---
Trainer training workshop on "Soft Skills Teaching – Module 3", August 28 – 31, 2018
The train-the-trainer training workshop on "Soft Skills Teaching – Module 3" will be conducted from 28th – 31st of August, 2018 for participants from different universities, colleges and vocational training schools. The workshop will cover several crucial topics such as leadership, active learning, initiative and creativity in learning and decision making, problem solving, stress management, work organization and time management. Also, the workshop will provide plenty of rooms for discussions and debates on potential approaches for trainers to train their own students in the most invigorating and captivating manner at home institutions. 
Bài viết liên quan
An educational forum on "Enhancing the Satisfaction of Teachers at Basic Education in Southeast Asia: Best Practices and Innovative...
13/08/2018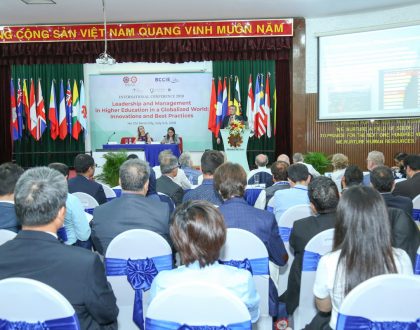 In the very first week of July 5-6, 2018, SEAMEO RETRAC, in collaboration with British Columbia Council for International...
30/07/2018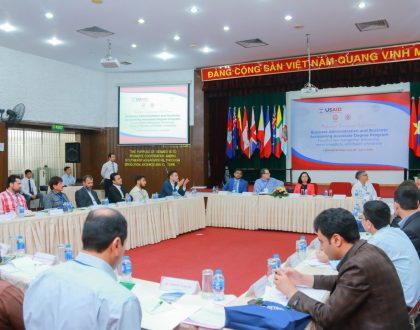 In collaboration with the University of Massachusetts in the US (the Afghanistan University Support and Workforce Development Program –...
30/07/2018