The Southeast Asian Ministers of Education Organization, Regional Training Center in Vietnam (SEAMEO RETRAC) is an intergovernmental organization committed to assisting SEAMEO Member Countries in identifying and addressing issues of education, leadership, and management.

Excellence
Strive to be a center of excellence through creativity and innovation.
Professionalism
Strive to achieve the highest standards of professionalism through ethical behavior, collaboration, self-education and respect for all.
Integrity
Be committed to academic and intellectual honesty.
Collaboration and Partnership
Value teamwork, promote partnerships and maximize our collective impact by inspiring, challenging, and supporting each other.
SEAMEO RETRAC frequently conducts a variety of training and research projects on educational leadership and management for Vietnamese and regional school administrators and lecturers. Training modalities include: seminars, forums, courses, workshops, school visits and conferences.
Read more
SEAMEO RETRAC is one of the leading centers with more than 20 years of experience in English Language Teaching in Vietnam. The Center offers high-quality English language programs for different learning needs.  
Read more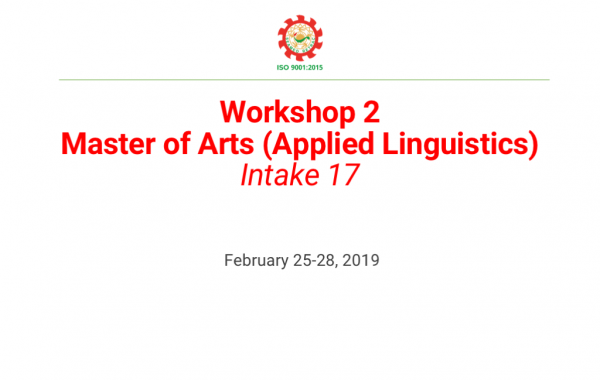 Master of Arts (Applied Linguistics) – Intake 17 will continue with its second workshop from February 25-28, 2019. This program, jointly conducted by Curtin University (Australia), and SEAMEO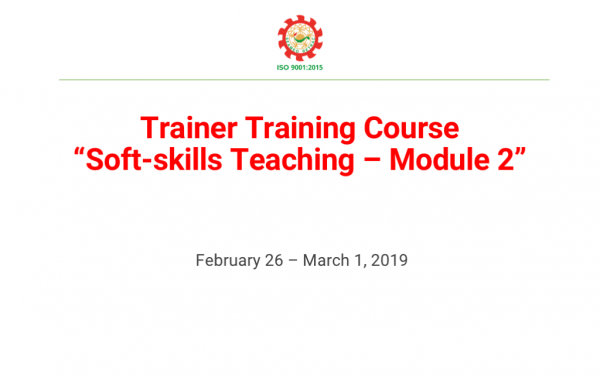 With the aim of assisting the participants, who were teaching staff and leaders of Youth Associations and Student Unions of universities and colleges in Vietnam, in updating their knowledge,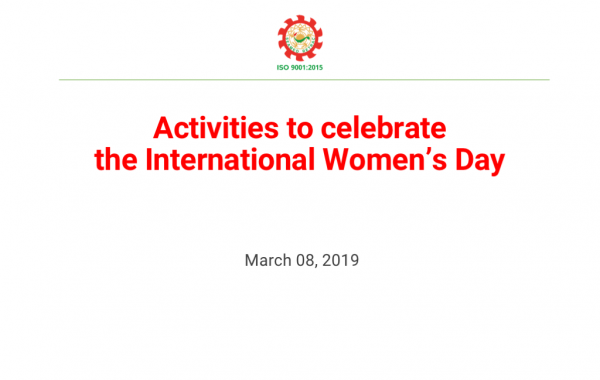 To celebrate this international event, templates and materials will be provided for students at Kiddy Programs to make art & craft flower and cards for mothers, grandmothers or teachers. These
Read more

SEAMEO RETRAC is currently a reliable partner of many popular universities, international as well as domestic educational institutions and organizations.