---
International Training Course on "Capacity Building on Leadership and Management in Higher Education" for Cambodia, Lao PDR and Vietnam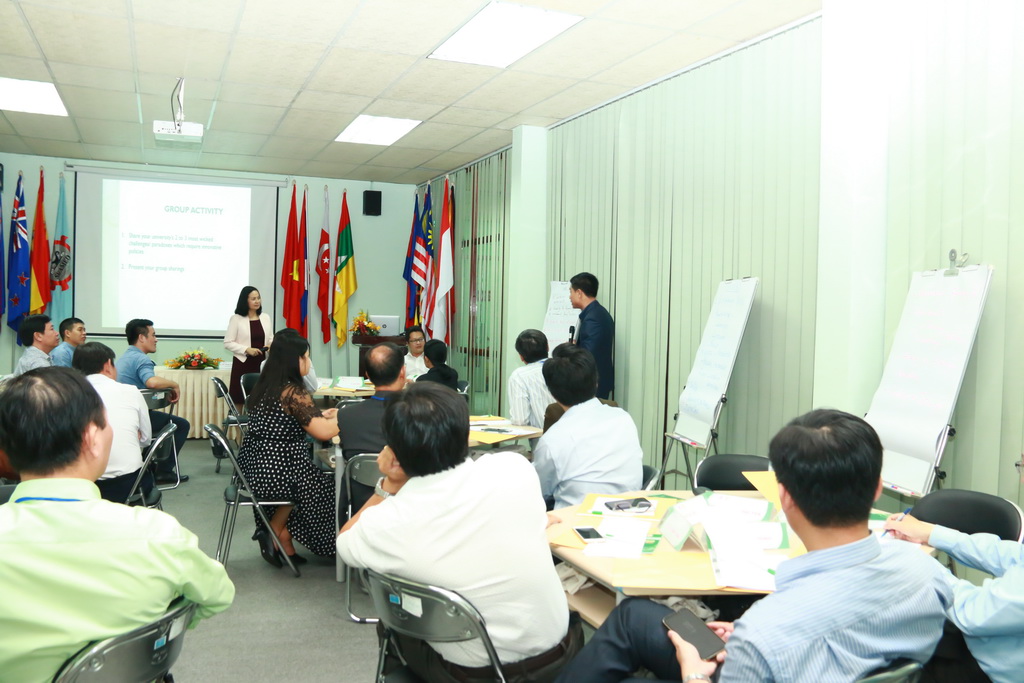 With the aim of providing the participants with knowledge and skills related to competencies in leadership and management in higher education while creating a professional platform for discussion of ideas, exchange of experience and development of networks among participants and trainers, the international training course on "Capacity building on leadership and management in higher education" was conducted at the Center's premises on October 9-12, 2018. Participating in the course were more than 30 leaders and administrators of different higher education institutions in Cambodia, Lao PDR and Vietnam. Trainers of the course included professionals from SEAMEO RETRAC, the British Columbia Council for International Education (BCCIE) and College of the Rockies in Canada. Topics of discussion covered at the training course were leadership innovations for higher education, leading change and improvement in higher education, professional development, and conflict management and negotiations in higher education.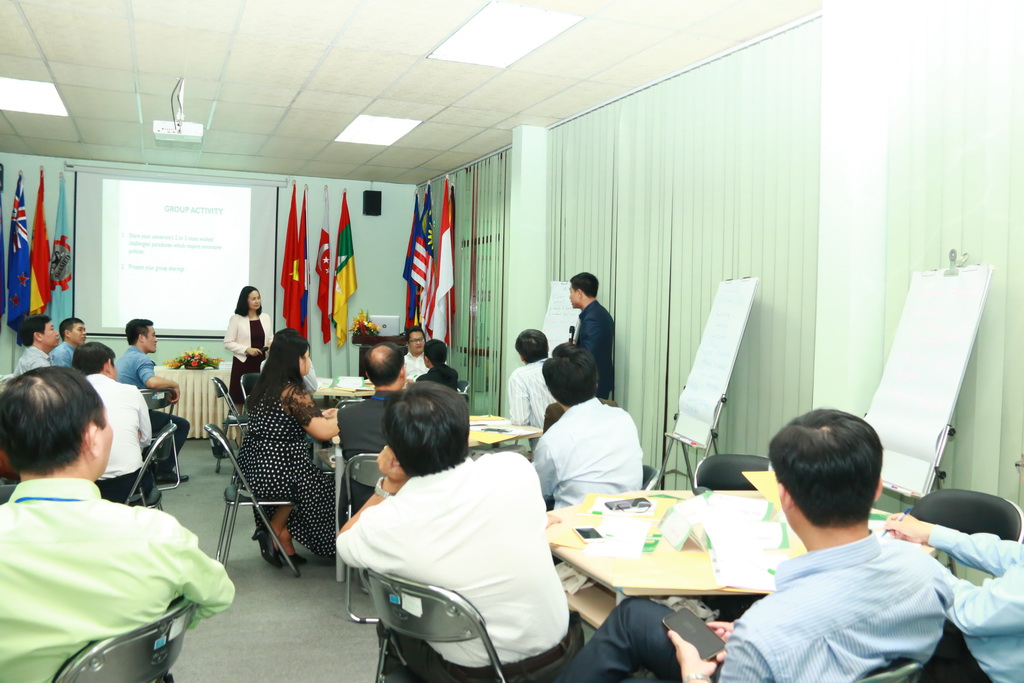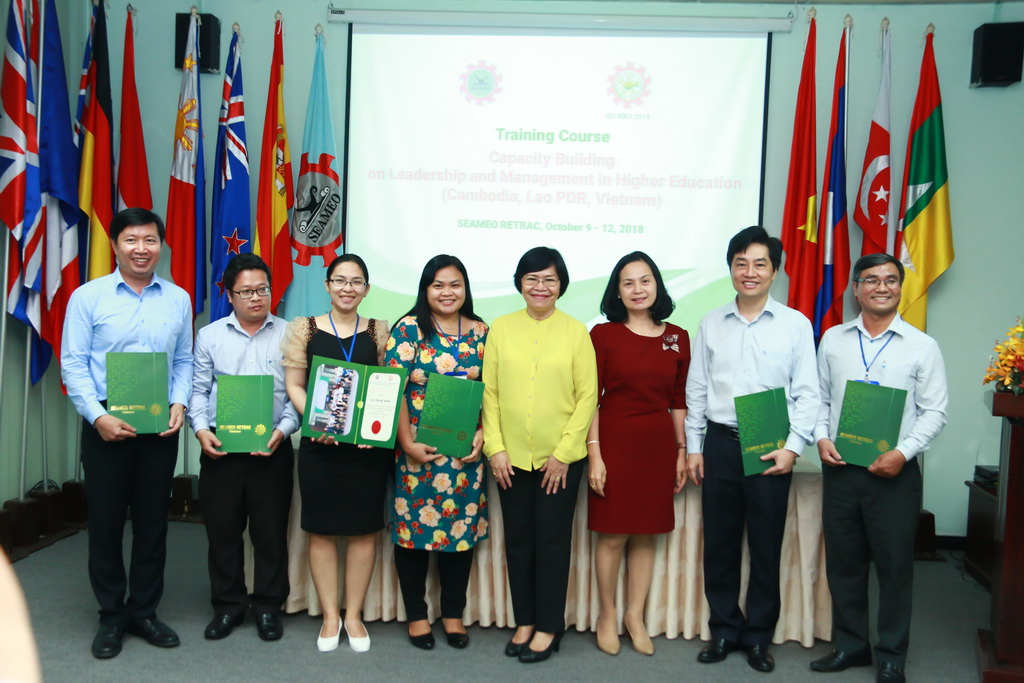 Bài viết liên quan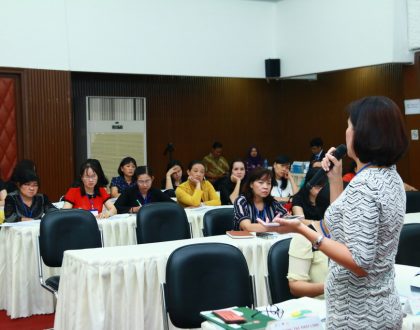 Under the funding from the UNESCO-Bangkok and was selected by the SEAMEO Secretariat as an Implementing Agency for piloting...
12/11/2018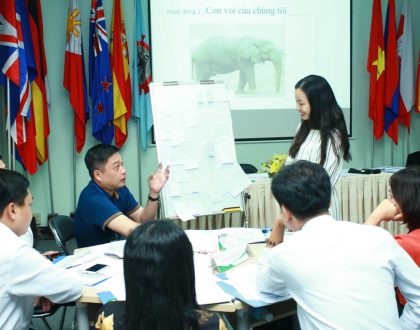 Under the funding from the International Network for Quality Assurance Agencies in Higher Education (INQAAHE), SEAMEO RETRAC conducted a...
05/11/2018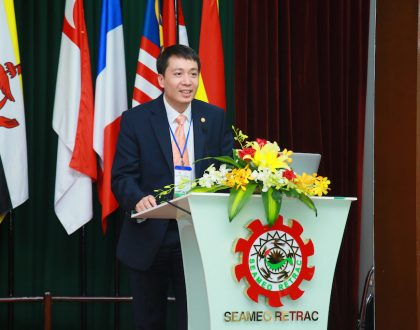 The annual educational Forum, namely "Enhancing the Satisfaction of Teachers at Bbasic Education in Southeast Asia: Best Practices and...
30/09/2018