---
Training Course on "Scientific Research Paper Writing Skills for Higher Education Academics"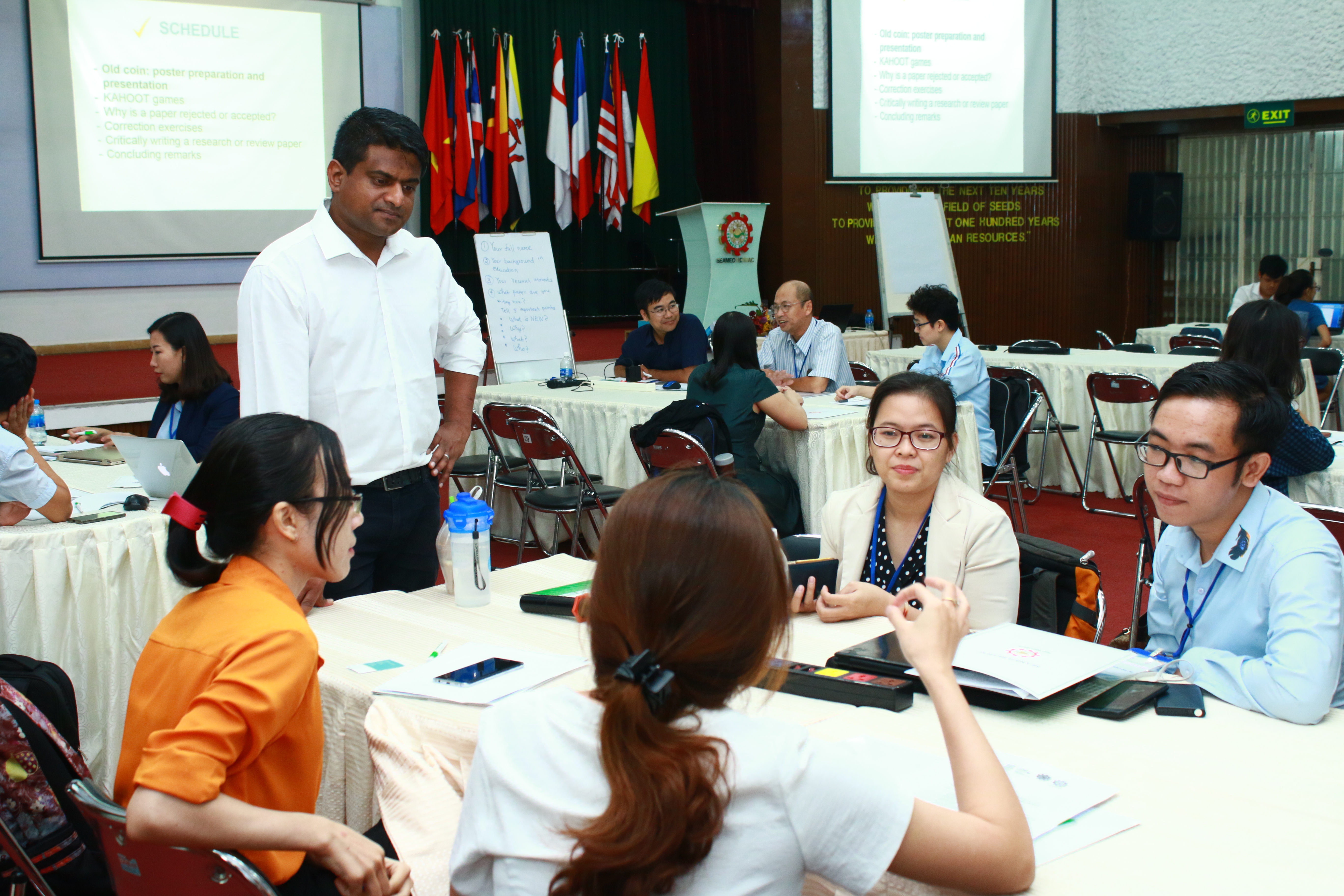 SEAMEO RETRAC, in collaboration with the Institute for Water Education auspices under the UNESCO (IHE DELFT-The Netherland), conducted a two day training workshop on "Scientific Research Paper Writing Skills for Higher Education Academics" on November 29-30, 2018. The aim of the workshop was to help teaching and academic staff of Vietnamese higher education institutions enhancing their competence in developing a scientific research paper for publishing purposes through equipping them with knowledge and skills in paper writing. Participants of the workshop included almost 50 teaching staff, professionals and academic staff of different higher education institutions in the south of Vietnam.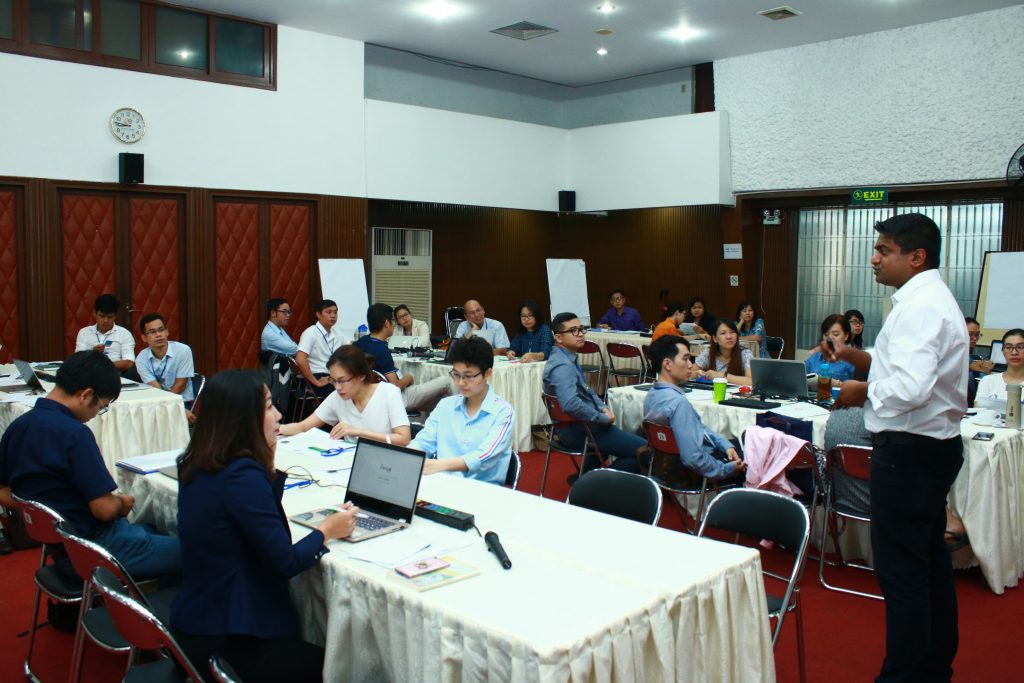 Bài viết liên quan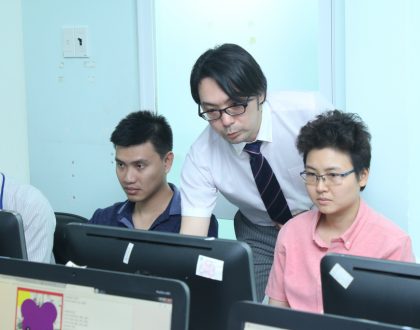 SEAMEO RETRAC, with funding from the Ministry of Education, Culture, Sports, Science and Technology of Japan (MEXT), conducted a...
04/04/2019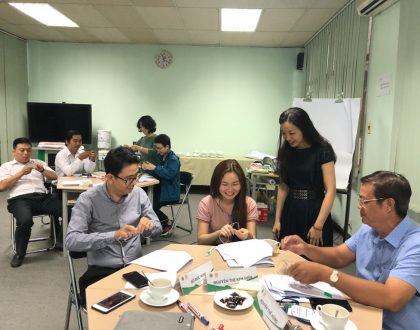 With the aim of assisting the participants, who were teaching staff and leaders of Youth Associations and Student Unions...
10/03/2019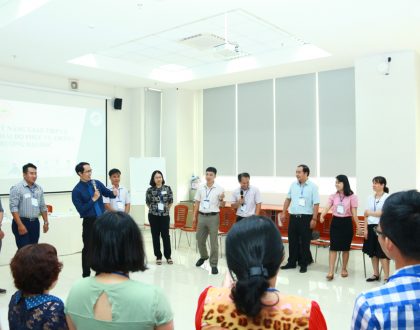 In collaboration with Ho Chi Minh City Open University, SEAMEO RETRAC organized a training course on "Effective Communication and...
28/02/2019