---
Training the Trainer Course on Capacity Building in Leadership and Management for Educational Excellence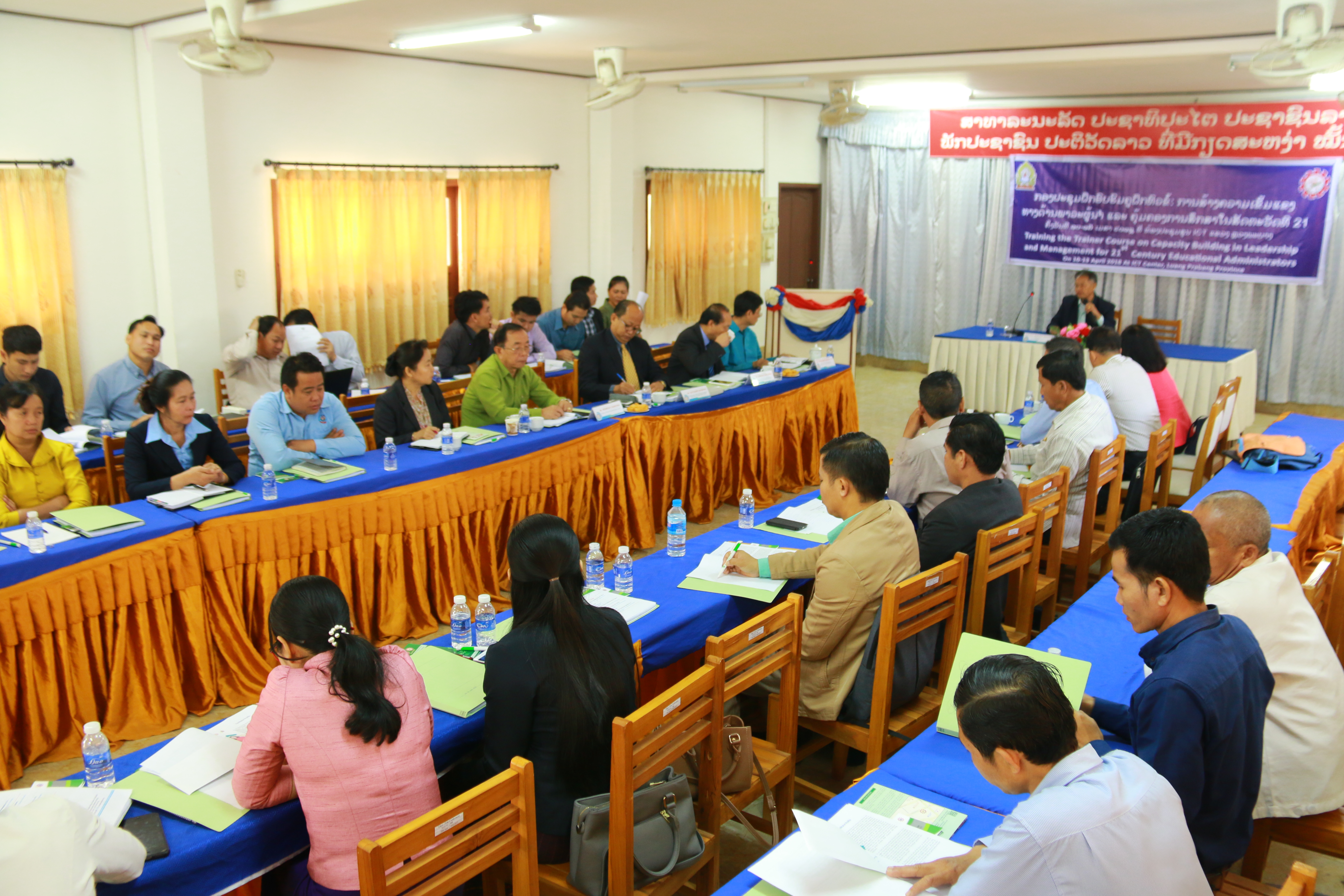 From 10 to 13 of April, 2018, SEAMEO RETRAC in cooperation with the Institute for Educational Administration Development (IFEAD) of the Lao Ministry of Education and Sports conducted an in-country training the trainer course in Leadership and Management for Educational Excellence in Luang Prabang, Lao PDR. The annual in-country training the trainer course in Lao PDR was carried out to build-up Laotian master trainers' own capacity to train educational leaders.
SEAMEO RETRAC's educational trainers focused on providing and updating the knowledge, skills, and practices crucial to improving educational trainers' capacities in Innovations in School Leadership in the 21st Century, Innovations in Teaching and Learning, Teachers' Professional Development, Negotiation and Conflict Management. 34 leaders, managers and lecturers from IFEAD and various higher educational institutions across Lao PDR attended the training with the intention of building their own capacity to inspire and prepare national trainers to advance Lao PDR's ever-increasing capacities in educational leadership and management.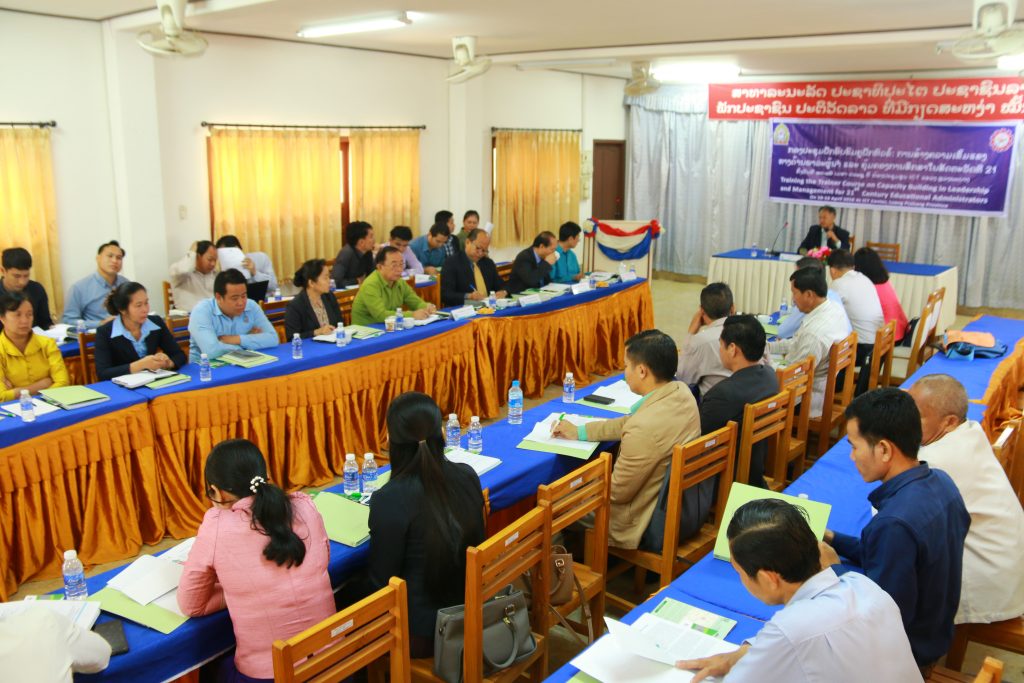 Bài viết liên quan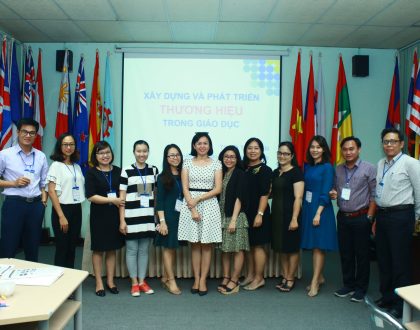 With the aim of helping universities and colleges in successfully develop effective strategies for their institutions' brand development, the...
04/01/2019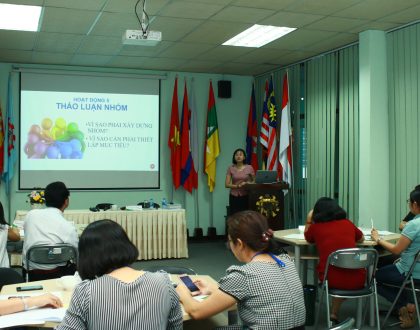 On December 4-7, 2018, the training workshop on "Soft-skills Teaching – Module 1" was conducted at the Centre's premises,...
03/01/2019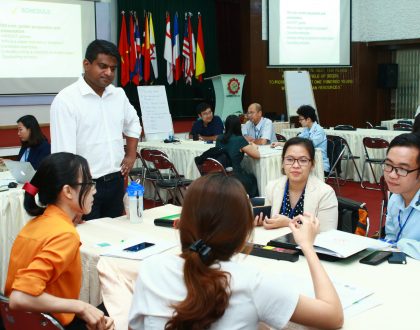 SEAMEO RETRAC, in collaboration with the Institute for Water Education auspices under the UNESCO (IHE DELFT-The Netherland), conducted a...
28/12/2018