---
Training Workshop on ICT Applications in Teaching and Academic Management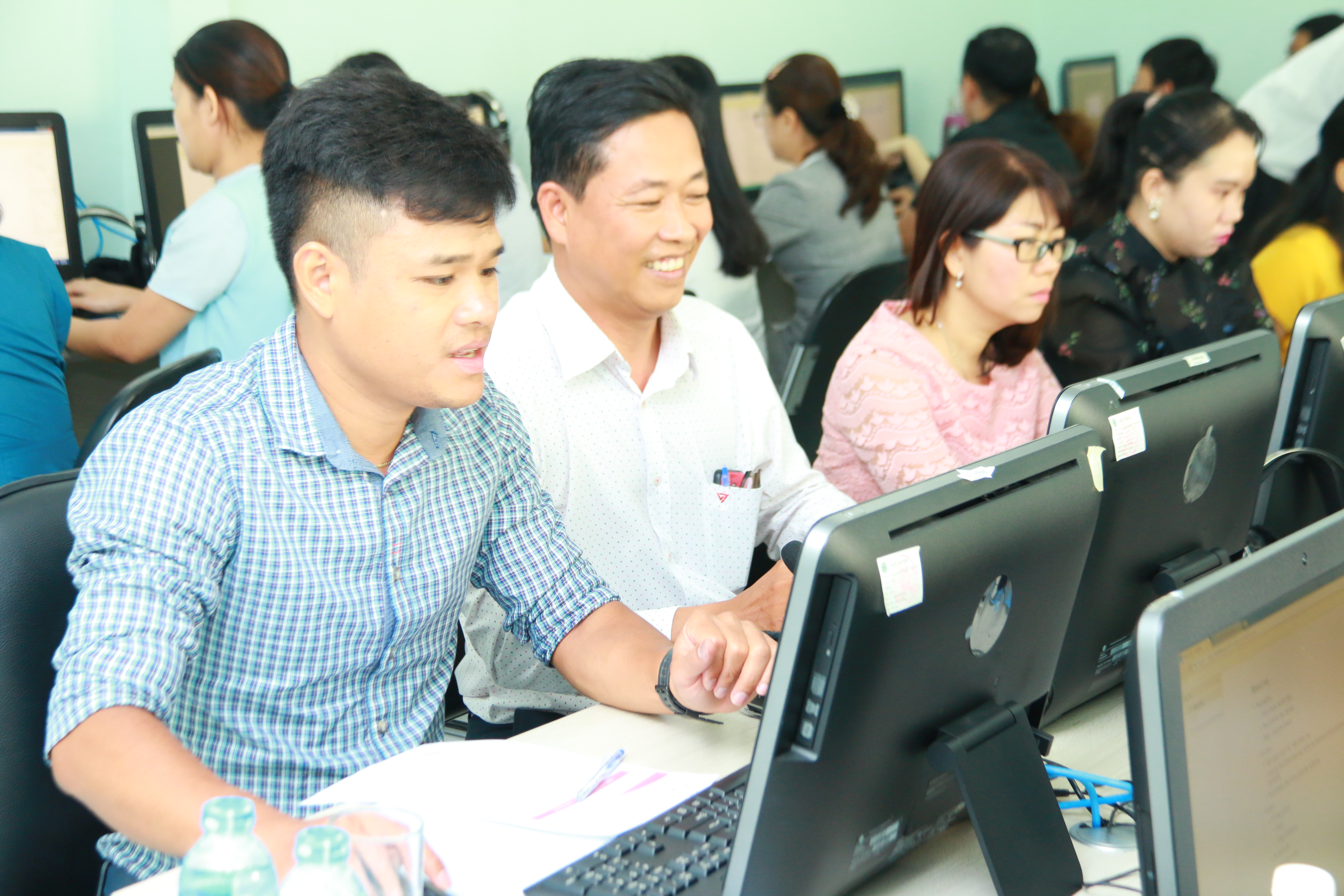 From March 28th to 30th, SEAMEO RETRAC in collaboration with Japan's Ministry of Education, Culture, Sports, Science and Technology (MEXT) organized the training workshop on "ICT application in Teaching and Academic Management" at its premises. 
The training was facilitated by Dr. Kazuo Nagata and Dr. Yasuhito Inoue from National Institute of Technology in Japan on the annual expert dispatch program supported by MEXT. The workshop was centered on academic management and teaching by employing and applying ICT. The workshop involved the participation of 32 lecturers and staff from colleges and universities in Ho Chi Minh City and other provinces in Southern Vietnam.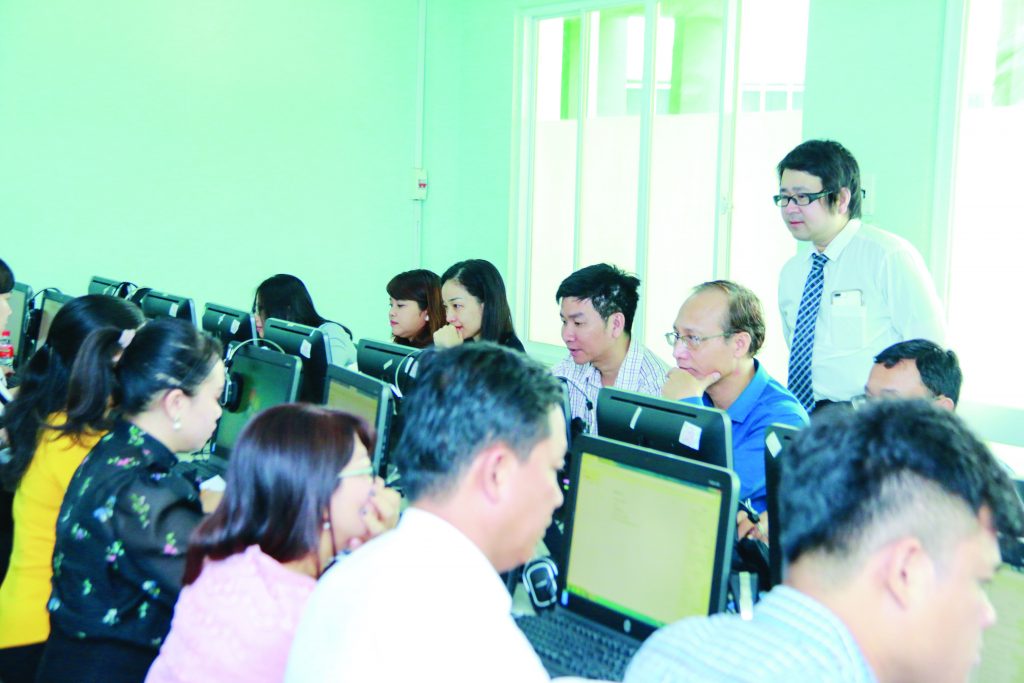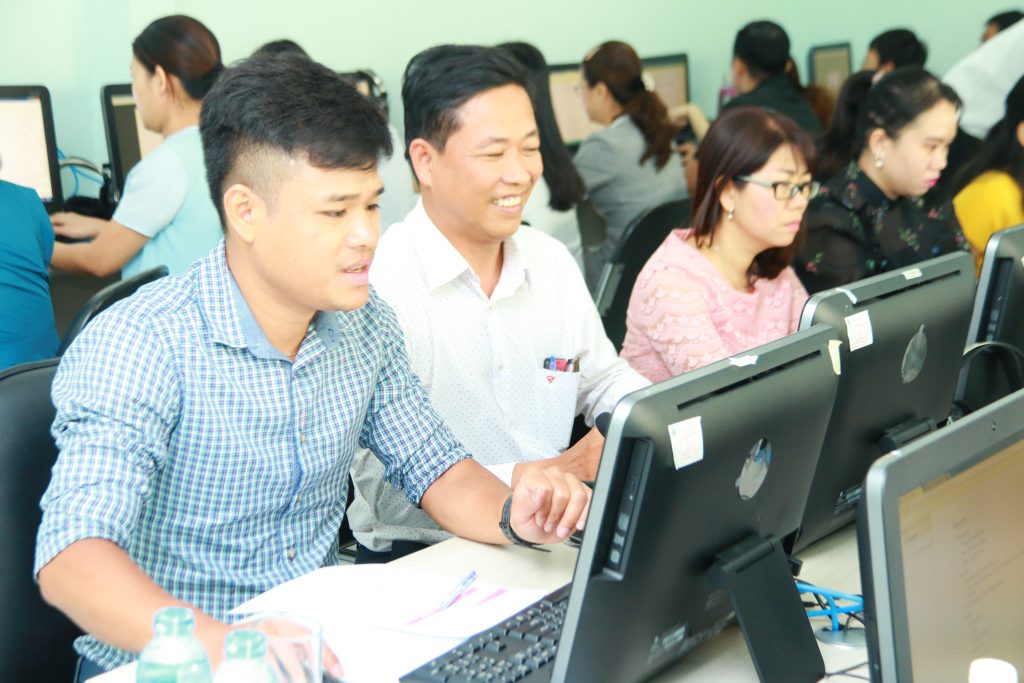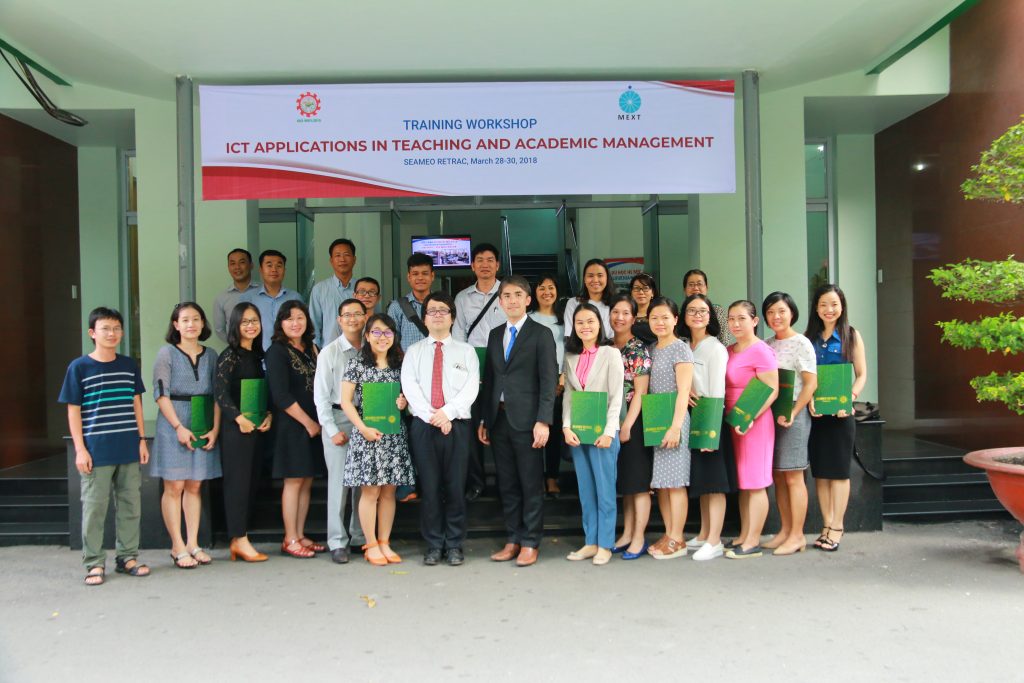 Bài viết liên quan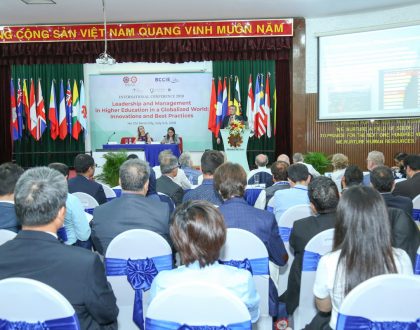 In the very first week of July 5-6, 2018, SEAMEO RETRAC, in collaboration with British Columbia Council for International...
30/07/2018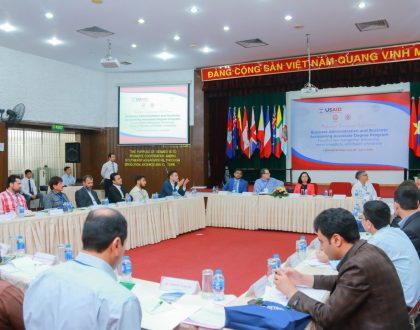 In collaboration with the University of Massachusetts in the US (the Afghanistan University Support and Workforce Development Program –...
30/07/2018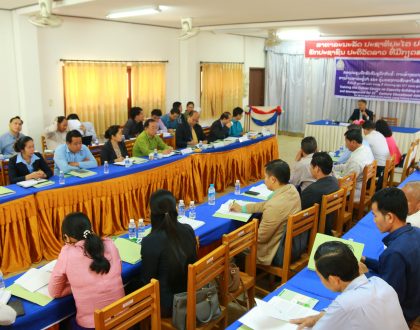 From 10 to 13 of April, 2018, SEAMEO RETRAC in cooperation with the Institute for Educational Administration Development (IFEAD)...
07/05/2018