---
Pre-Conference Training Workshop on "Capacity Building in Higher Education Leadership and Management"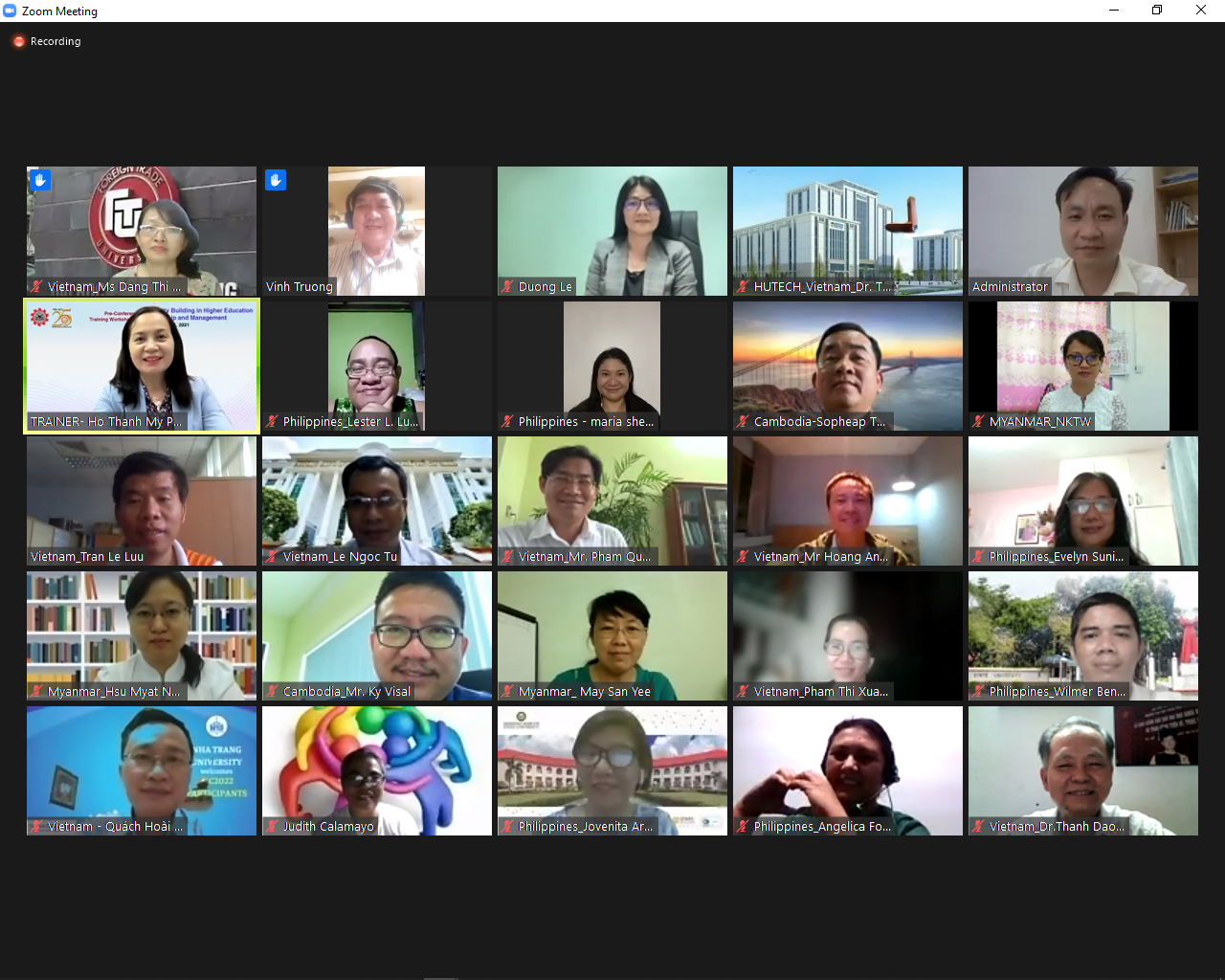 In line with the International Conference on "Global Leadership and Management in Higher Education: Innovations and Best Practices", SEAMEO RETRAC organized a Pre-Conference Training Workshop on "Capacity Building in Higher Education Leadership and Management" from October 25 to November 03, 2021.
Participating in the training workshop were 41 leaders and senior administrators from the Ministry of Education, Youth and Sport of the Kingdom of Cambodia, Department of Higher Education, the Ministry of Education of Myanmar, the Department of Education of The Philippines and various higher education institutions from Cambodia, Myanmar, The Philippines and Vietnam. The workshop was organized in the online modality on the Zoom platform and SEAMEO RETRAC's Moodle site to bring online learning experience to the participants. During two-day training on Zoom, participants were provided with plenty of opportunities to be updated with current and innovative practices in educational leadership and discuss various issues that their universities and colleges are confronting. Four main topics of discussion covered in the training course include (1) Assessment and Appraisal of Faculty Performance, (2) Innovation in Educational Leadership and Management: Effective leadership in the Covid-19 Pandemic, (3) Staff Professional Development and (4) Curriculum Development and Assessment.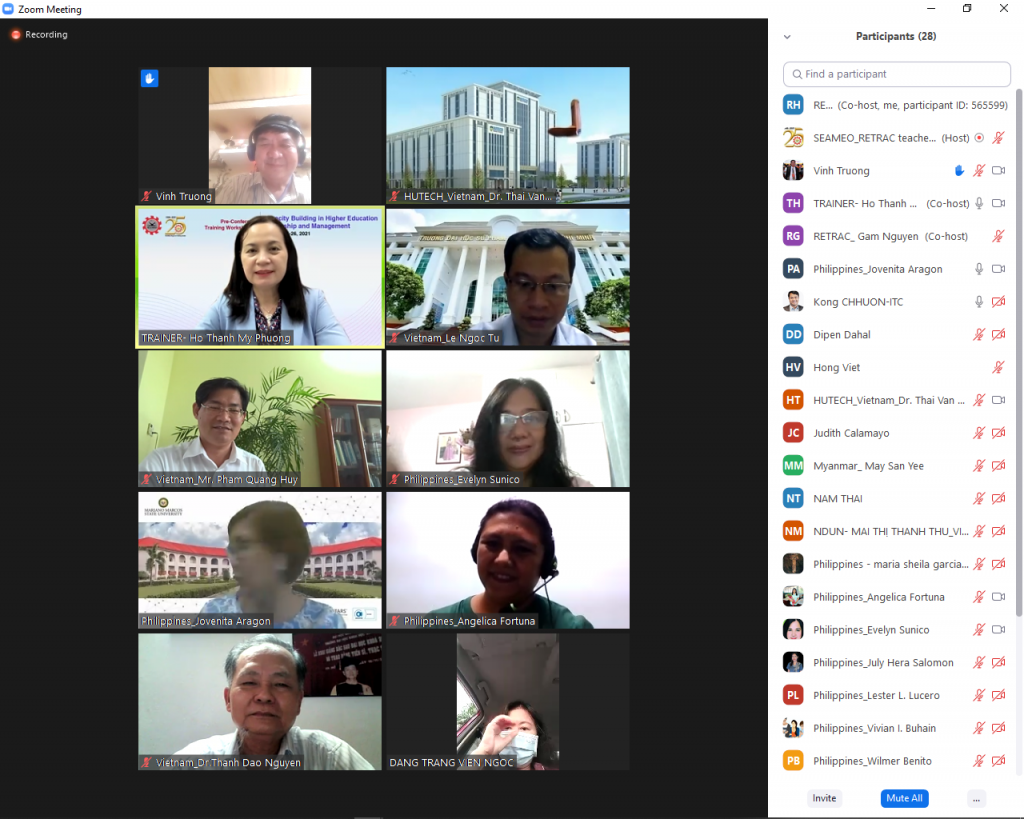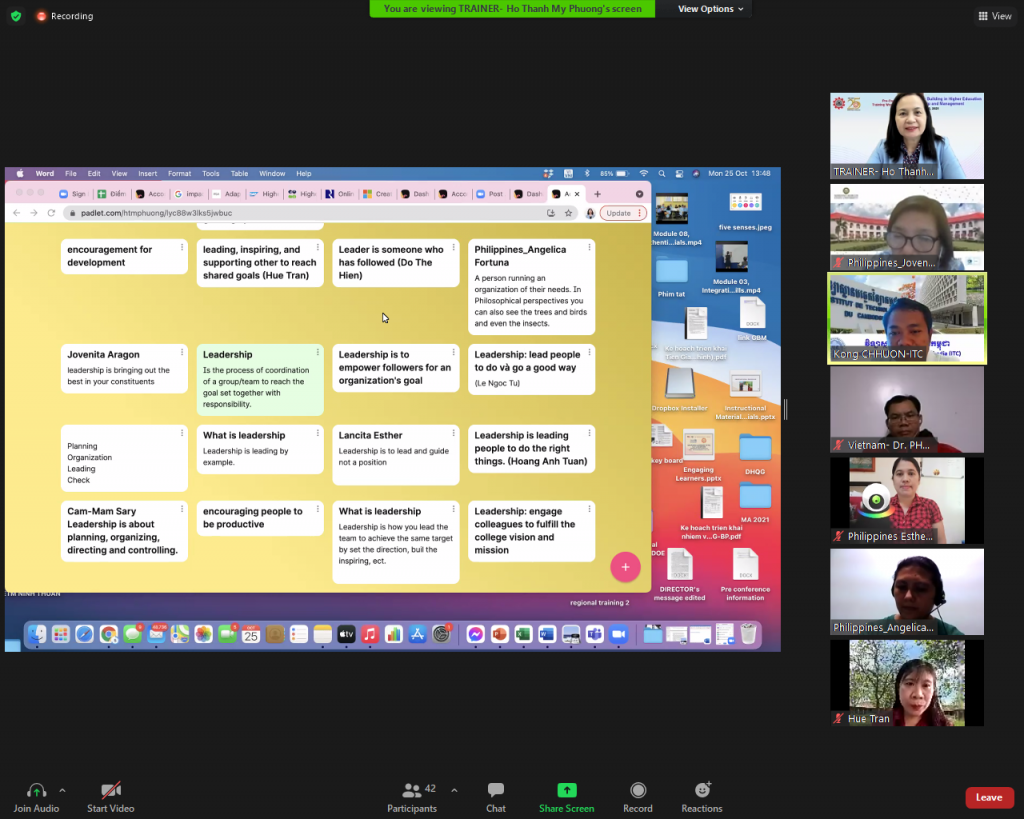 Bài viết liên quan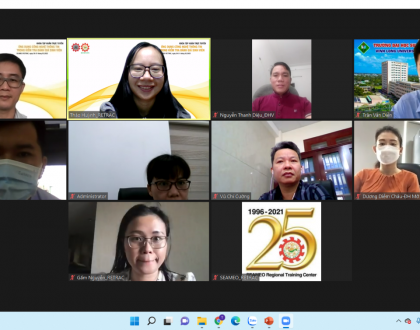 On March 30-21, 2022, SEAMEO RETRAC organized a virtual training course on "ICT Applications in Students' Assessment and Evaluation...
30/03/2022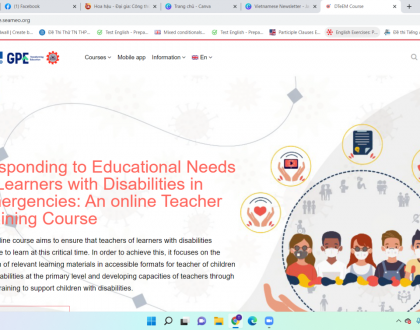 On March 22, 2022, the orientation of the online course on "Disability-Inclusive Teaching in Emergencies", implemented by The United...
22/03/2022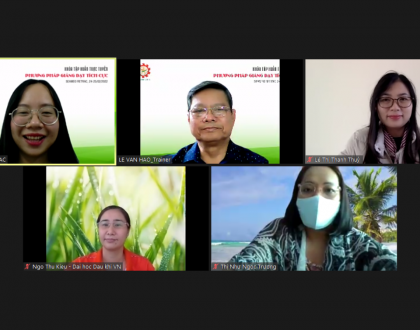 On the 24 – 25th of February, 2022, SEAMEO RETRAC organized a virtual training course on "Innovative Teaching Methods...
24/02/2022