Celebrating the International Women's Day
On March 08, SEAMEO RETRAC Trade Union celebrated the International Women's Day at the Center.
The ceremony was to honor the role of women and congratulate the Center's female staff on this special occasion. The celebration included cultural performances which were filled with solidarity to support the colleagueship for women in particular and the whole Center staff in general.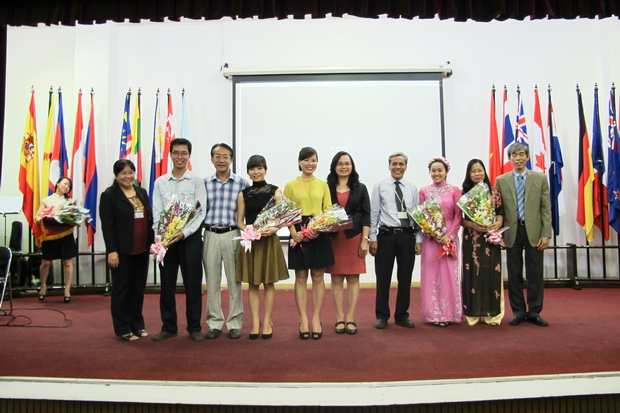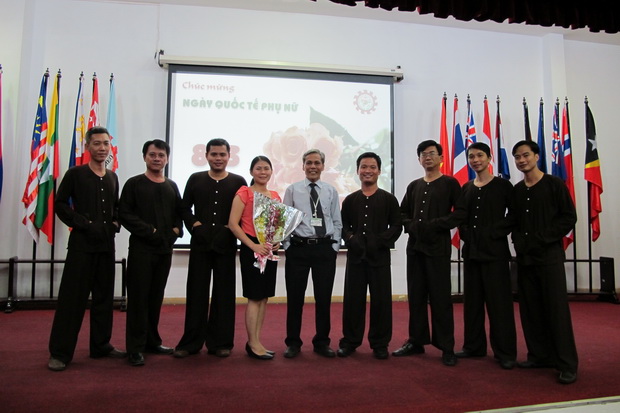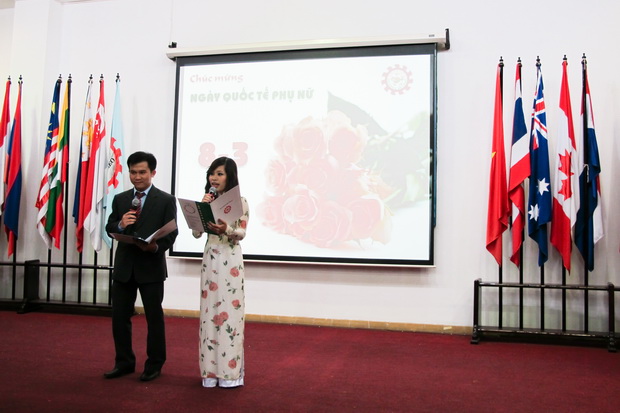 Comments are closed.