Faculty Meeting
The Division of Foreign Studies (DFS) organized an annual faculty meeting on July 27. The meeting, attended by 70 teachers (Vietnamese and expatriate) and SEAMEO staff, aimed to give the faculty an update on the Center, the DFS, training programs, curricula, textbooks, regulations and policies. 
The agenda of the meeting included a report on activities in the last six months and a plan for the next six months, and a presentation on implementation of ICT in language teaching focusing on the use of e-materials, e-learning, the Moodle and the use of the Interactive Smart Board.'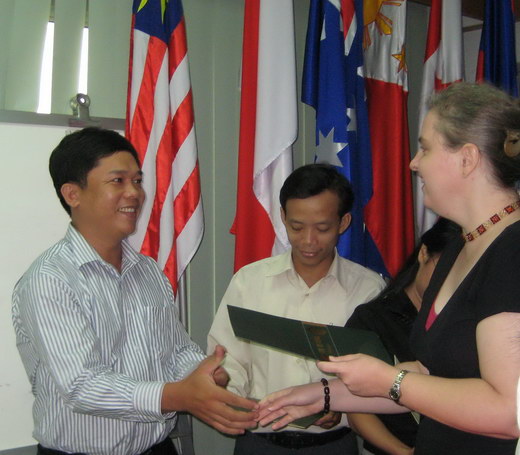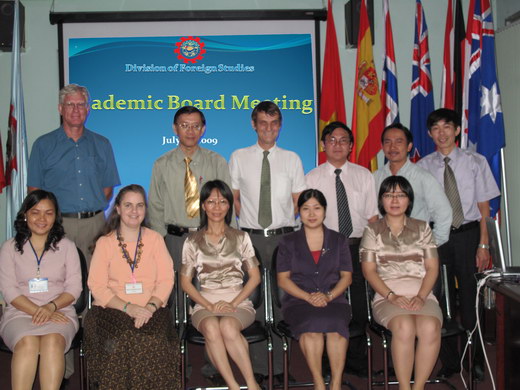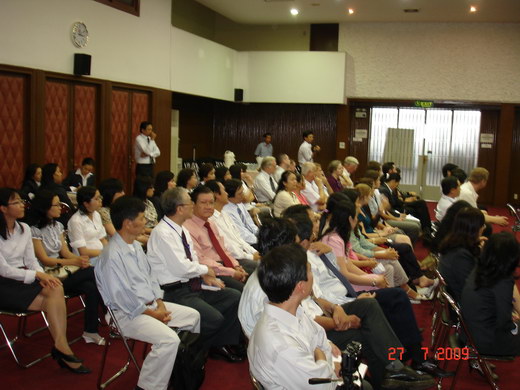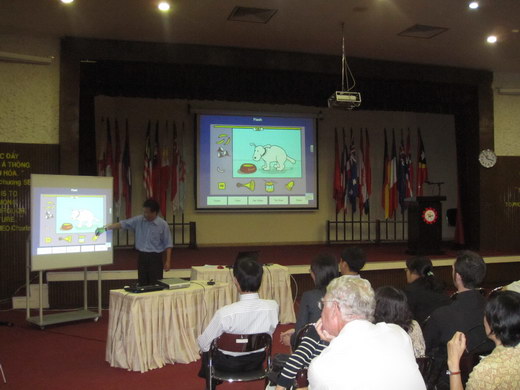 Comments are closed.