SEAMEO RETRAC in collaboration with the National Foreign Languages 2020 Project organized the International Training of Trainers for University and College English Lecturers and the International Training of Trainers in Content & Language Integrated Learning on Jan 5-22, 2016 in Nha Trang City.
 There were 95 participants from 48 universities and colleges nationwide. The international partners of the programs were National Geographic Learning – Cengage Learning, British Council, and Queensland University (Australia).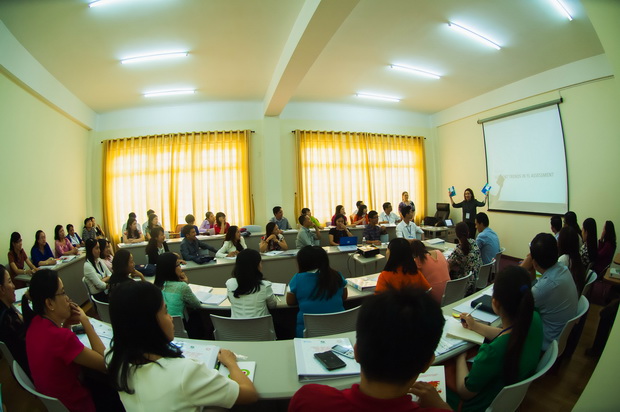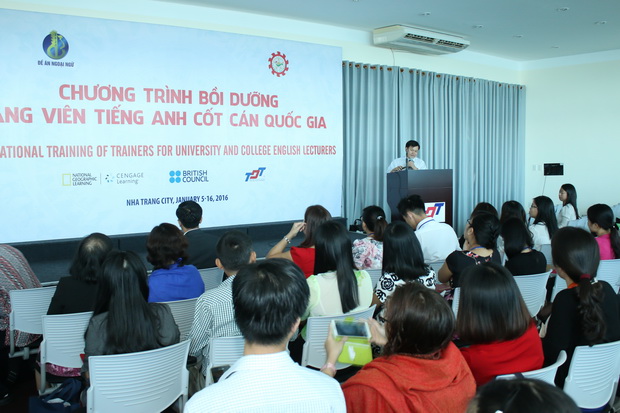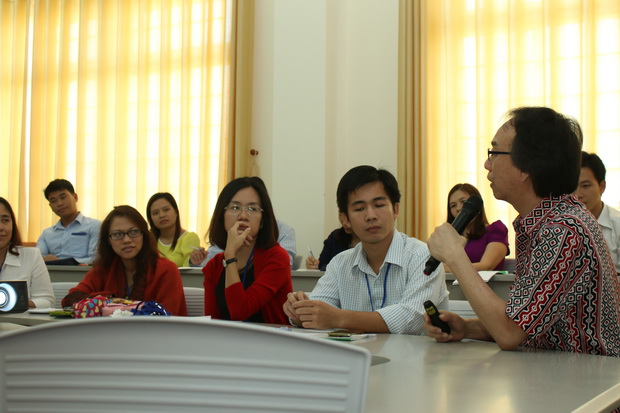 Comments are closed.