Staff Retreat in Nha Trang
SEAMEO RETRAC Trade Union organized a retreat for all staff in Nha Trang from May 29 to June 01, 2013.
This trip was a great chance for SEAMEO RETRAC staff to take a rest after a long hardworking year as well as to reinforce the mutual understanding and cooperation among staff and between staff and management board.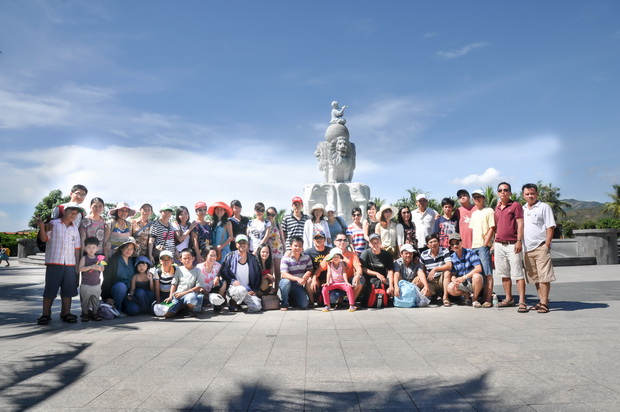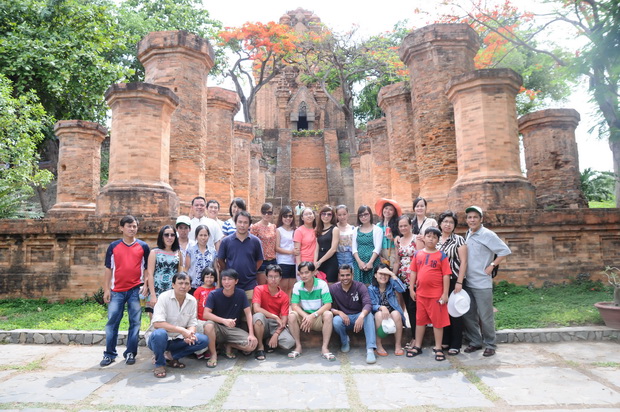 Comments are closed.