Summer Fun 2010
Summer Fun is an extra-curricular English program for children (age 7- 15) conducted by Kiddy Programs- SEAMEO RETRAC every summer. Launched in 2006, this program has been highly appreciated and met Kiddy students' as well as their parents' expectations.
Continuing with the great success of the program in previous years, Summer Fun 2010will take place at SEAMEO RETRAC with two courses: Course 1 (7- 18/6/2010) and Course 2 (5- 16/7/2010). These two-week courses are designed to create an exciting playground for Kiddy children during the summer holiday. This program focuses on helping children improve English language, communication skills, and develop their confidence through interesting classroom and out-door activities such as painting, singing, chanting & dancing, storytelling or playing educational games….which are designed and conducted by enthusiastic and experienced English native speaking teachers.  Upon completion of the program, the learners will be awarded a Certificate of Achievement by SEAMEO RETRAC.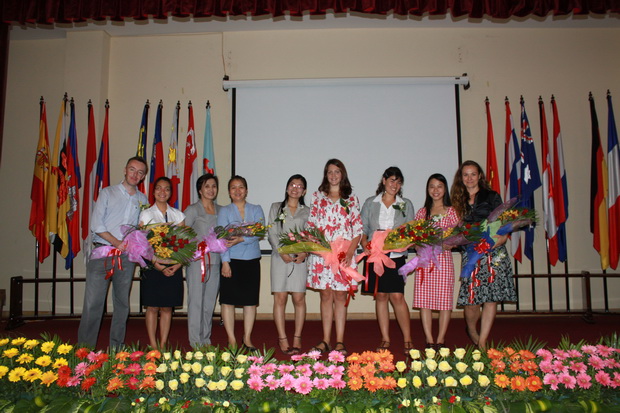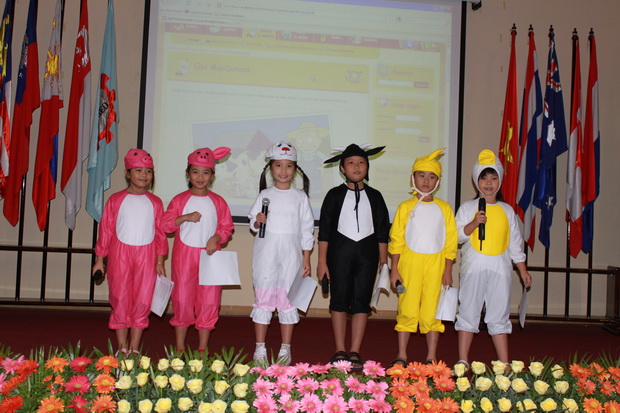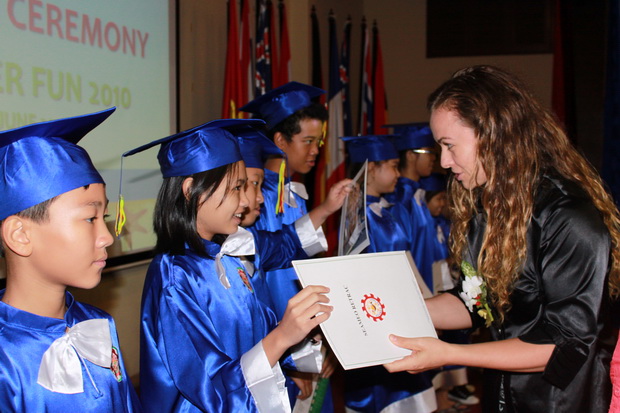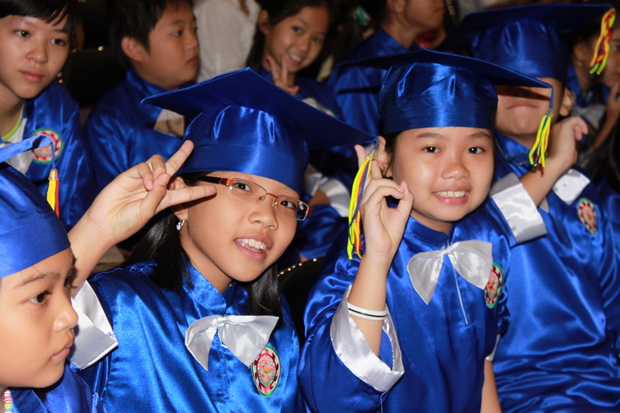 Contact: SEAMEO RETRAC 35 Le Thanh Ton, District 1, HCMC
Kiddy programs room 107
Tel: : (84-8) 38245 618 ext: 124, 13, .201
Comments are closed.