Summer Fun 2012
After four weeks in operation, the Summer Fun 2012 concluded on July 27, 2012. A closing ceremony was organized on July 26 for as many as 200 students who attended the course from July 2 to 27, 2012 at SEAMEO RETRAC.
Summer Fun is an extra-curricular activity designed to create a playground during summer vacation and enhance English communication for children aged 7 – 15. The program aims at not only developing students' language skills, but also promoting their social knowledge, communicative confidence, dynamic personality, sense of community and creativity. Participating in Summer Fun 2012, students could acquire English naturally and effectively through such interesting topics as music, dance, storytelling, theater play, science and environment, and cultures of English speaking countries. Besides, students had the chance to explore the world around and learn social and practical knowledge through fieldtrips and out-door activities. All lessons and activities were designed and taught by a group of experienced, enthusiastic instructors from Queens College, The City University of New York (CUNY), U.S. This is the second summer fun course co-organized by SEAMEO RETRAC and Queens College, CUNY, U.S.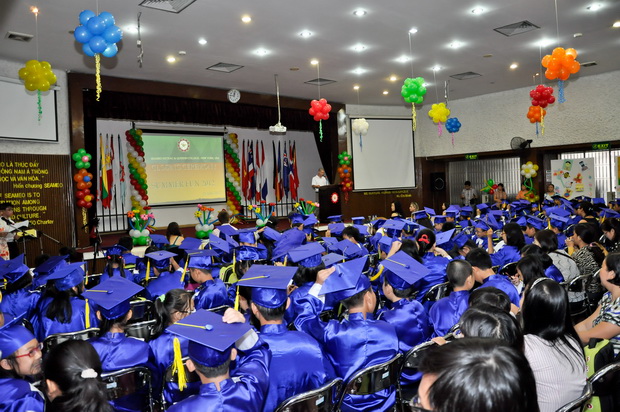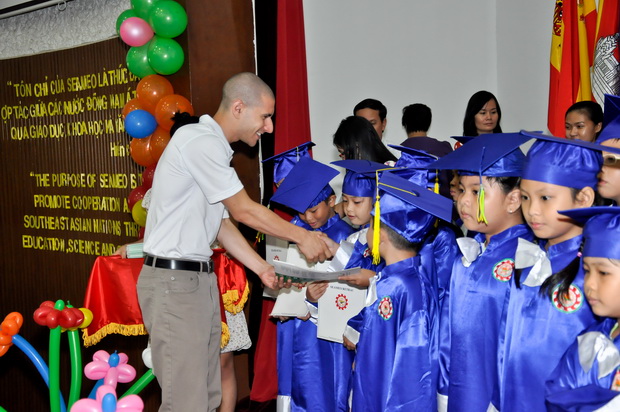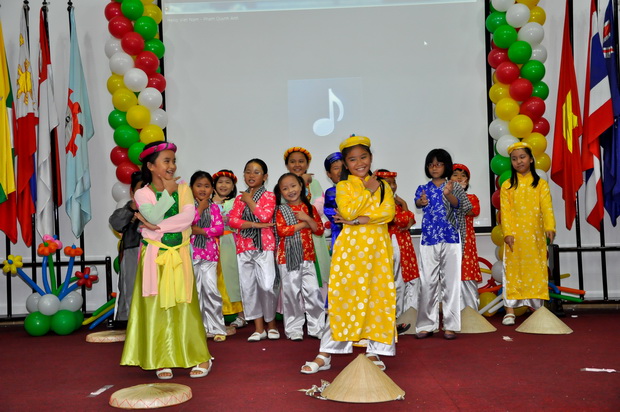 Comments are closed.