Training Workshop on Effective Uses of Technology for Foreign Language Teaching
Prof. Dr. Mary Ellen Butler-Pascoe, Systemwide Director of TESOL and International Language Education, Shirley M. Huffstedler School of Education, Alliant International University, San Diego, California conducted a training workshop on effective uses of technology for foreign language teaching at SEAMEO RETRAC on September 19, 2011.
More than 90 expatriate and Vietnamese instructors of English  participated in various activities of the workshop.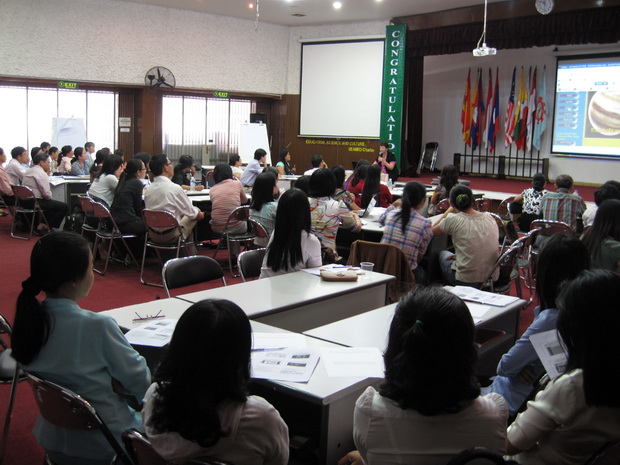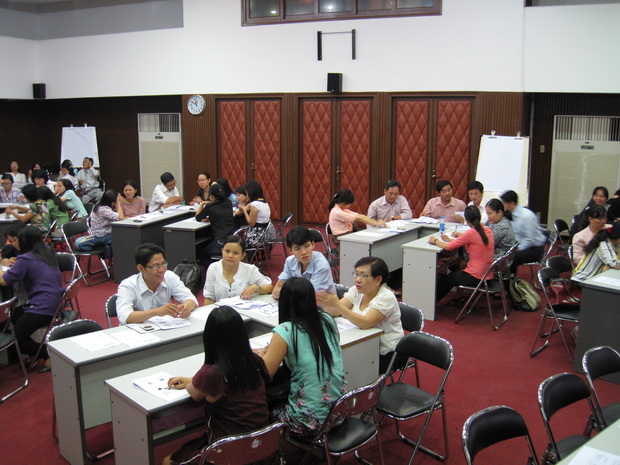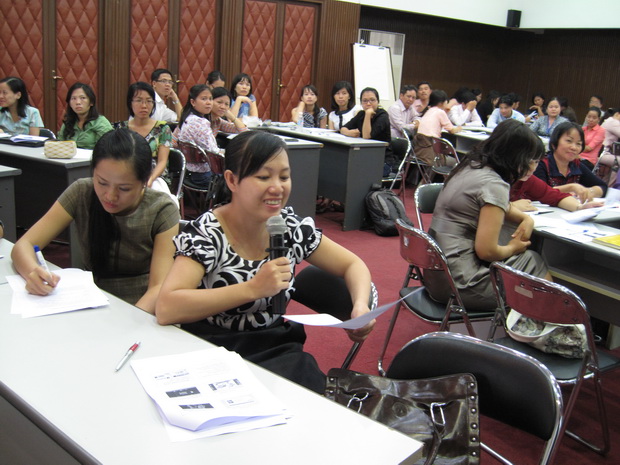 Comments are closed.