Celebrating the Vietnamese Teachers' Day, November 20, 2017
On November 20, 2017, SEAMEO RETRAC celebrated Vietnamese Teachers' Day with a lively celebration. This was an opportunity for the Center to express its gratitude to all the teachers and staff who contributed to RETRAC's development over the past year. During the celebration, the Center's Director granted the SEAMEO RETRAC Teaching Award to the eight teachers who demonstrated excellence in 2017. The celebration concluded with musical performances, games, and prizes for us all to enjoy our community of teachers and friends.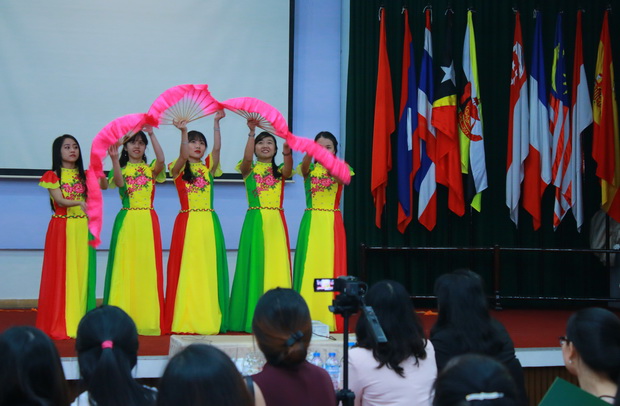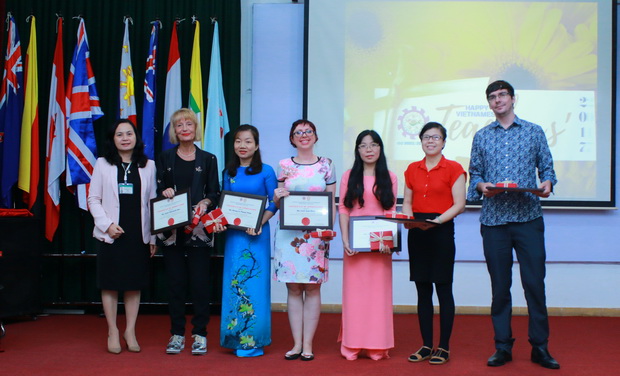 Comments are closed.