CELEBRATION OF CHILDREN'S DAY AT SEAMEO RETRAC
On May 30, 2015, SEAMEO RETRAC celebrated the Children Day for all students at the Center. Beautiful pencil cases were given to more than 2,400 students from pre-kids to youngsters. This is the best wish from SEAMEO RETRAC to all students at Kiddy not only as special gifts in this occasion but also as great encouragement for their study.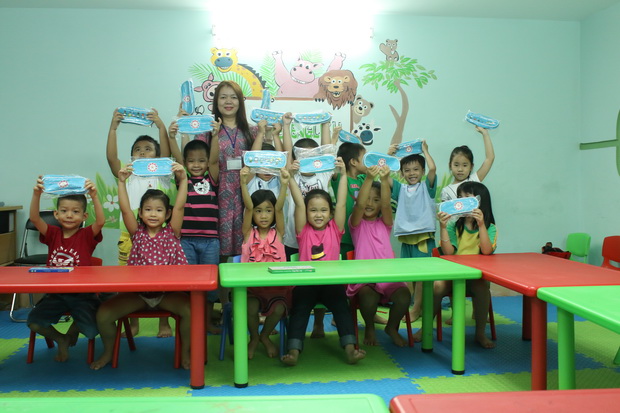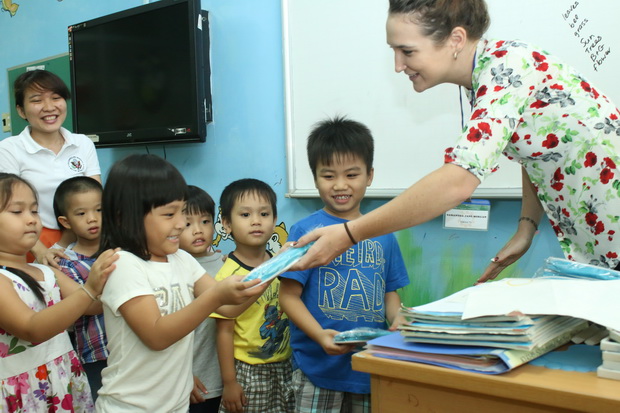 Comments are closed.