HALLOWEEN ACTIVITIES AT SEAMEO RETRAC
On Saturday, 31st October 2015, Kiddy Programs organized a lot of activities for students to celebrate Halloween festival at SEAMEO RETRAC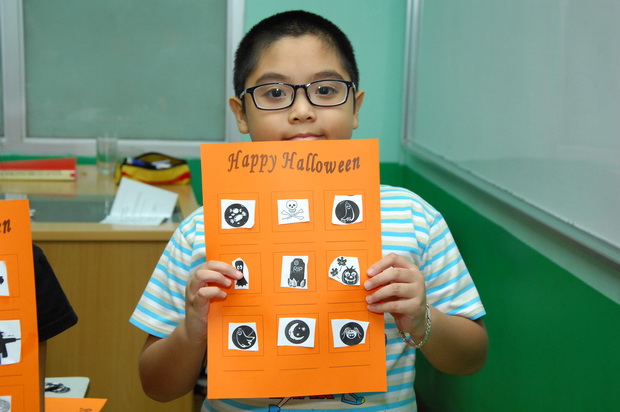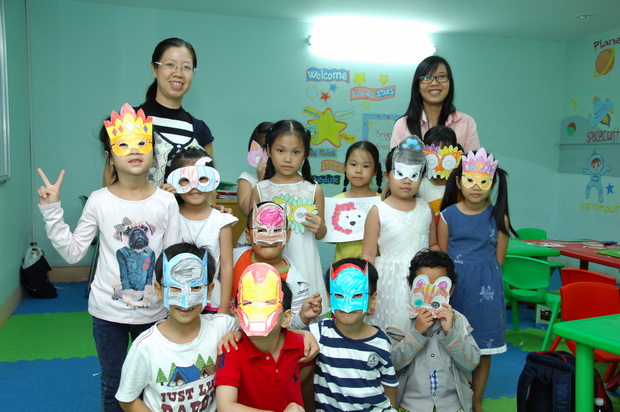 Pre-kids level students (aged 4-6) decorated their own Halloween template masks, whereas Kids and Youngsters level students (aged 7-15) made Halloween posters such featured symbols as witches,Jack-o'-lanterns, haunted houses, and so on. That was a great opportunity to enhance their knowledge and discover the common festival in Western cultural tradition through these activities.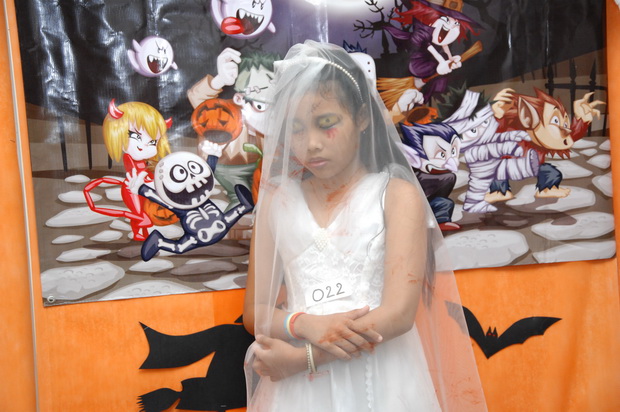 Especially, "Halloween Costume Contest 2015" was one of Center's most highlighted events this year. Participants were dressing up awesome Halloween theme outfits, performing catwalks, and presenting themselves in the public as well. These activities aimed at not only providing students an interesting playground but also improving their confidence in public speaking.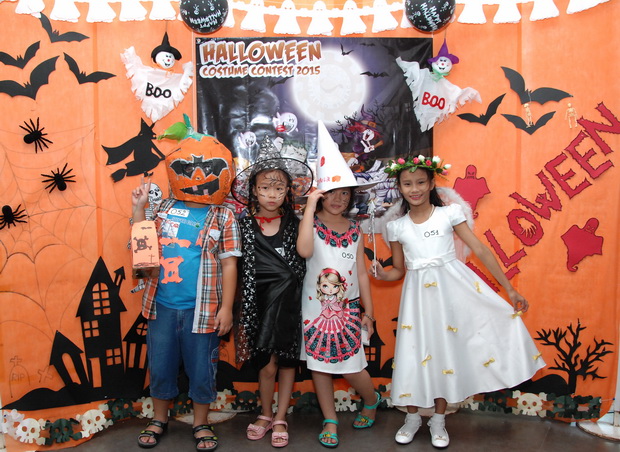 Comments are closed.