Orientation Session for New Teachers
On April 04, 2014, SEAMEO RETRAC organized an orientation session for new teachers at its premises. The orientation session acted as a guideline to introduce the Center's setting, teaching regulations and offered a chance for teachers to share their teaching experiences. Twenty new expatriates and Vietnamese teachers participated in this session.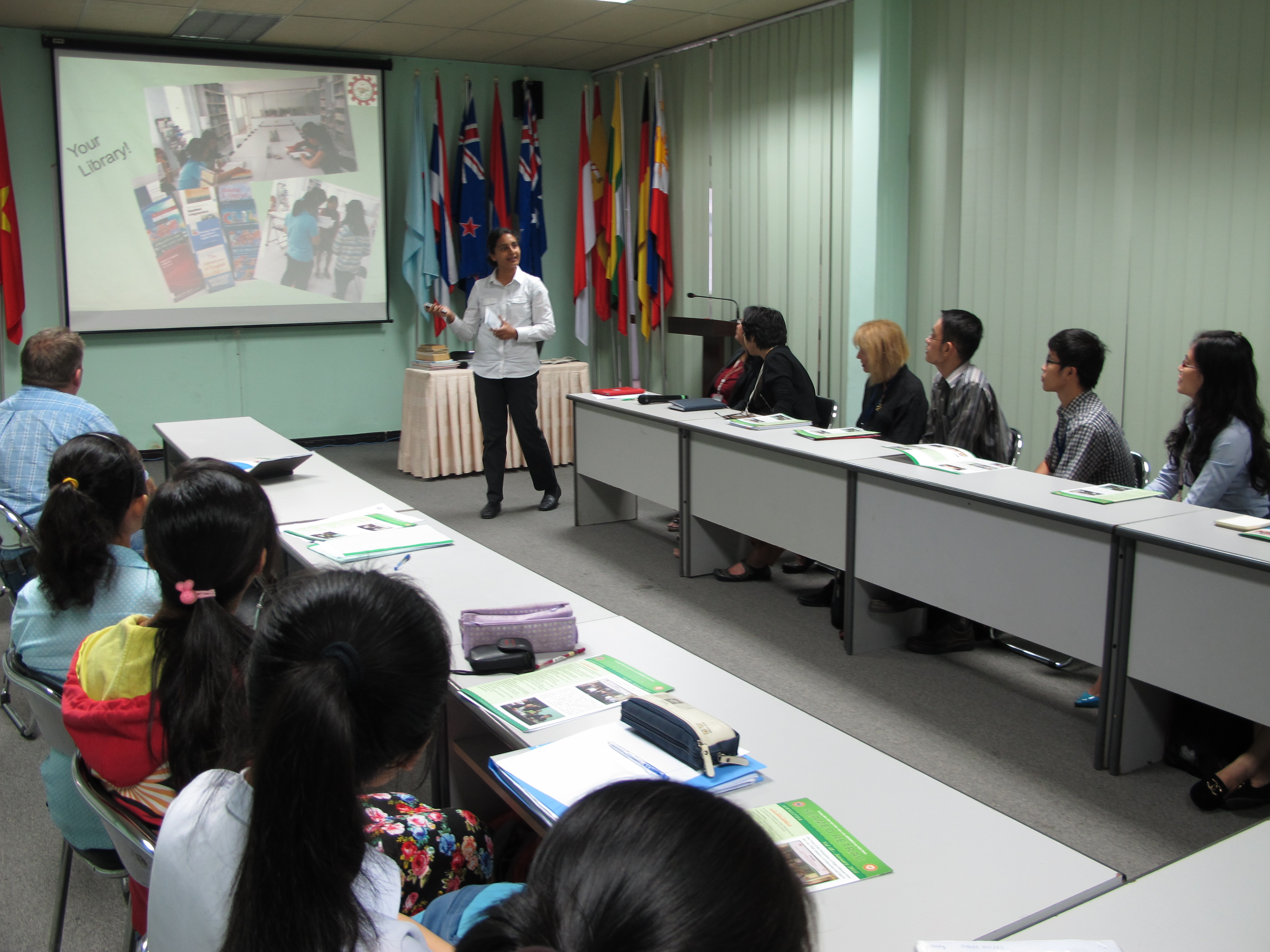 Comments are closed.