THE OPENING CEREMONY OF SUMMER FUN 2016
On the 13th of June, the Opening Ceremony of Summer Fun 2016 for kids aged from 7 to 15  was officially held at International Hall by Kiddy Programs – SEAMEO RETRAC.
This year marks the 10th anniversary of the Summer Fun program with the participation of 230 students, instructors from Queens College, CUNY, New York, USA and the Center's academic staff.
The ceremony was a good chance for students to get acquainted with instructors and new friends, as well as understanding the regulations of classroom and fieldtrips during the 6-week course. SEAMEO RETRAC additionally presented students with backpacks, uniforms, and other school stationeries to all students of  Summer Fun 2016.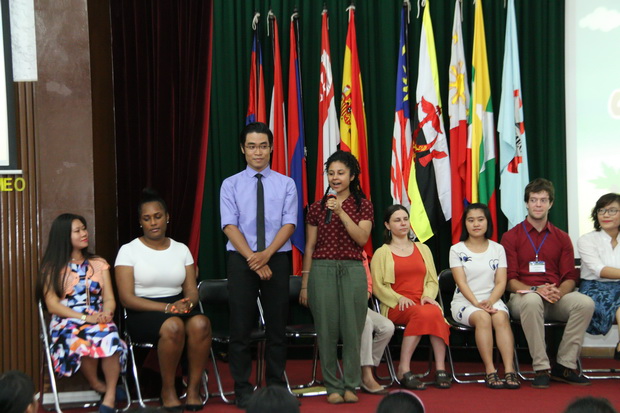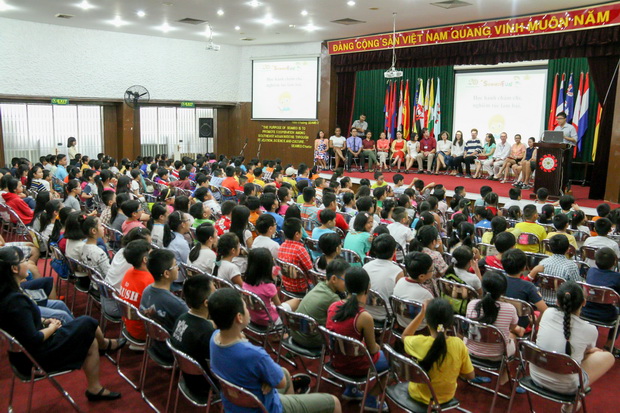 Comments are closed.