Training Workshop on Business Writing
SEAMEO RETRAC organized the training workshop on Business Writing on May 31, 2012 for the Center's staff.
The workshop, facilitated by Mr. Kaan Ustun, intern from the University of Hawaii at Manoa, was centered on providing the participants with techniques in writing business emails.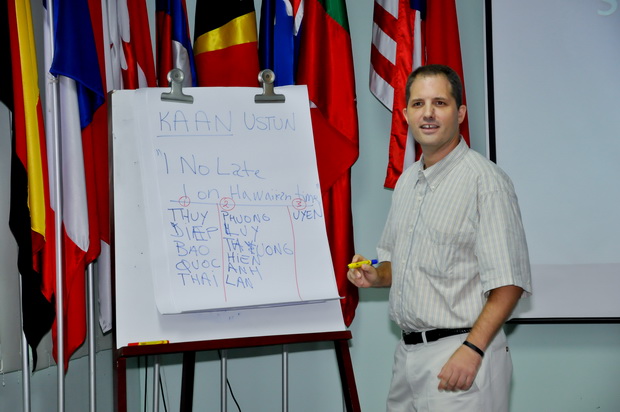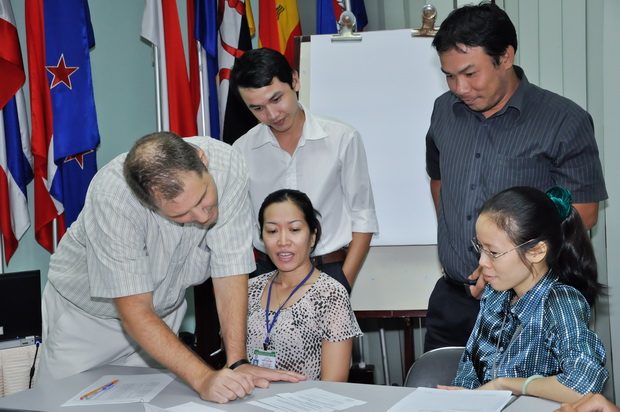 Comments are closed.