Visit of Students from Australia's Griffith Honour College
As an effort to establish stronger international bond with other global institutes and organizations, SEAMEO RETRAC welcomed a group of 12 undergraduate students and faculty from Griffith Honours College led by Ms. Victoria Menzies on January 16, 2019. A two-hour sharing session was held for Griffith's students to learn about SEAMEO and SEAMEO RETRAC's mission and challenges. During the session, they questioned RETRAC's staff about Vietnam's challenges in education and higher education as well as the extension of the relationship between SEAMEO and Australia Government.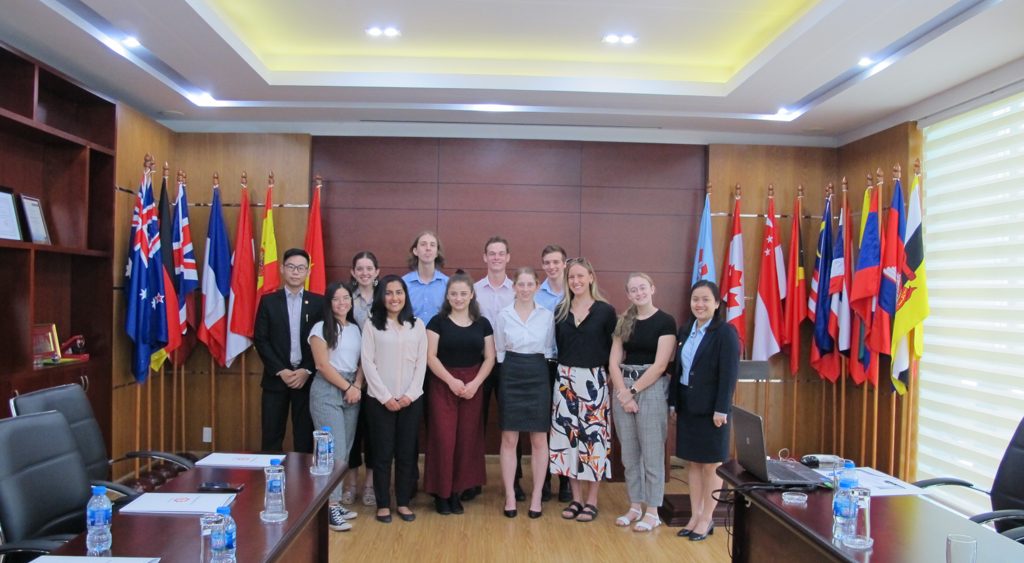 Comments are closed.