Visit of the Delegation from DAAD, Germany
On February 18, 2019, a delegation from DAAD, Germany paid a visit to SEAMEO RETRAC in an effort of making connection and exploring possibility for collaboration in the field of education. During the meeting, both parties had time to update about each other operations, on- going projects, focuses and proposed some promising co-organized workshops and conferences in the following years. SEAMEO RETRAC also received updated information from DAAD regarding their doctor, master and scholarship program in Germany. This "share and learn" opportunity will be an important step toward establishing a long-term relationship between the two centers.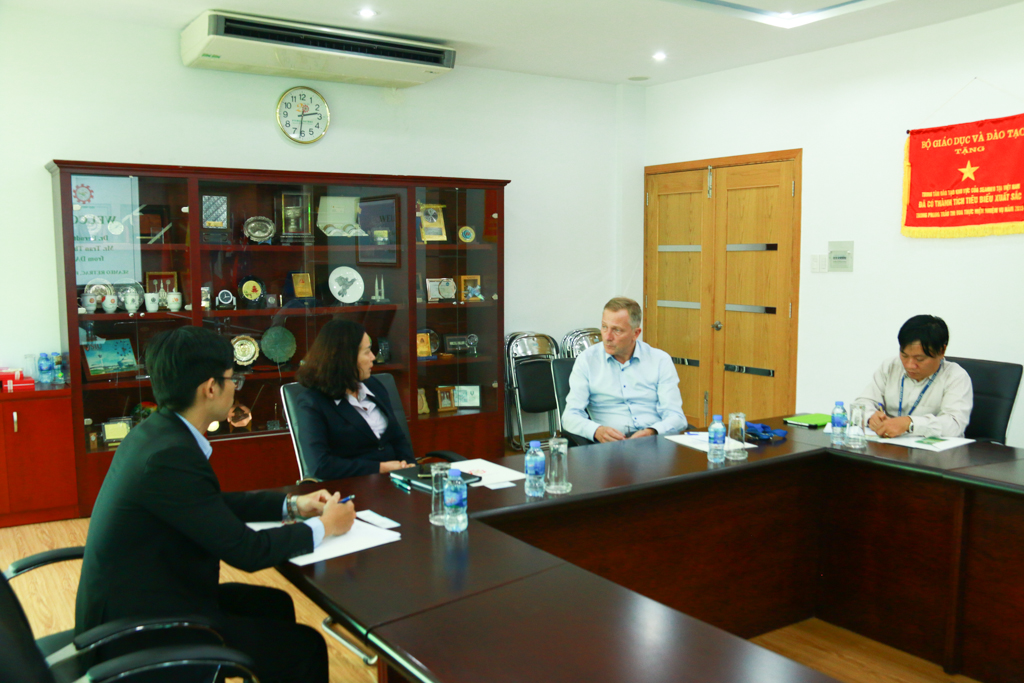 Comments are closed.