Seminar on "Task-based Language Teaching" by Prof. Rod Ellis from Curtin University, Australia
On November 23, 2018, SEAMEO RETRAC in cooperation with Curtin University organized a seminar on "Task-based Language Teaching". This is one of the professional development activities for the alumni and students of the Master of Arts in Applied Linguistics jointly offered by Curtin University and SEAMEO RETRAC. Professor Rod Ellis, a renowned researcher, currently a Research Professor in the School of Education, Curtin University in Perth, Australia conducted the seminar which attracted more than 150 teachers/lecturers of English from Ho Chi Minh City and other provinces.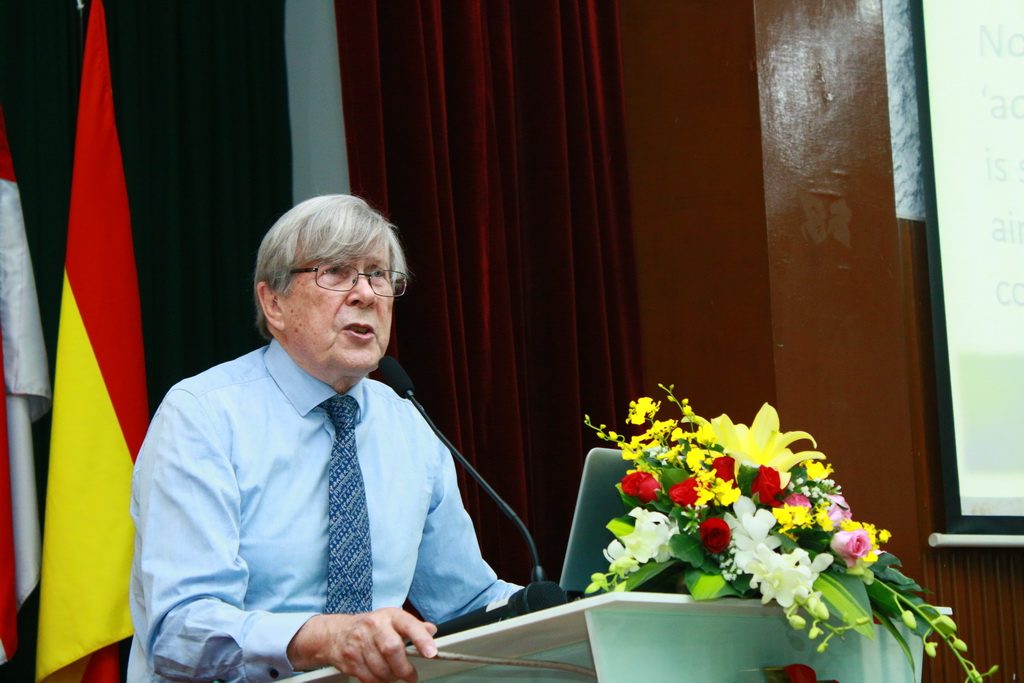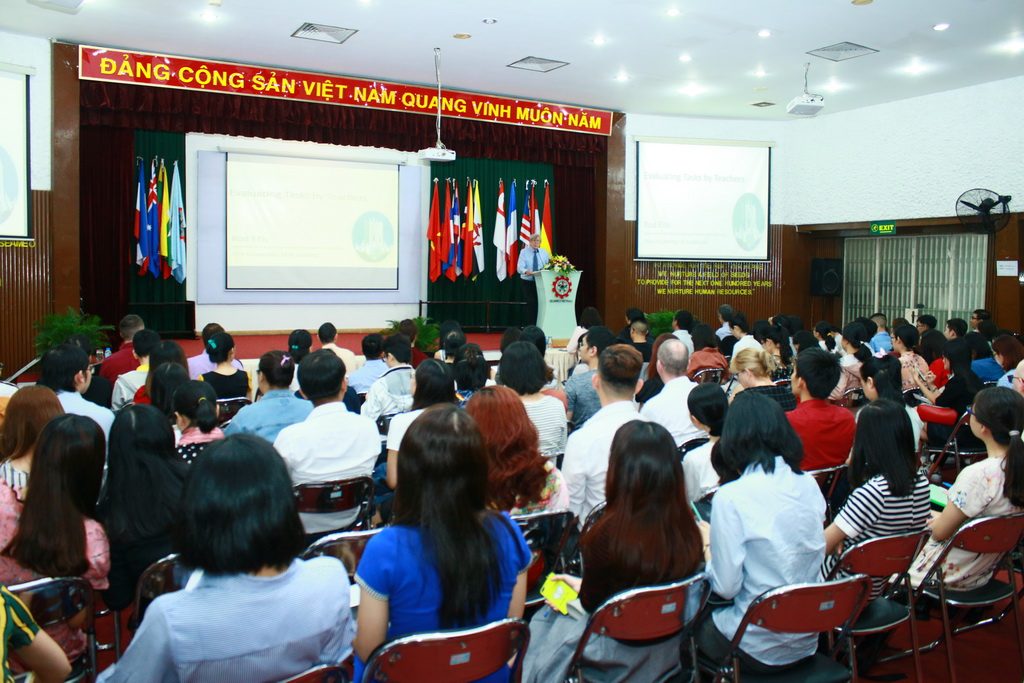 Comments are closed.