---
Capacity-Building Workshop for Local Government Officials on "Fostering Global Citizenship for Sustainable Communities in the Southeast Asia"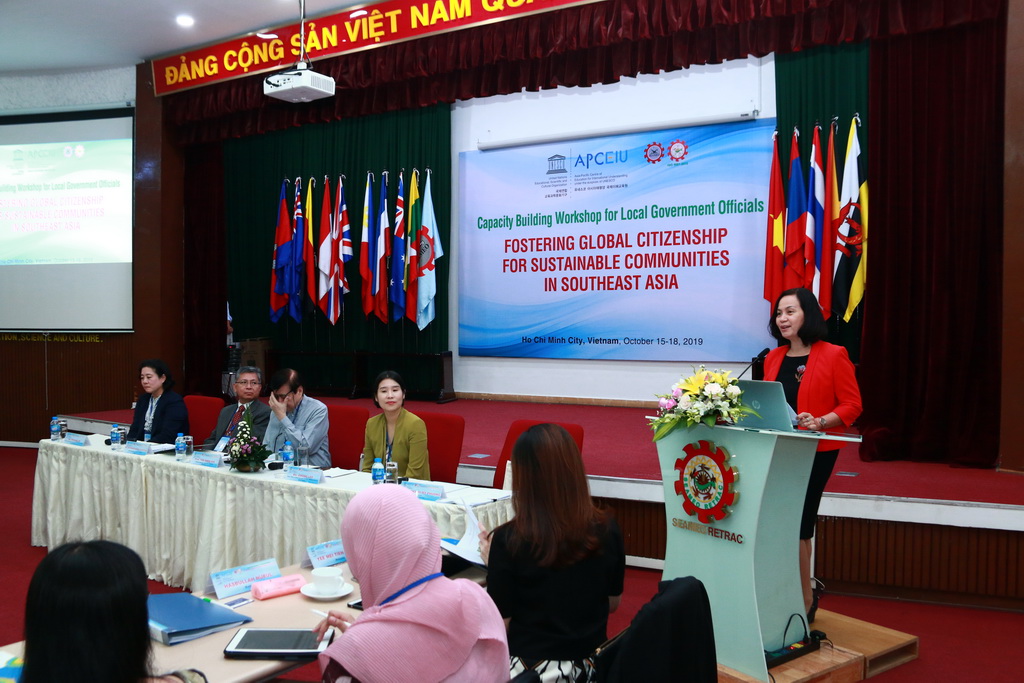 From the 15th to the 18th of October, 2019, SEAMEO RETRAC organized a 4-day workshop on "Fostering Global Citizenship for Sustainable Communities in Southeast Asia" in collaboration with the Asia-Pacific Centre of Education for International Understanding (UNESCO-APCEIU, South Korea) at the Centre's premises – 35, Le Thanh Ton, District 1, Ho Chi Minh City, Vietnam. This workshop not only provided participants with ample opportunities to better understand the concept and principles of Global Citizenship Education (GCED), but also engaged them  in insightful discussions to share their experiences  with speakers and other participants from different countries, cultures, and contexts.
The target participants of the workshop included around 30 local government officials from many countries in Southeast Asia region including Cambodia, Indonesia, Laos, Malaysia, Philippines, Thailand and Vietnam, who are working in the areas of global citizenship education, sustainable development, community development and other related areas.
Bài viết liên quan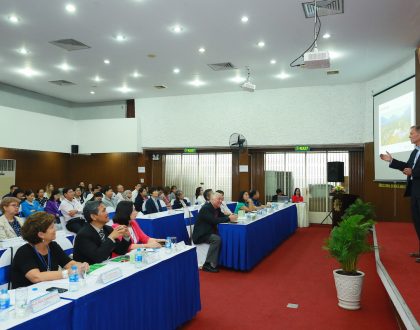 On July 4-5, 2019, in collaboration with British Columbia Council for Higher Education (BCCIE), Canada and under the sponsorship...
10/07/2019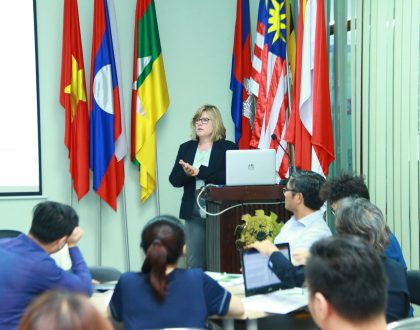 In line with the International Conference on "Leadership and Management in Higher Education: Driving Change with Global Trends", SEAMEO...
10/07/2019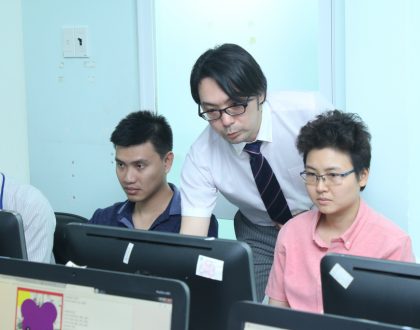 SEAMEO RETRAC, with funding from the Ministry of Education, Culture, Sports, Science and Technology of Japan (MEXT), conducted a...
04/04/2019