---
Educational Forum on "Enhancing the Satisfaction of Teachers at Basic Education in Southeast Asia: Best Practices and Innovative Solutions"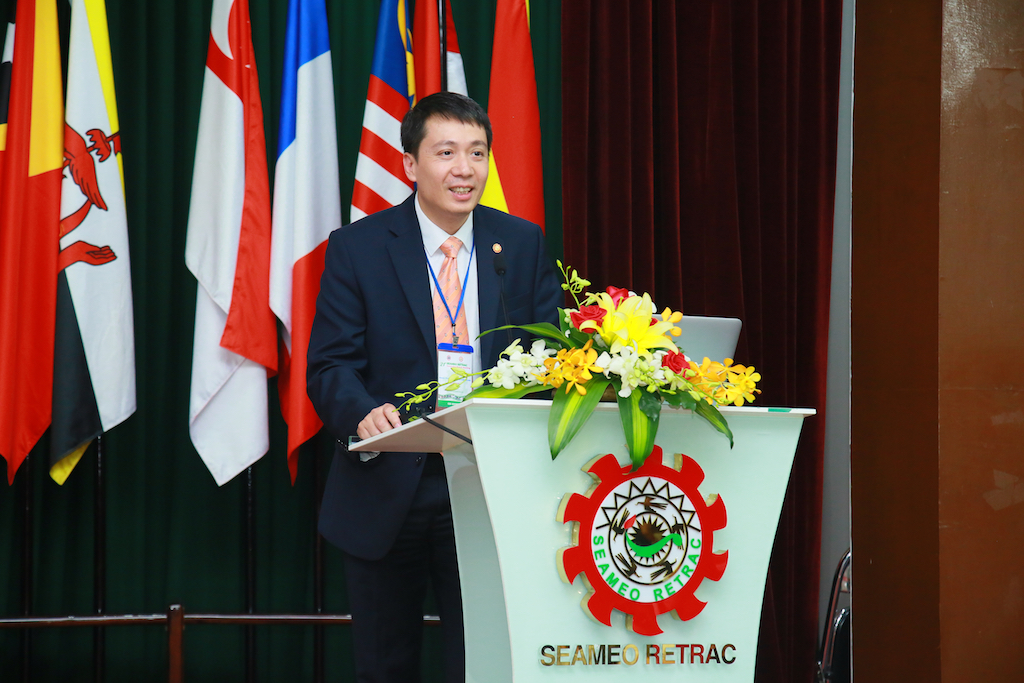 The annual educational Forum, namely "Enhancing the Satisfaction of Teachers at Bbasic Education in Southeast Asia: Best Practices and Innovative Solutions", is conducted by SEAMEO RETRAC at its premises on September 27, 2018. The Forum is held back to back with the Center's 21st Governing Board Meeting and served as a platform for the exchange and discussion of ideas and experiences in relation to the enhancement of teachers' satisfaction to make teaching the first choice of profession and thereby to develop relevant policies and/or recommendations related to improving educational quality through teaching performance. Presenting at the Forum are SEAMEO RETRAC's Governing Board Members from the Southeast Asia, and SEAMEO Secretariat. Participating in the Forum also includes educators, academic staff and lecturers from different departments of education and training, universities and colleges in Vietnam.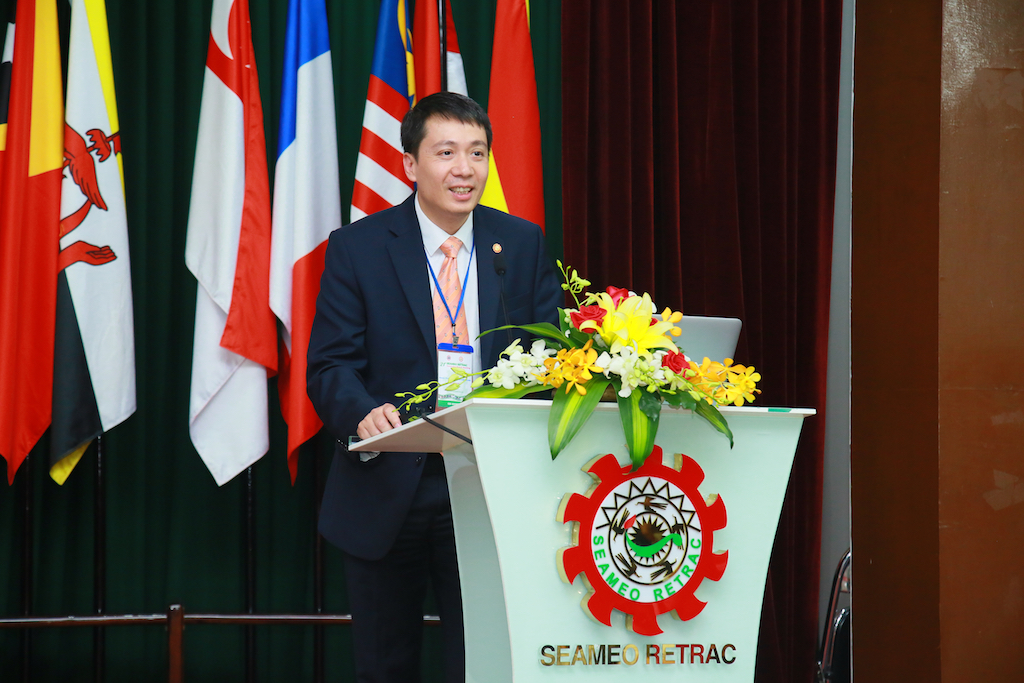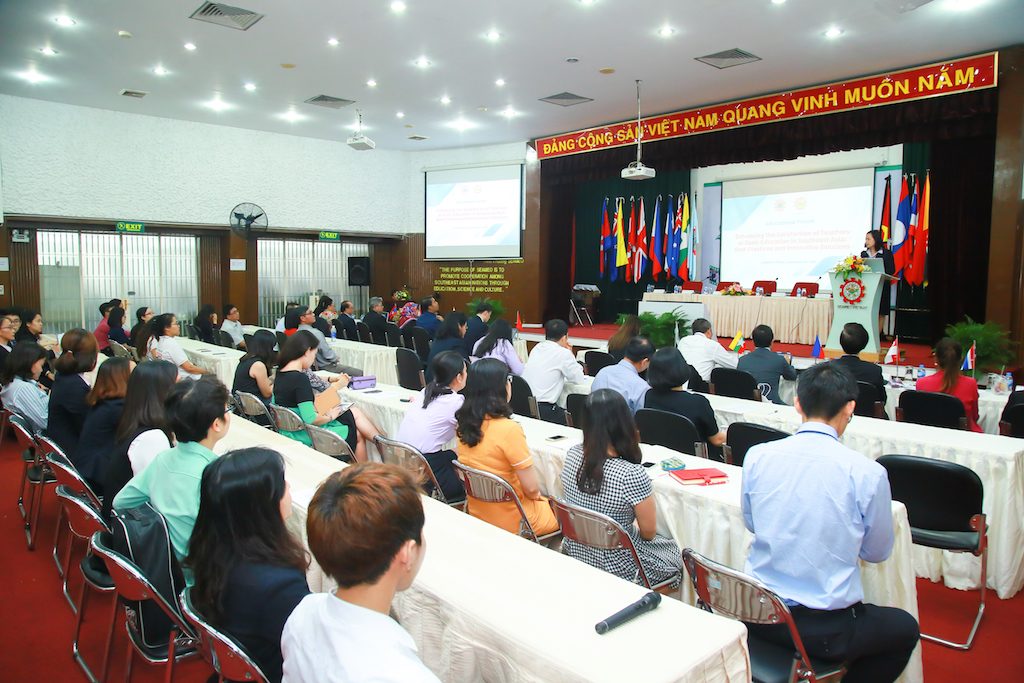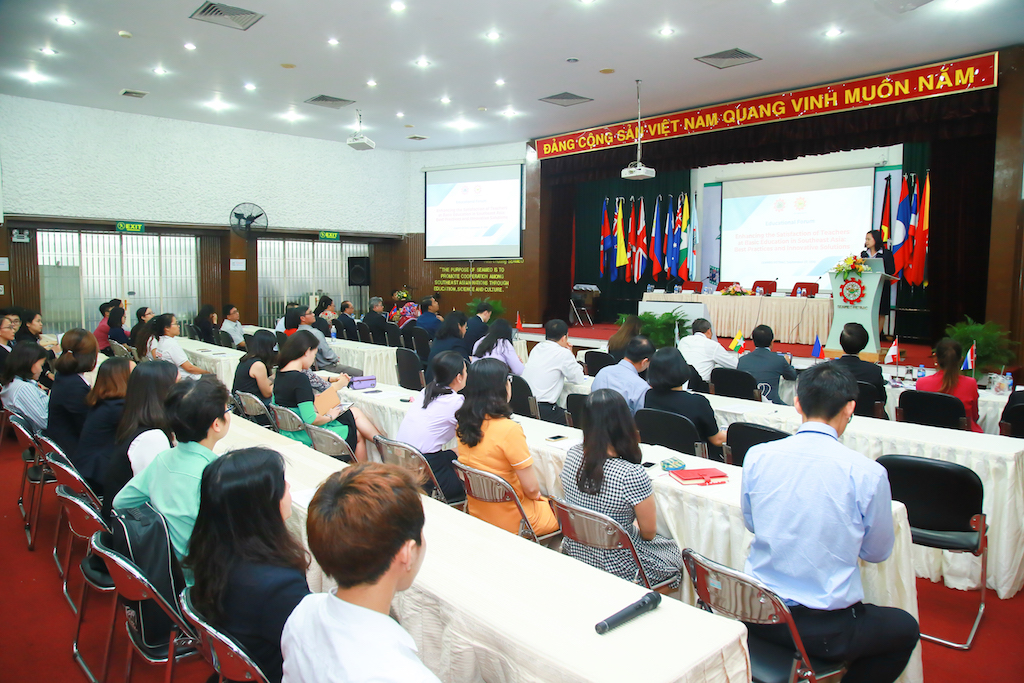 Bài viết liên quan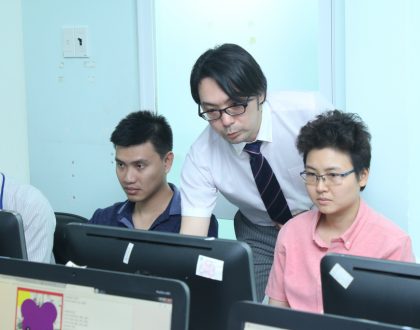 SEAMEO RETRAC, with funding from the Ministry of Education, Culture, Sports, Science and Technology of Japan (MEXT), conducted a...
04/04/2019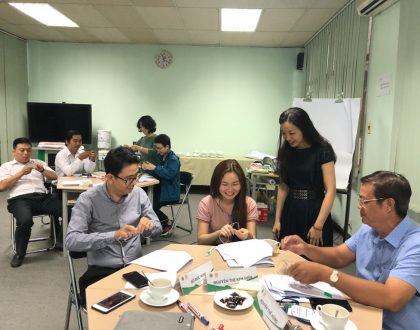 With the aim of assisting the participants, who were teaching staff and leaders of Youth Associations and Student Unions...
10/03/2019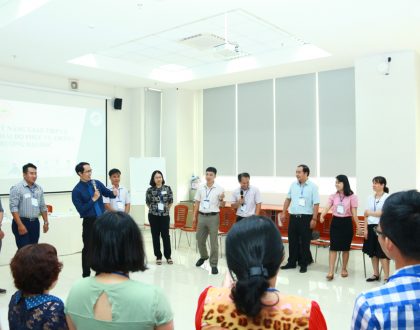 In collaboration with Ho Chi Minh City Open University, SEAMEO RETRAC organized a training course on "Effective Communication and...
28/02/2019