---
Educational Forum on "Enhancing the Satisfaction of Teachers at Basic Education in Southeast Asia: Best Practices and Innovative Solutions", September 27, 2018
An educational forum on "Enhancing the Satisfaction of Teachers at Basic Education in Southeast Asia: Best Practices and Innovative Solutions" will be conducted at SEAMEO RETRAC Vietnam on 27th September, 2018. This forum is expected to serve as a platform for educators and interested participants to share ideas, new concepts, and hands-on and minds-on experiences about teaching profession practices and strategies related to improving teachers' satisfaction and educational quality purposes in the region. 
Bài viết liên quan
The train-the-trainer training workshop on "Soft Skills Teaching – Module 3" will be conducted from 28th – 31st of...
13/08/2018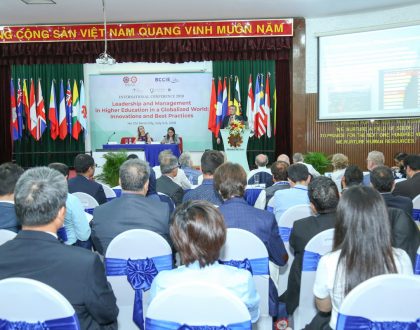 In the very first week of July 5-6, 2018, SEAMEO RETRAC, in collaboration with British Columbia Council for International...
30/07/2018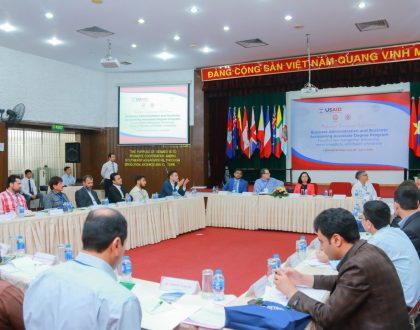 In collaboration with the University of Massachusetts in the US (the Afghanistan University Support and Workforce Development Program –...
30/07/2018