---
National Orientation Workshop on "ECCE Teacher Competency Framework in Southeast Asia"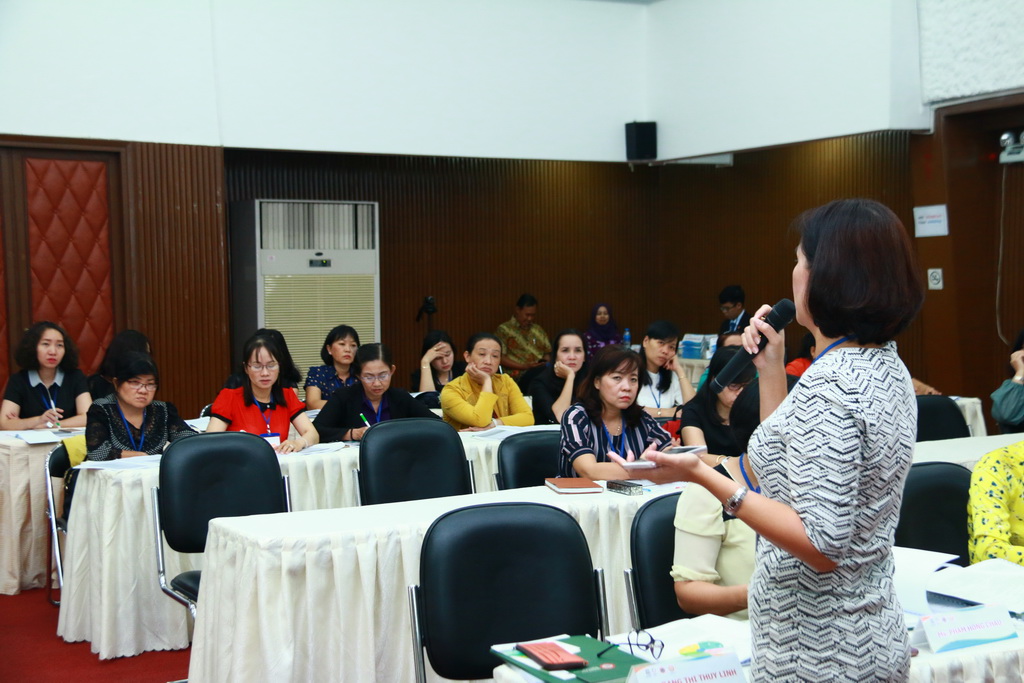 Under the funding from the UNESCO-Bangkok and was selected by the SEAMEO Secretariat as an Implementing Agency for piloting the adaption of the Early Childhood Care and Education (ECCE) Teacher Competency Framework for Southeast Asia, SEAMEO RETRAC convened a national orientation workshop on "ECCE Teacher Competency Framework in Southeast Asia" on November 8, 2018.
The aims of the workshop were to identify adaptation options in the different levels/users, to adapt and contextualise the sub-regional framework into the Vietnamese context. Participating in the workshop were nearly 60 representatives from the SEAMEO Secretariat and different provincial departments of education and training, and selected ECCE schools in Vietnam.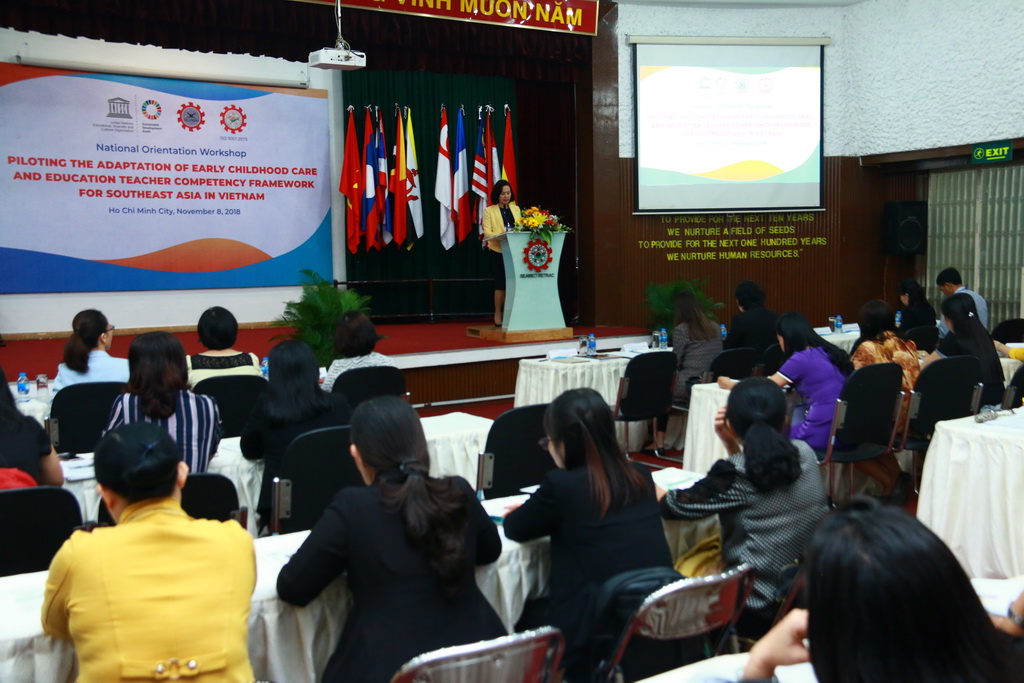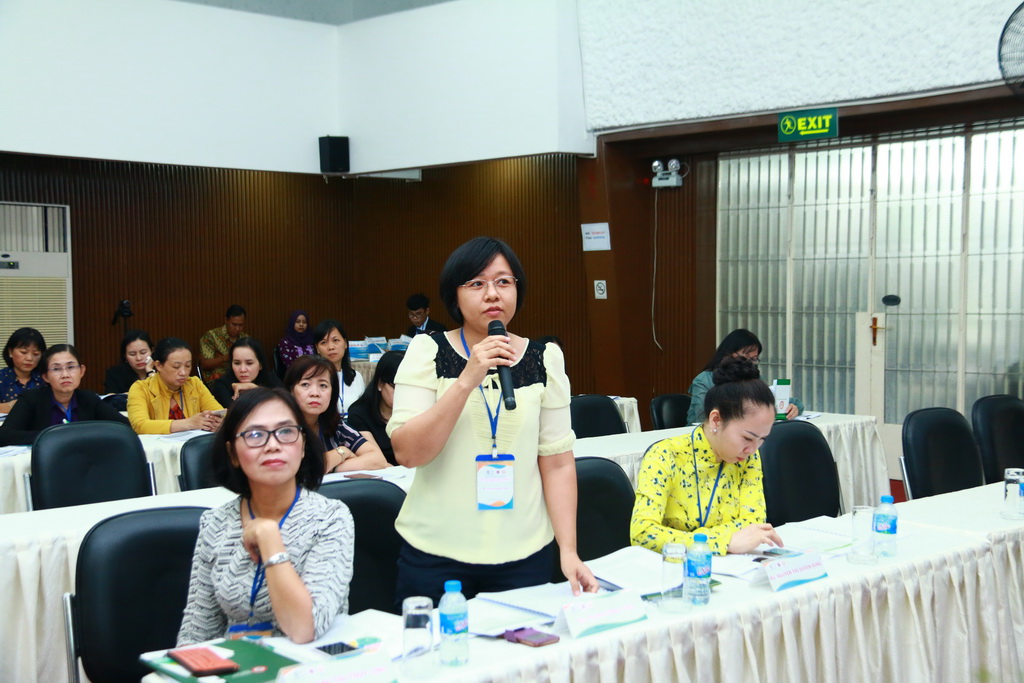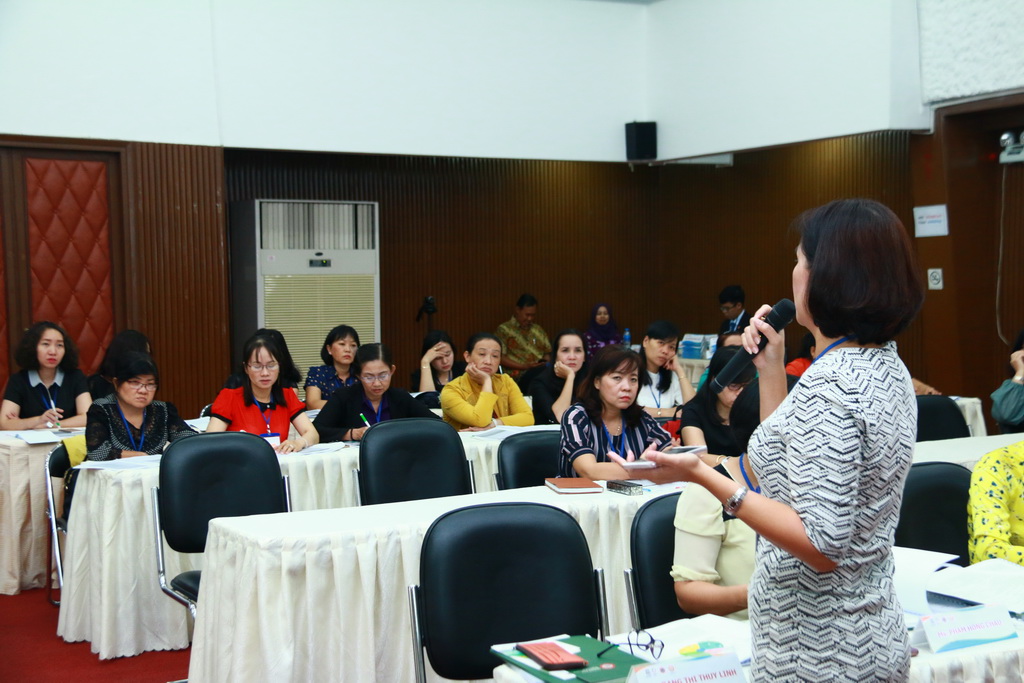 Bài viết liên quan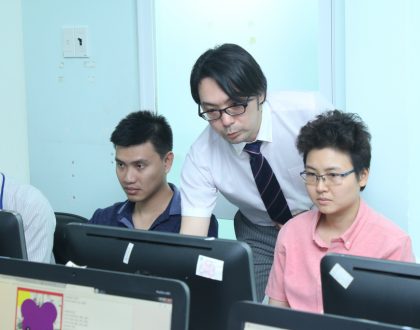 SEAMEO RETRAC, with funding from the Ministry of Education, Culture, Sports, Science and Technology of Japan (MEXT), conducted a...
04/04/2019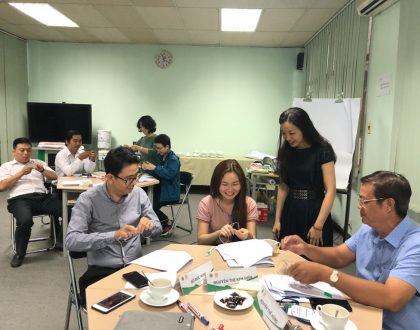 With the aim of assisting the participants, who were teaching staff and leaders of Youth Associations and Student Unions...
10/03/2019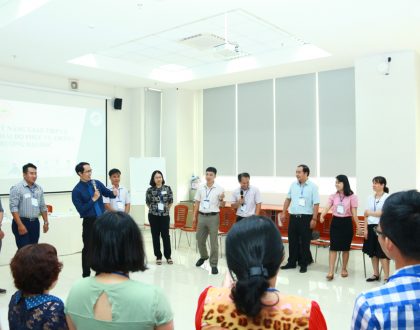 In collaboration with Ho Chi Minh City Open University, SEAMEO RETRAC organized a training course on "Effective Communication and...
28/02/2019