---
Training Course on "Soft-skills Teaching – Module 2"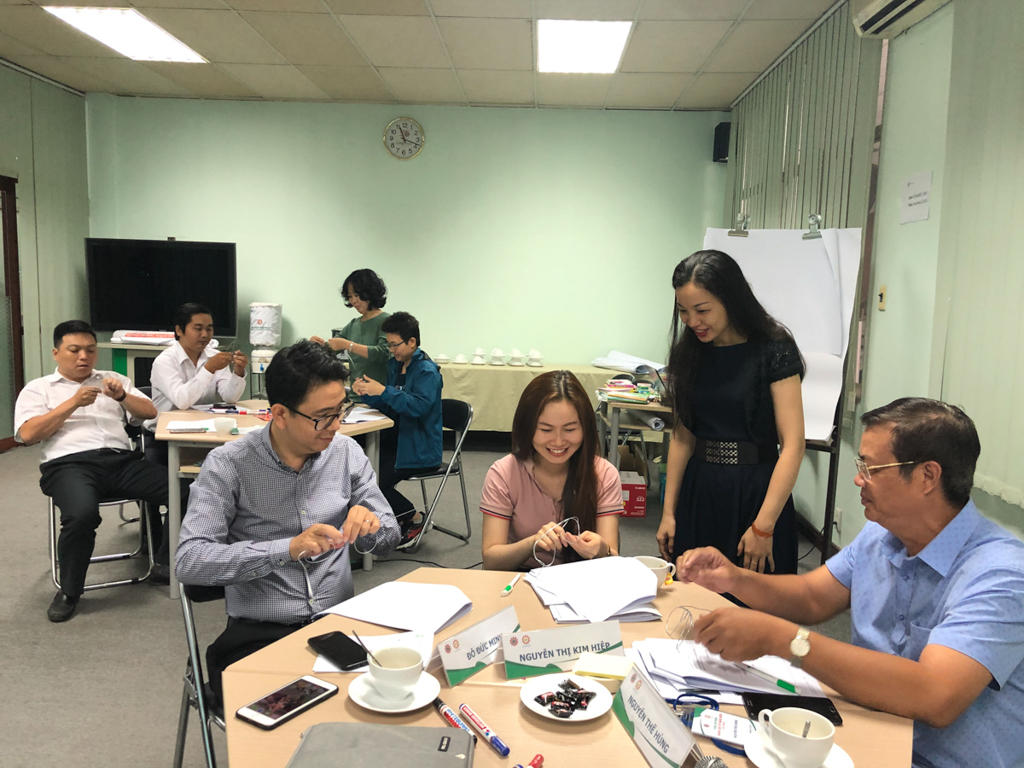 With the aim of assisting the participants, who were teaching staff and leaders of Youth Associations and Student Unions of universities and colleges in Vietnam, in updating their knowledge, information and skills in teaching soft skills effectively, SEAMEO RETRAC will organize the training workshop on "soft skills teaching – Module 2" at the Centre's premises. The workshop will be delivered from February 26 to March 1, 2019, with four topics to be discussed, including problem solving and decision making, information selection and processing, creative and positive thinking, and effective presentation skills.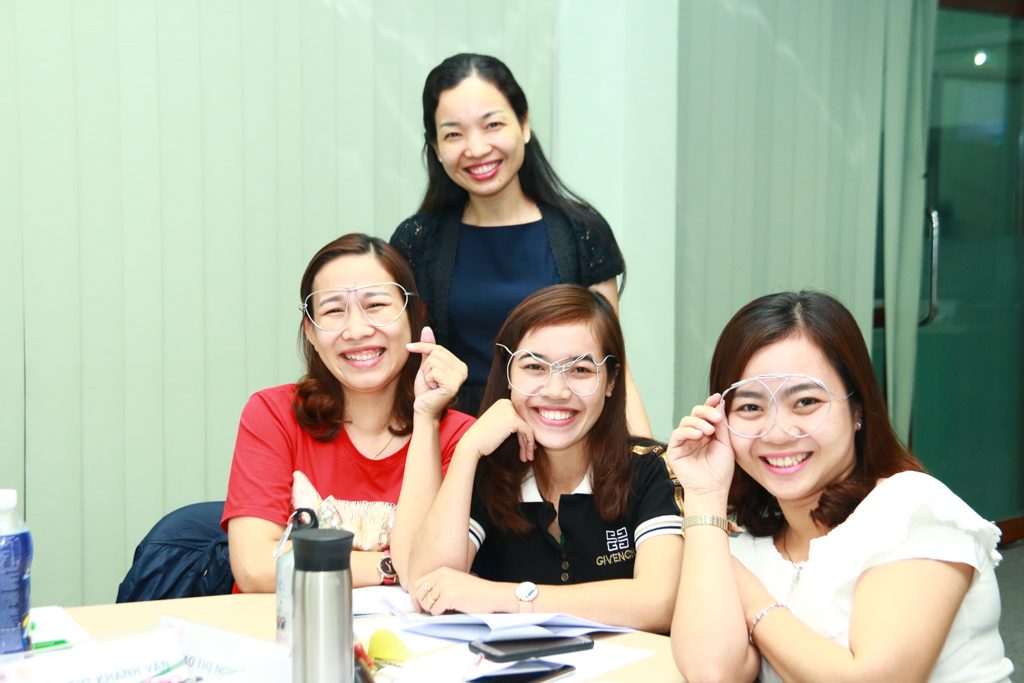 Bài viết liên quan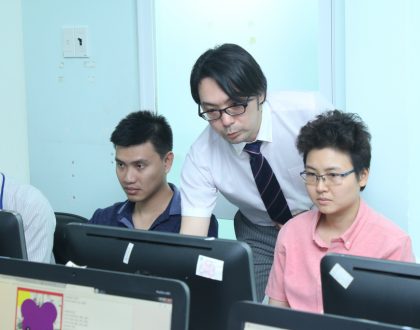 SEAMEO RETRAC, with funding from the Ministry of Education, Culture, Sports, Science and Technology of Japan (MEXT), conducted a...
04/04/2019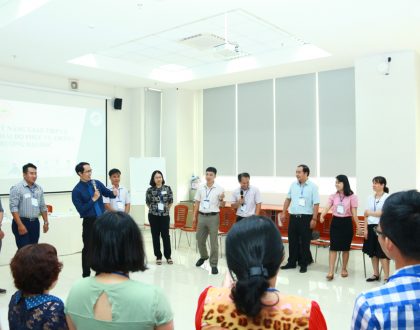 In collaboration with Ho Chi Minh City Open University, SEAMEO RETRAC organized a training course on "Effective Communication and...
28/02/2019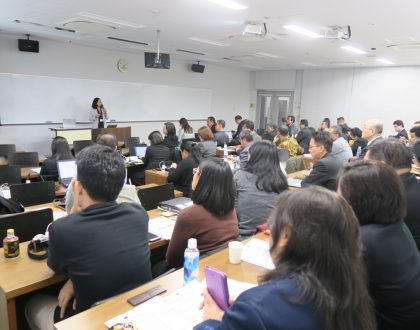 At the invitation of the University of Tsukuba, Japan and the SEAMEO Secretariat, SEAMEO RETRAC Director, Dr. Ho Thanh...
20/02/2019