---
Training Course on "Branding in Higher Education"
With the aim of helping universities and colleges in successfully develop effective strategies for their institutions' brand development, the training course on "Branding in Higher Education" was conducted at SEAMEO RETRAC's premises within two days on December 26-27, 2018. The issues discussed in the course included: Concepts and Definitions on Brand and Branding, Roles and Benefits of Branding, Relevant Strategies and Tools for Developing Brand in Higher Education Institutions. Participants of the training course were administrators and officers who were responsible for or interested in developing brands at higher education institutions across Vietnam.
Bài viết liên quan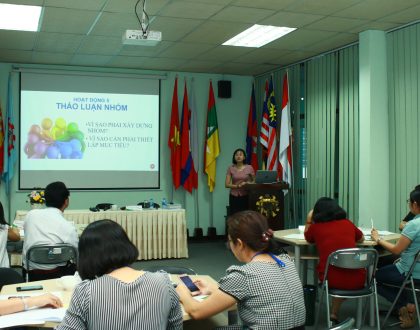 On December 4-7, 2018, the training workshop on "Soft-skills Teaching – Module 1" was conducted at the Centre's premises,...
03/01/2019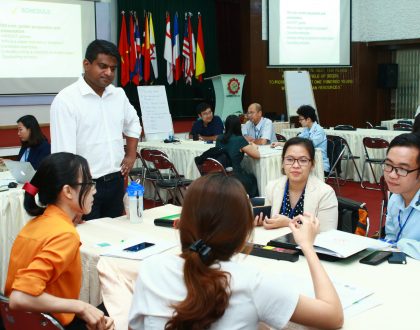 SEAMEO RETRAC, in collaboration with the Institute for Water Education auspices under the UNESCO (IHE DELFT-The Netherland), conducted a...
28/12/2018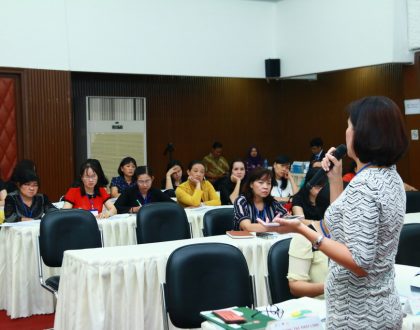 Under the funding from the UNESCO-Bangkok and was selected by the SEAMEO Secretariat as an Implementing Agency for piloting...
12/11/2018