---
Training Course on "Effective Communication and Professional Services"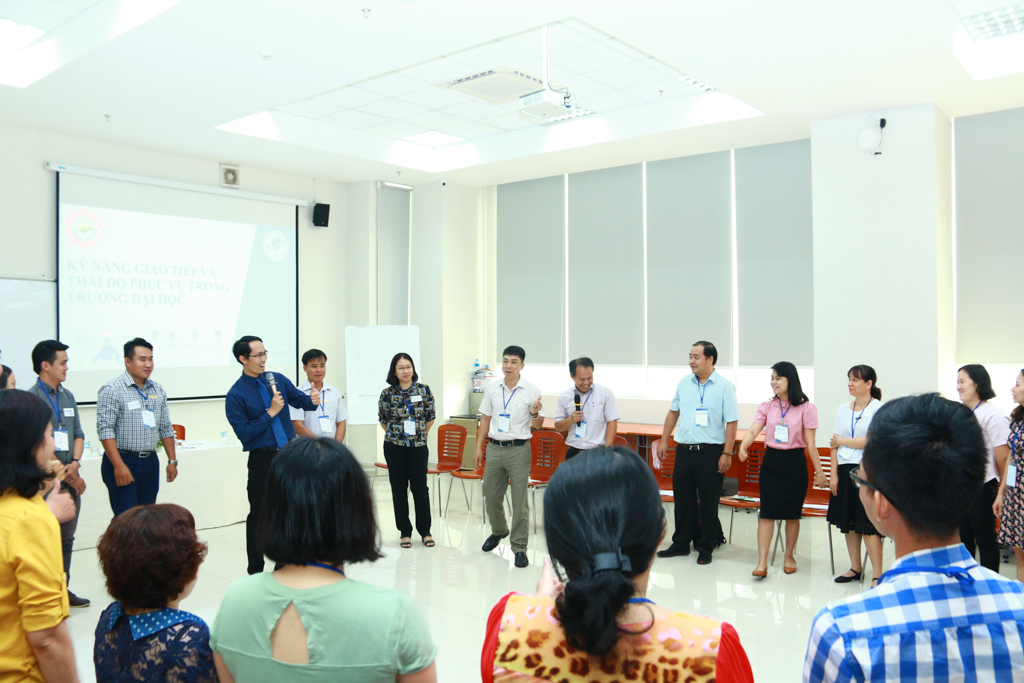 In collaboration with Ho Chi Minh City Open University, SEAMEO RETRAC organized a training course on "Effective Communication and Professional Services" on February 22, 2019 at the University's campus. The course aimed at updating 35 participants working as supporting staff and officers in charge of student affairs with knowledge and skills on effectively communicating with colleagues, students and parents while equipping them with essential information and guidance to improve their professional services to related stakeholders.
Bài viết liên quan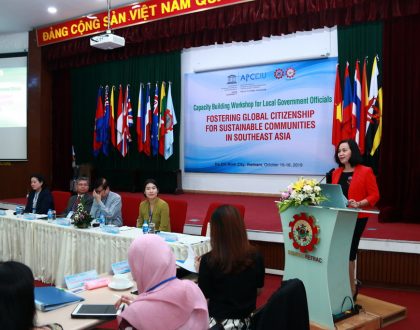 From the 15th to the 18th of October, 2019, SEAMEO RETRAC organized a 4-day workshop on "Fostering Global Citizenship...
22/10/2019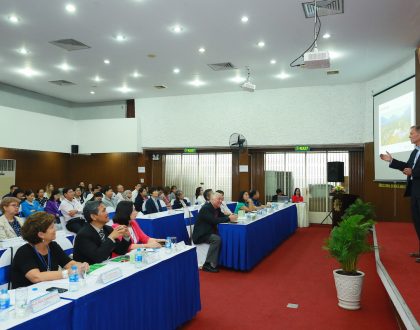 On July 4-5, 2019, in collaboration with British Columbia Council for Higher Education (BCCIE), Canada and under the sponsorship...
10/07/2019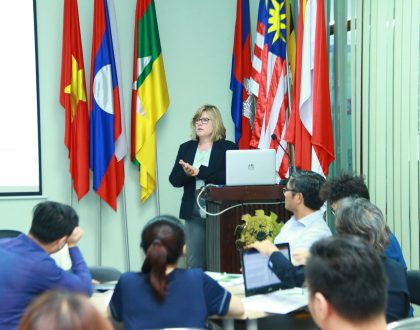 In line with the International Conference on "Leadership and Management in Higher Education: Driving Change with Global Trends", SEAMEO...
10/07/2019