---
Training Course on "Information and Communication Technologies (ICT) Applications in Teaching and Management"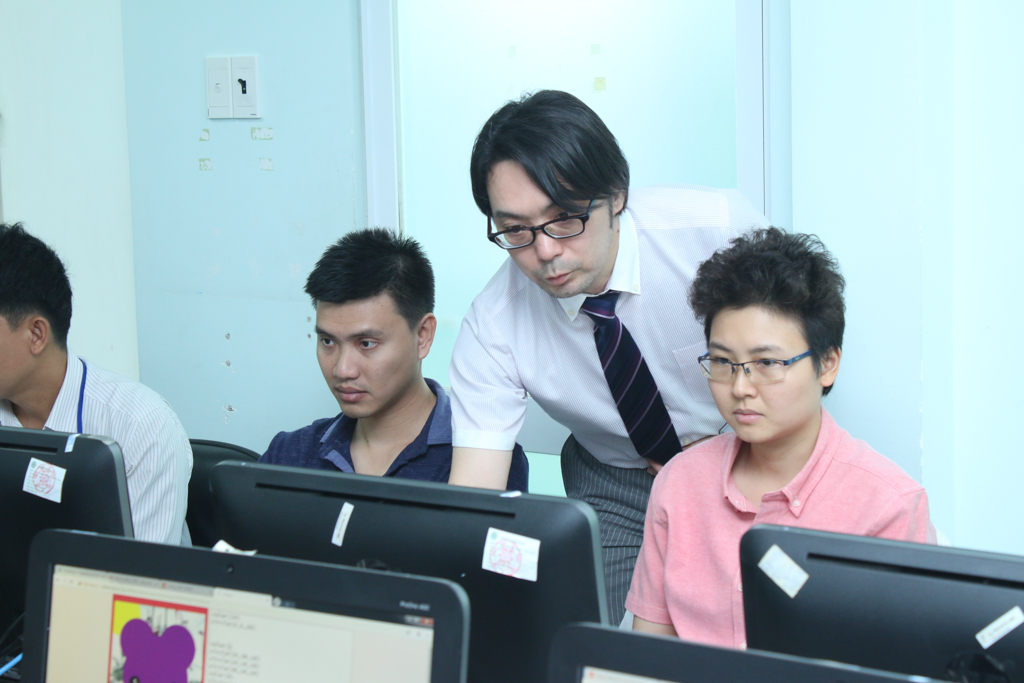 SEAMEO RETRAC, with funding from the Ministry of Education, Culture, Sports, Science and Technology of Japan (MEXT), conducted a training course on "ICT Applications in Teaching and Management" at the Centre's premises on March 26-28, 2019. Within the three days of training, 35 participants, who are teaching and academic staff of different universities and colleges in Vietnam, were provided with opportunities to explore updated ICT tools that could be used in teaching and management in education by Assoc. Prof. Yanagisawa Hideaki from University of Tokuyama, Japan.
Bài viết liên quan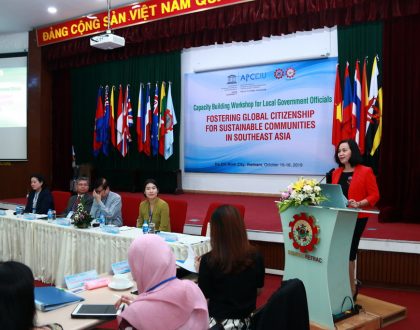 From the 15th to the 18th of October, 2019, SEAMEO RETRAC organized a 4-day workshop on "Fostering Global Citizenship...
22/10/2019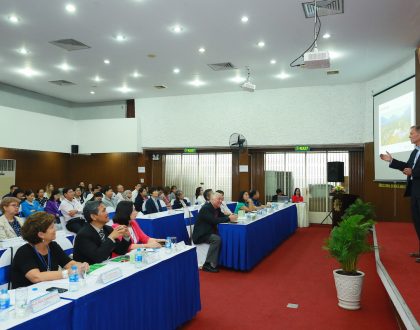 On July 4-5, 2019, in collaboration with British Columbia Council for Higher Education (BCCIE), Canada and under the sponsorship...
10/07/2019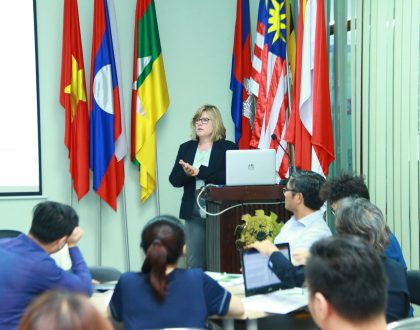 In line with the International Conference on "Leadership and Management in Higher Education: Driving Change with Global Trends", SEAMEO...
10/07/2019