---
raining course on "Information Communication Technologies (ICT) Applications in Foreign Language Teaching through the Integration of Multimedia Content"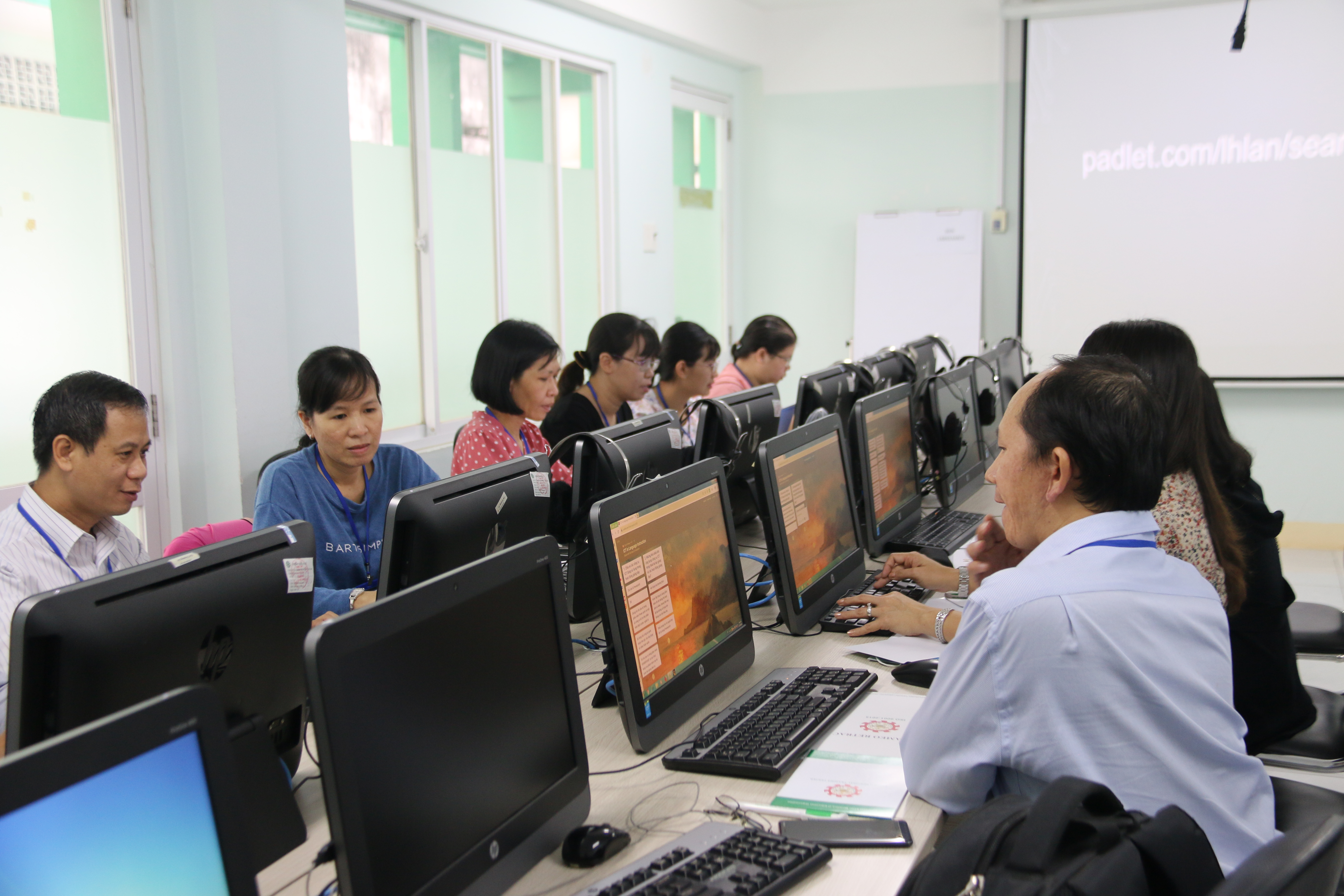 With the aim of equipping participants with useful knowledge and skills in applying innovative ICT tools in teaching foreign languages, the training course on "(ICT) Applications on Foreign Language Teaching through the Integration of Multimedia Content" was organized from the 29th to the 30th of September 2020.
The target participants of the course included trainers, lecturers, and academic staff from Department of Foreign Languages of different universities and colleges as well as teachers from Foreign Language Centers in Ho Chi Minh City and its nearby provinces. In the Day 1 of the course, participants were introduced with ICT apps and supplementary websites to create teaching materials embedded with multimedia content by designing and editing pictures, sounds and videos. Moreover, in Day 2, participants were updated with cutting-edge ICT applications in creating games, quizzes and tests in assessing students' understanding during the lesson.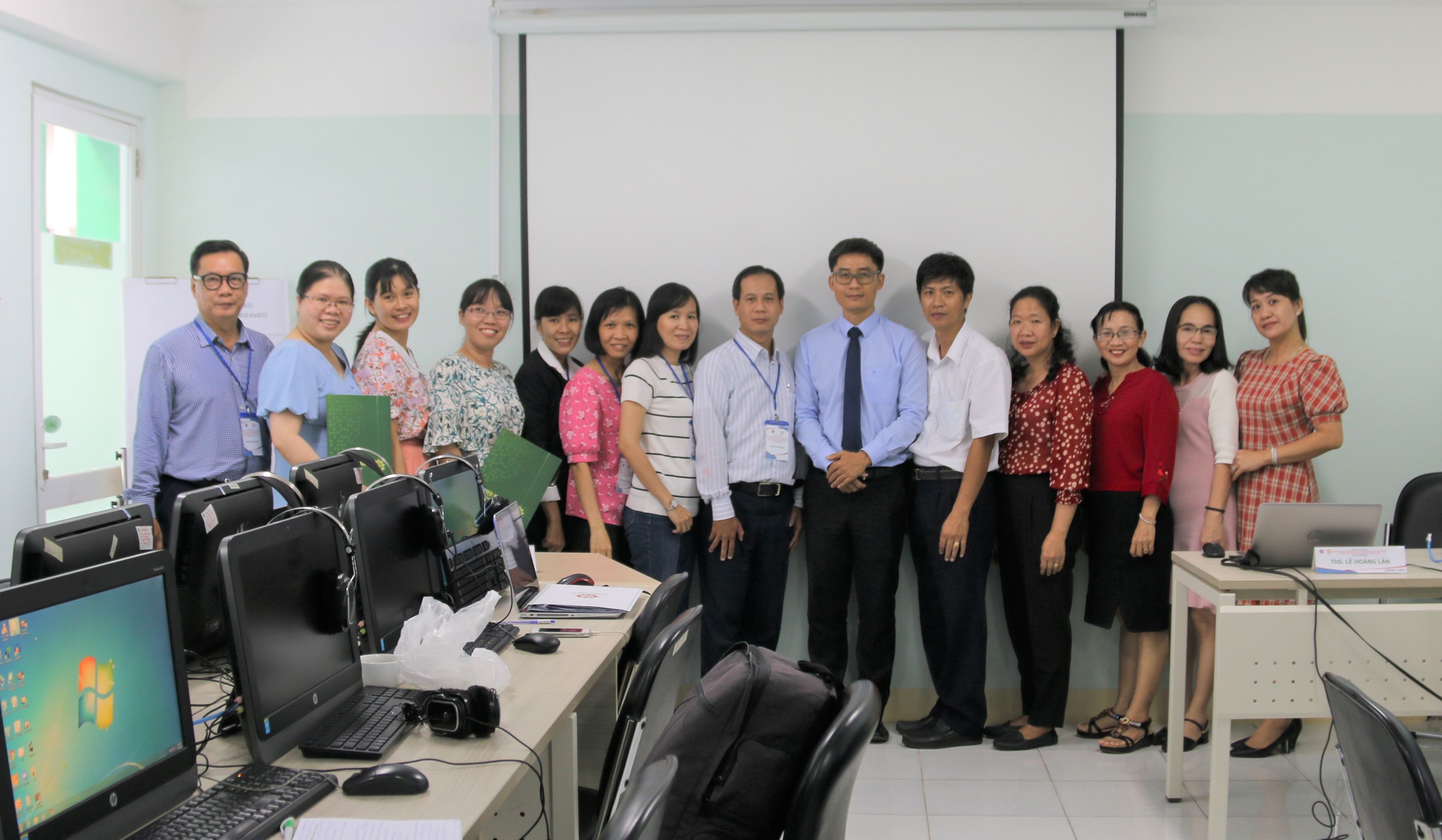 Bài viết liên quan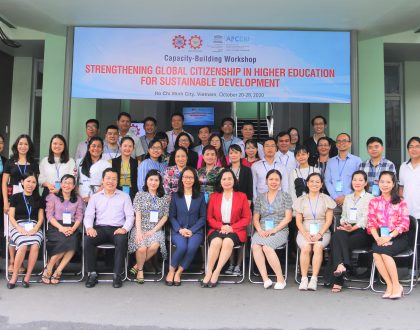 From the 20th to the 23rd of October, 2020, SEAMEO RETRAC organized a 4-day workshop on "Strengthening Global Citizenship...
20/10/2020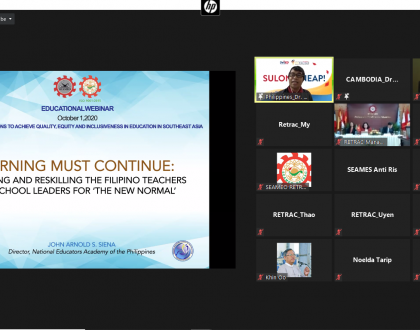 On October 01, 2020, SEAMEO RETRAC organized an educational webinar on "Innovative Solutions to Achieve Quality, Equity and Inclusiveness...
01/10/2020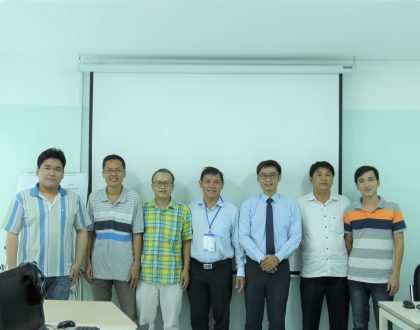 With the aims of equipping participants with the use of innovative ICT applications currently used in designing and delivering...
27/08/2020