SEAMEO RETRAC successfully conducted the Educational Forum, namely "Innovation in Teaching and Learning at Basic Education: Best Practices from Southeast Asia" on September 19, 2013, at Ba Ria – Vung Tau University, Vung Tau City, Vietnam.
The Forum was held back to back with the Center's 16th Governing Board Meeting and served as a platform for the exchange and discussion of ideas and experiences, with regards to best practices in innovations in teaching and learning at basic education from Southeast Asian countries.
The Forum was presented by Dr. Tinsiri Siribodhi, Deputy Director, SEAMEO Secretariat, SEAMEO RETRAC's Governing Board Members from Cambodia, Lao PDR, Malaysia, the Philippines, Singapore, and Vietnam, and one representative from Thailand's Ministry of Education.
Participating in the Forum also included 17 academic staff and lecturers of Ba Ria Vung Tau University and teachers of Vung Tau Bilingual Primary School. The participants took this opportunity for sharing their viewpoints and experiences as well as enhancing and expanding collaborations in the field within the region.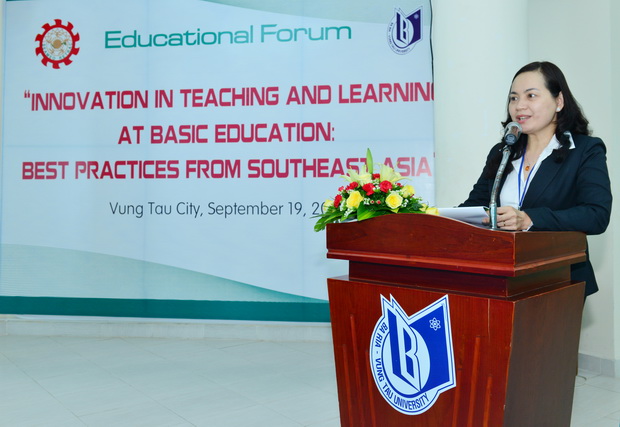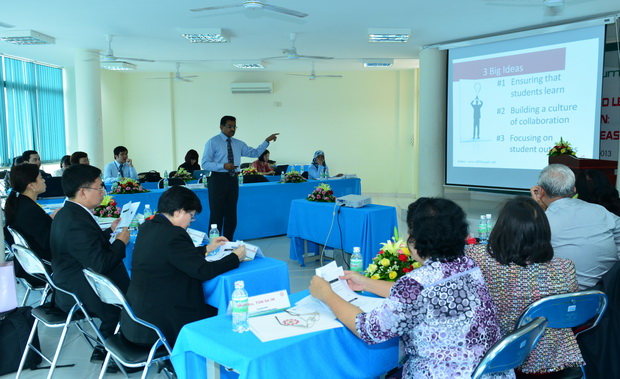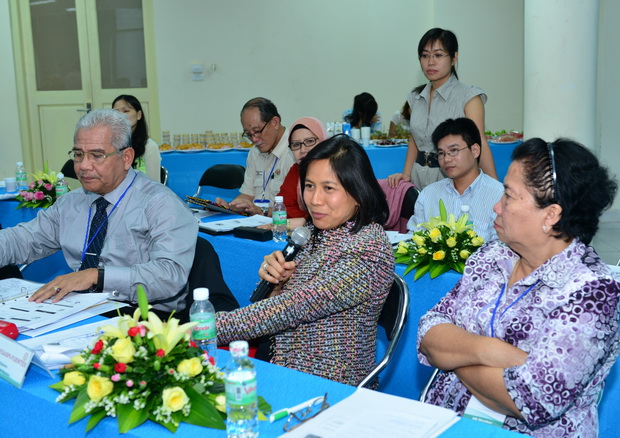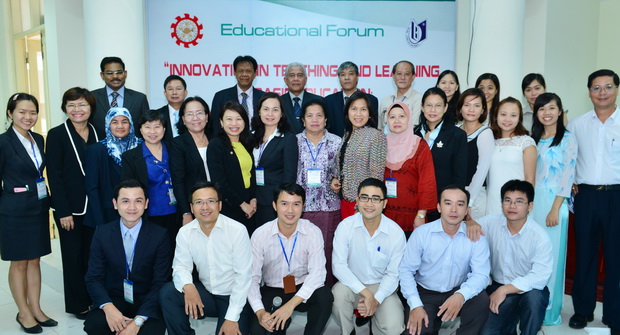 Comments are closed.