Serving the Community
SEAMEO RETRAC has recently launched several English courses for the community and corporate sectors in Ho Chi Minh City. In early October and November 2010 SEAMEO RETRAC organized two English courses for the staff of VietinBank – Branch 1.
The courses are designed to improve the learners English language knowledge and skills as well as to develop their confidence in English communication. Each course lasts 20 weeks and will finish in 2011. In addition, a communicative English course for senior officers of the UNICEF Office in Ho Chi Minh City commenced on October 25, 2010 and will end in April 2011. Also in October, a closing ceremony was held at SEAMEO RETRAC for the police in District 1 on their successful completion of the English course and passing the national English examination (Level A).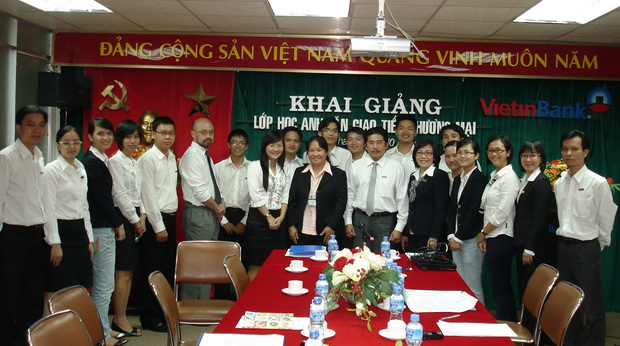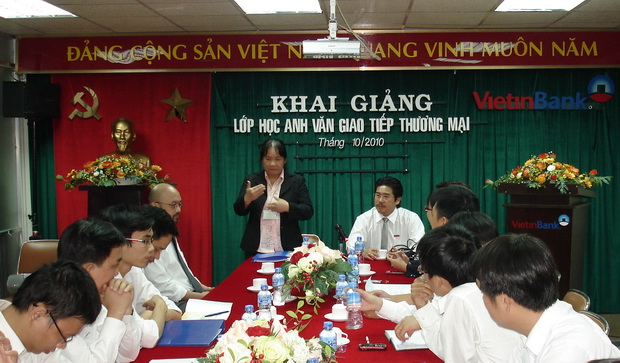 Comments are closed.