50th SEAMEO Council Conference in Jakarta, Malaysia
The Ministry of Education, Malaysia in collaboration with SEAMEO Secretariat, hosted the 50th SEAMEO Council Conference on July 22-25, 2019 at the Sunway Hotel Resort and Spa in Malaysia. The three-day conference attended by more than 160 participants comprising of the Ministers of Education and high officials from 11 SEAMEO Member Countries, representatives from SEAMEO Associate Member Countries, Affiliate Members and 26 SEAMEO Regional Centers as well as SEAMEO partners such as the UNICEF and UNESCO Bangkok. At the Conference, H.E. Dr Maszlee Malik, Minister of Education, Malaysia, was unanimously elected the SEAMEO Council President (term 2019 – 2021).
High on the agenda of the 50th SEAMEO Council Conference were ongoing discussions relating to education policy and development across Southeast Asia including:
The Implementation of Activities under the 7 Priority Areas (2015-2035) of SEAMEO Education Agenda;
Progress Report on the SEAMEO Strategic Plan (2011-2020) and the development of the Post 2020 SEAMEO Strategic Plan;
SEAMEO Inter-Centre Collaboration Programmes and Projects 2018-2020; and
Southeast Asia Primary Learning Metrics (SEA-PLM).
Also at the Conference, Ms. Le Thi Hang, a senior staff of SEAMEO RETRAC, was presented the SEAMEO Service Award, a recognition and appreciation to staff members of SEAMEO Secretariat and SEAMEO Units who demonstrates high level of work performance, innovation, creativity, professionalism and commitment to the organization.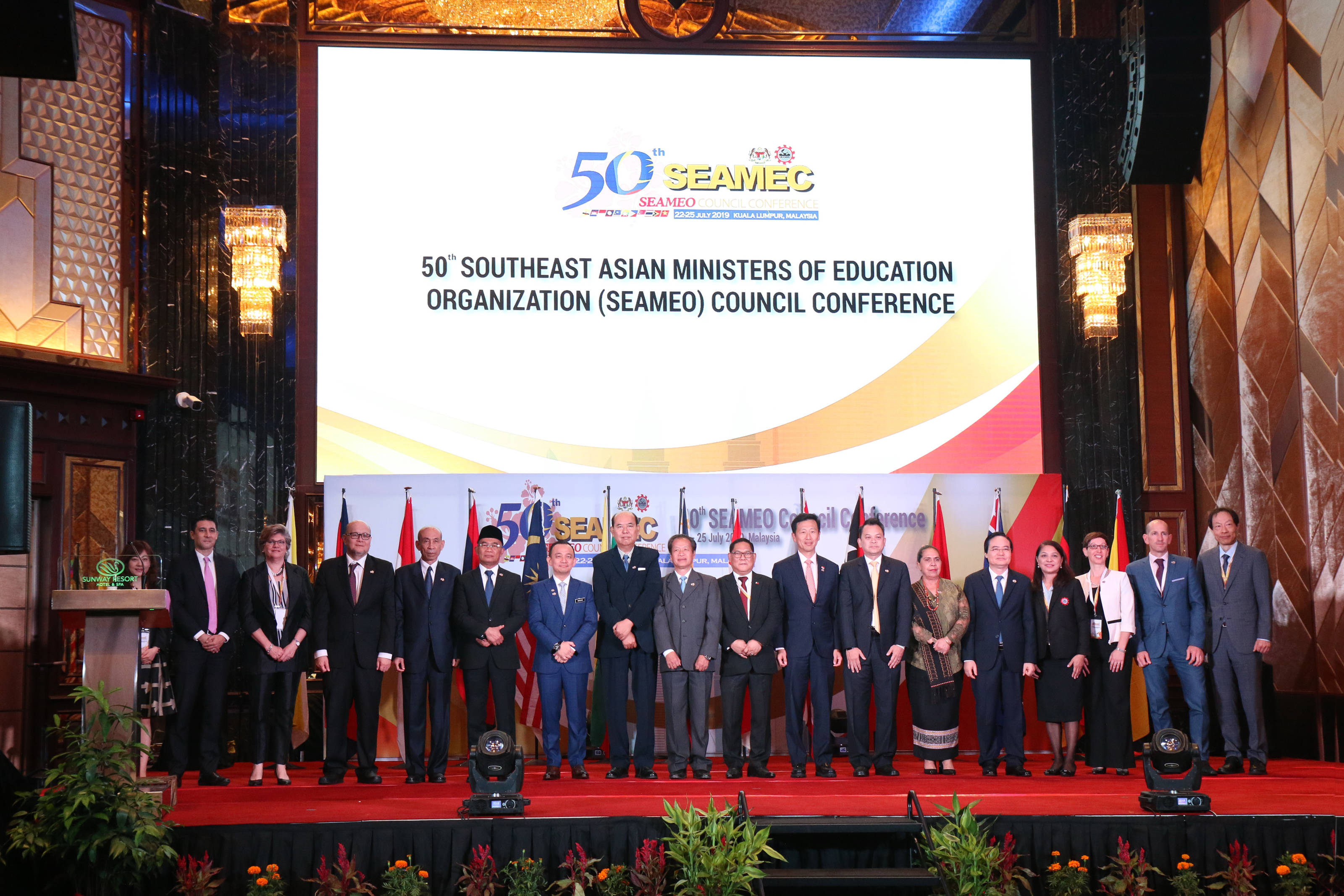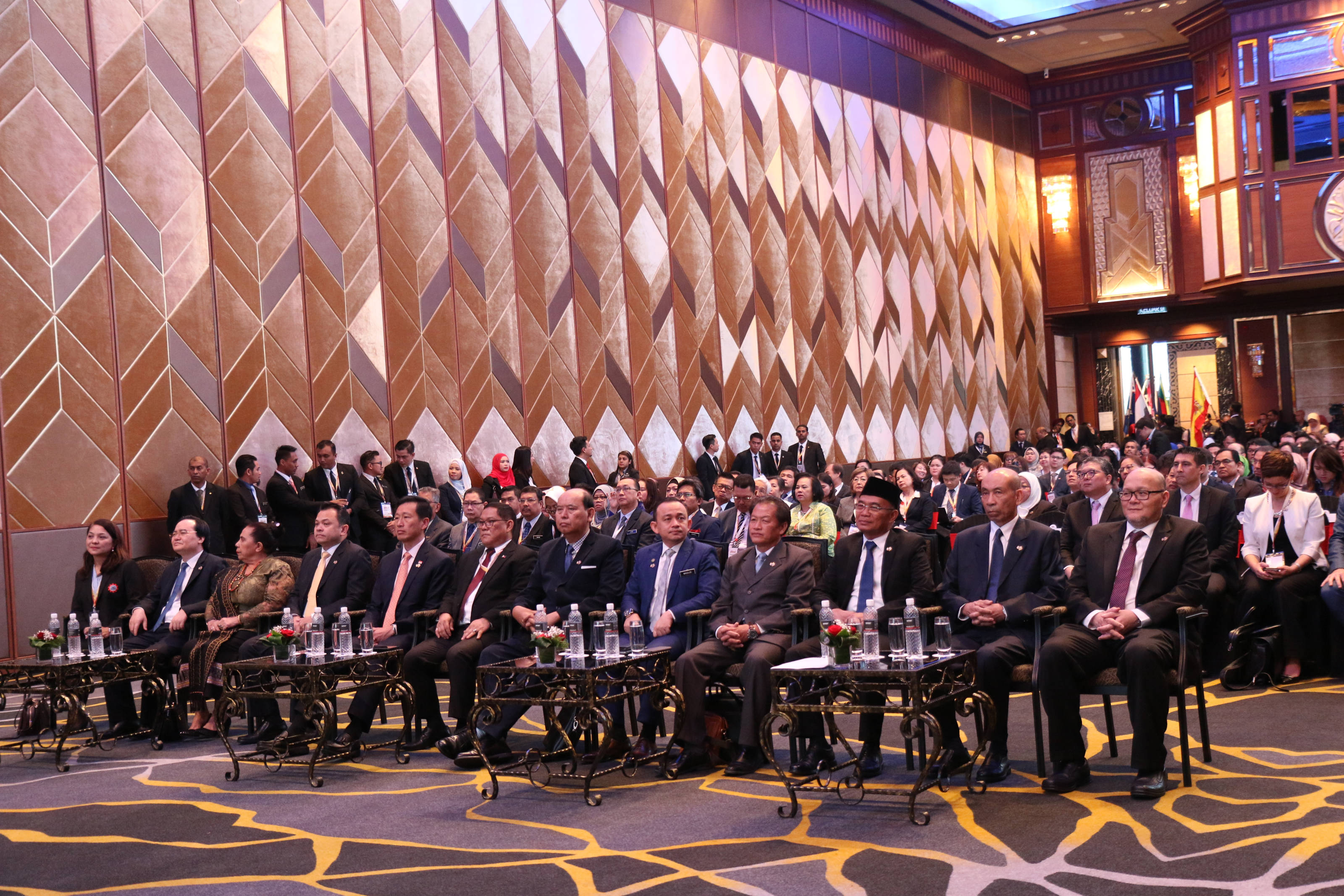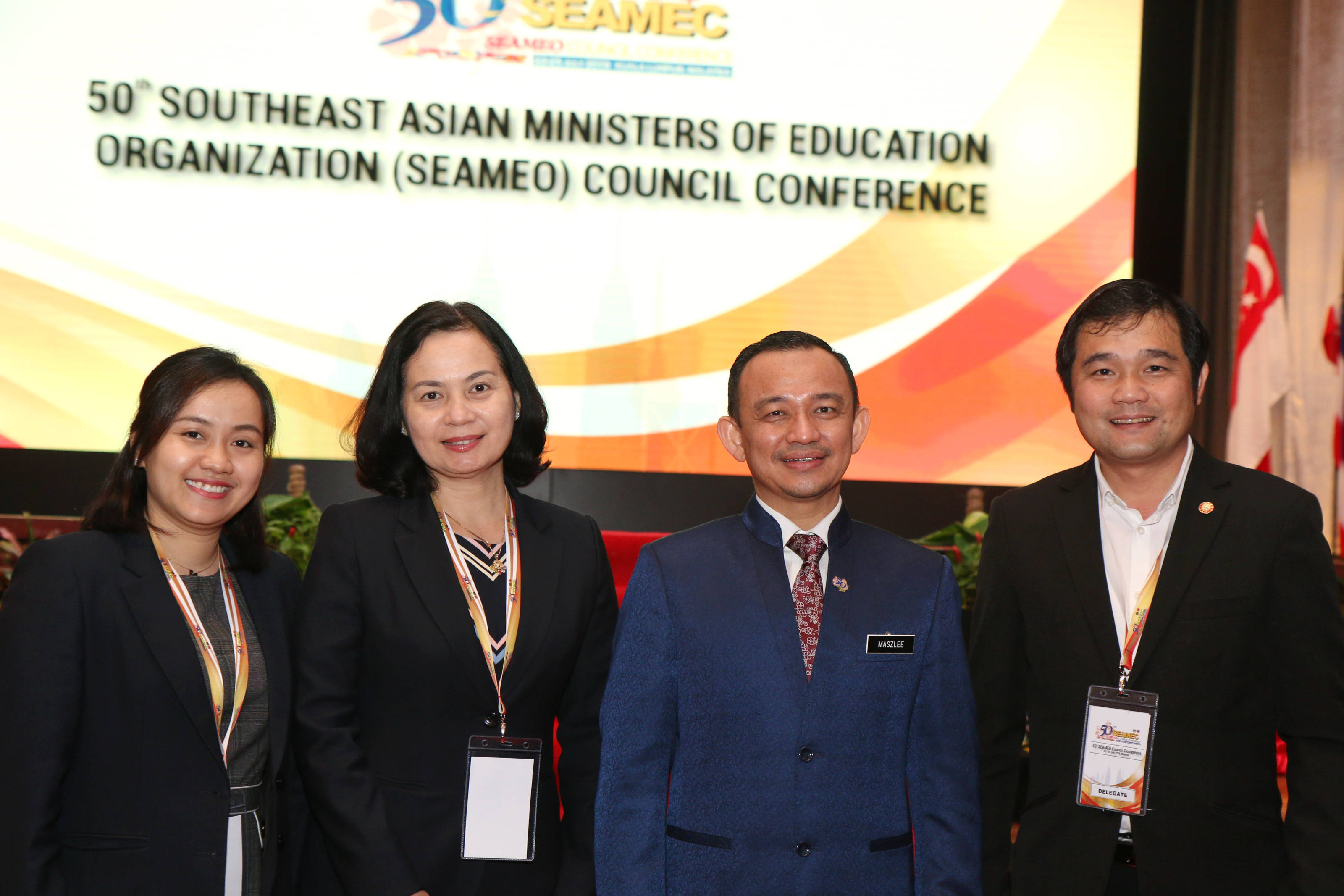 Comments are closed.