Educational Leadership and Management Training Workshop for ENEDA Members
A training course in educational leadership and management was conducted by SEAMEO RETRAC in cooperation with the Entrepreneurship Educators' Association of the Philippines (ENEDA) at the Center's premises from January 05 to 10, 2015. Participants of the course were 30 educational leaders of universities, colleges and other educational institutions in the Philippines. The course was developed aiming at updating the participants with information about leadership and management in higher education and sharing experience in the related areas. Specifically, the course covered such training topics as human resource management, instructional leadership, faculty assessment and change management. In addition to the training program, participants were also given an opportunity to visit Cu Chi Tunnel and Tay Ninh Province to explore different beautiful interests of Vietnam, enhancing cultural exchange among the participants during their stay in Vietnam.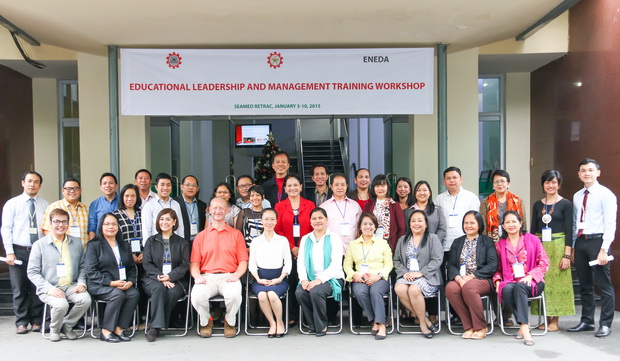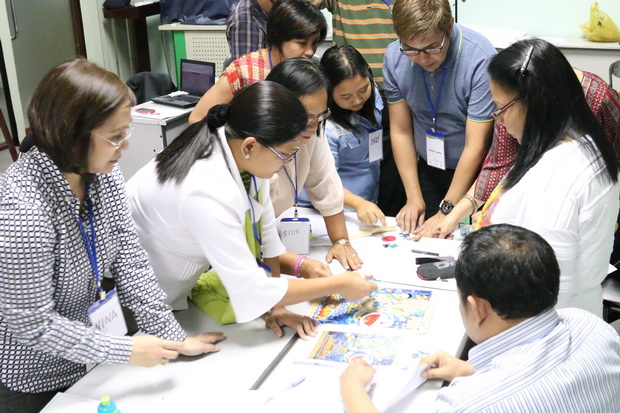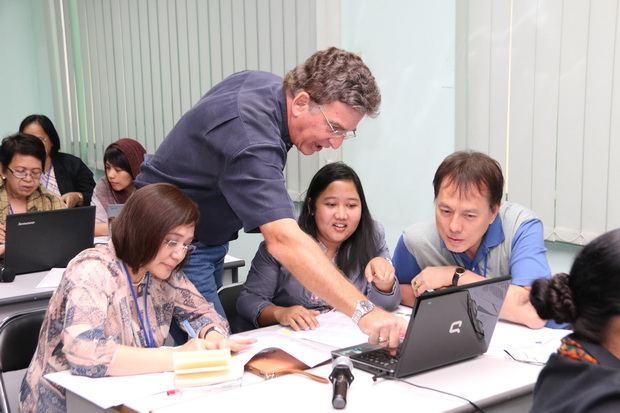 Comments are closed.