Opening Ceremony of Teacher Professional Training Courses for Teachers of English in Ba Ria – Vung Tau, Đong Nai and Binh Duong Provinces
Implementing the plan of teacher training in 2017 of the National Foreign Languages Project 2020, SEAMEO RETRAC has collaborated with the Departments of Education and Training of Ba Ria – Vung Tau, Đong Nai and Binh Duong provinces to conduct professional training courses for 350 core teachers of English from July 24th to September 22nd, 2017.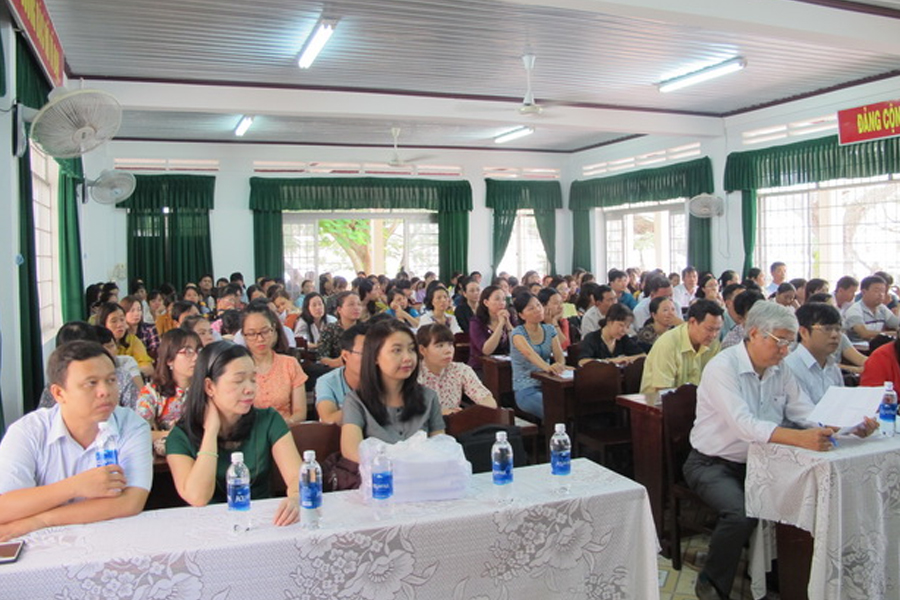 The courses aim to help the teachers enhance their teaching skills and techniques not only for their own teaching, but also for successful conduct of training workshops on the related topics for their institutions' teachers upon the completion of the course. The courses consist of 3 modules: English for teaching, ICT in language instruction and English Teaching Methodology. The training is a combination of face to face and online learning through online websites Tech4Teach and My ELT designed by SEAMEO RETRAC and National Geographic Learning.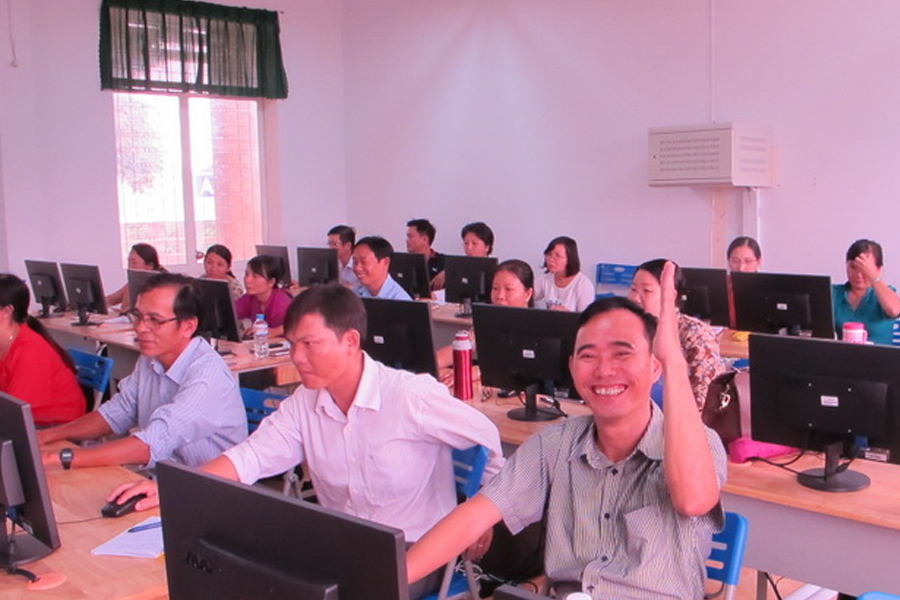 Comments are closed.