Seminar on "Excellence in English Language Teaching"
SEAMEO RETRAC, in partnership with Regional English Language Office (RELO), U.S. Embassy Hanoi and Public Affairs Section, U.S. Consulate General in Ho Chi Minh City, hosted a training workshop on "Excellence in English Language Teaching"for English teachers on August 13 – 14, 2019. The seminar aimed to provide participants with updated knowledge and skills required in teaching.  The contents covered at the seminar included: Task-based language teaching, Problem-based learning, Increasing student motivation, Free English resources and how to use them. The workshop was facilitated by RELO English specialist Stephanie Hanson from University of Minnesota, United States. At the workshop, teachers shared their teaching experiences and problems related to the theme and discussed how to promote active learning in the classroom.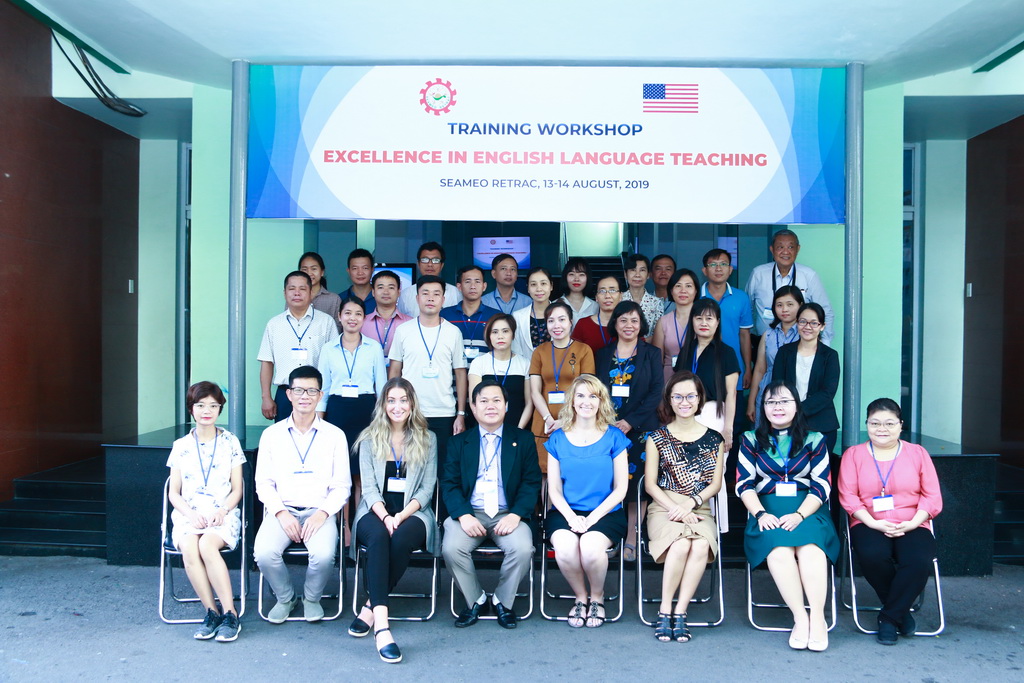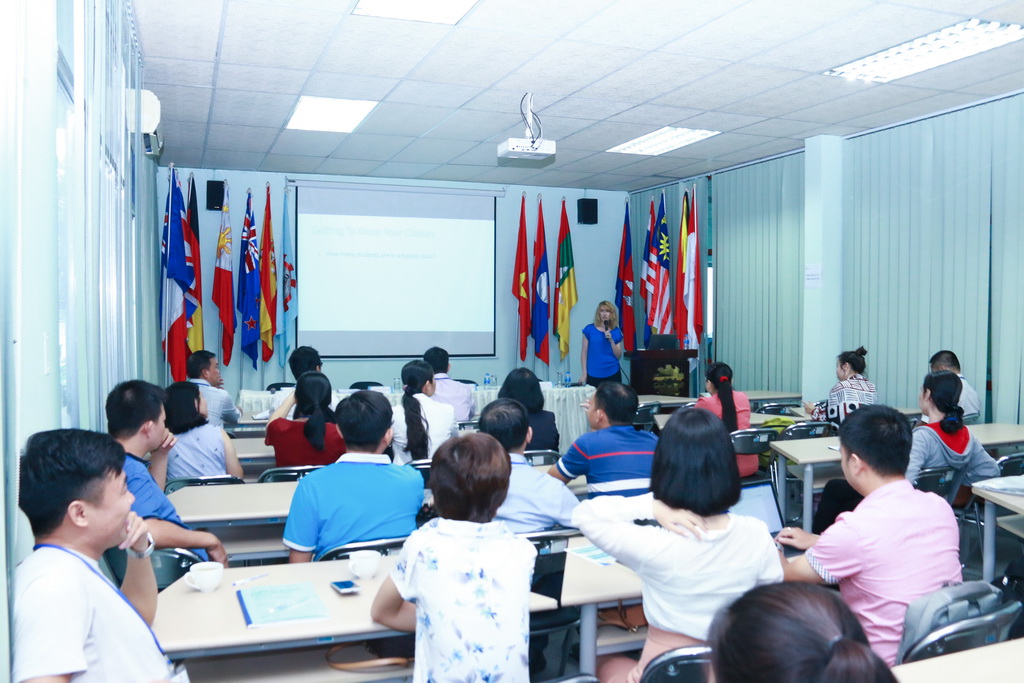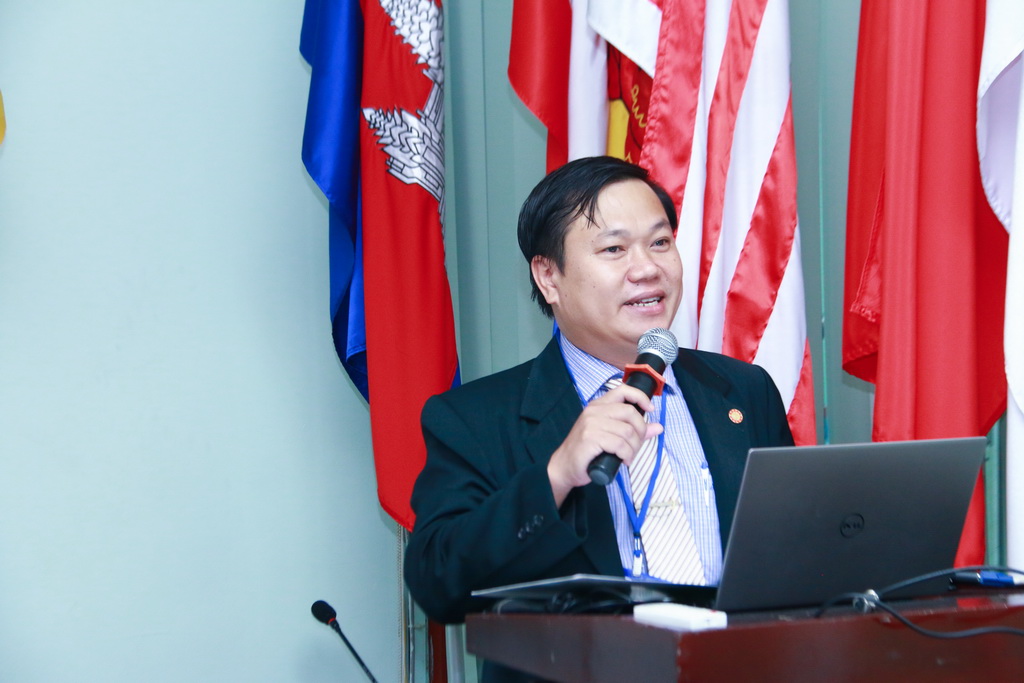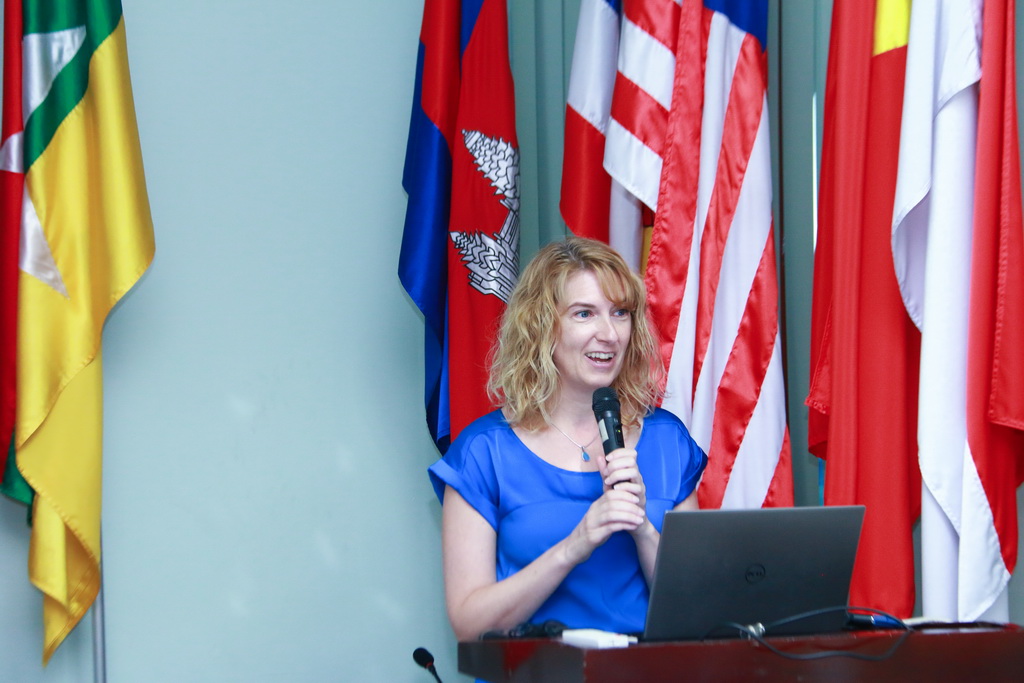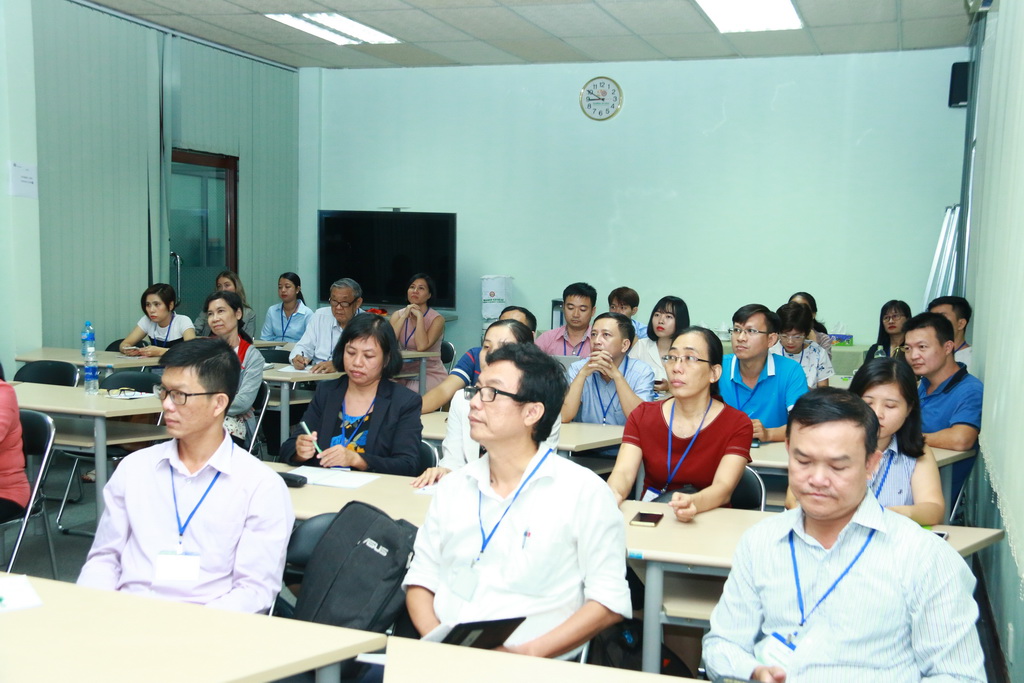 Comments are closed.