Training Workshop on the Use of English Coursebook and Software "Life"
On March 31, 2015, SEAMEO RETRAC in cooperation with the National Foreign Languages 2020 Project (NFL2020) and National Geographic Learning, a part of Cengage Learning Company organized a workshop to introduce the English coursebook "Life" and its software. More than 40 English lecturers from different universities in Ho Chi Minh City were selected to attend the training workshop. The session focused on how to use this coursebook in blended teaching & learning at universities. "Life" and its software will be widely used for students at tertiary education from the school year of 2015-2016.  This aims to improve English teaching curriculum and help learners of higher education reach Level 3 of the Foreign Language Proficiency Framework used for Vietnam.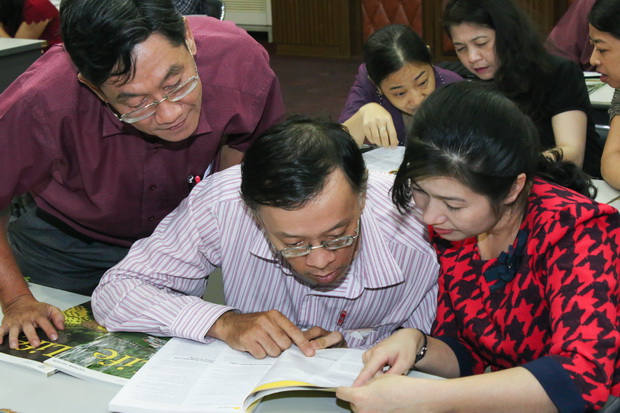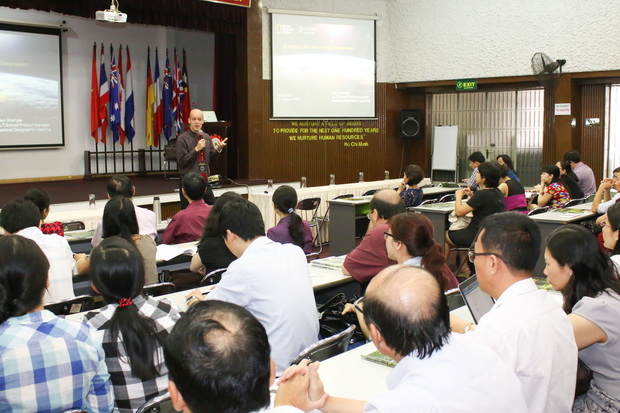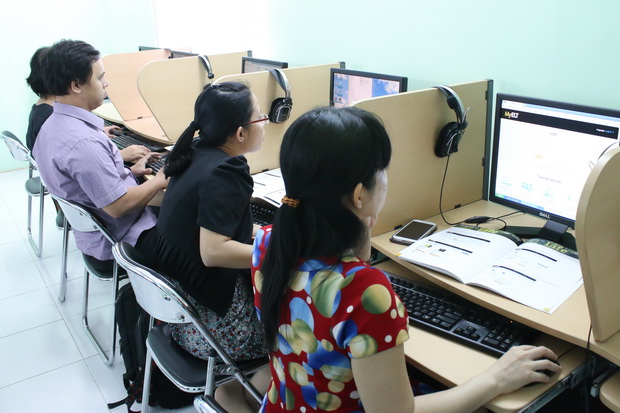 Comments are closed.