MOU signing with College of the Rockies, Canada
College of the Rockies and SEAMEO RETRAC look forward to co-developing educational projects that serve College of the Rockies' international mission and SEAMEO RETRAC's dedication to ever-increasing educational quality in the region.
With this shared vision in mind, on 17 October, 2017 SEAMEO RETRAC and the College of the Rockies, Canada signed an MOU that paves the way for partnership in international education and project development; joint curriculum development, research activities in areas of mutual interest; and participation in conferences and education fairs organized by SEAMEO RETRAC.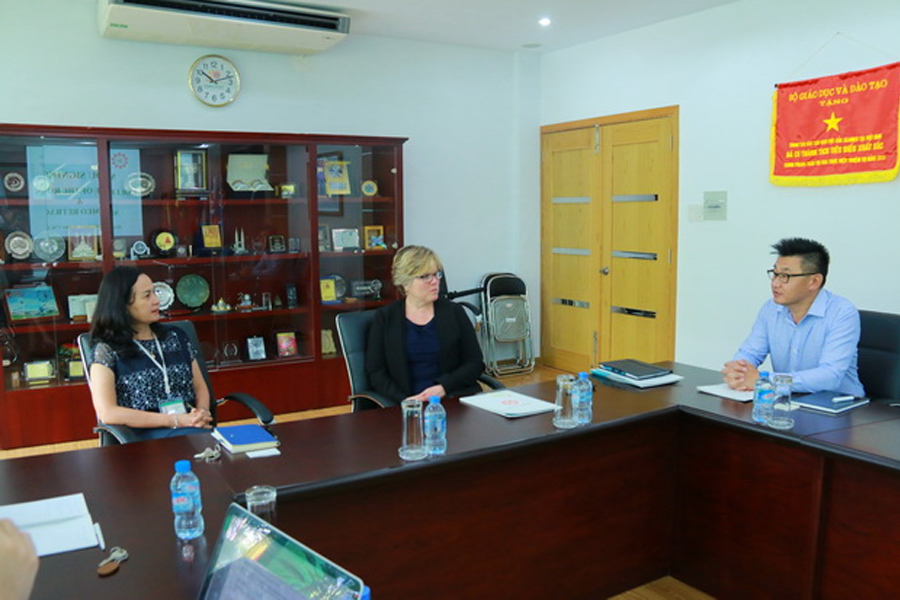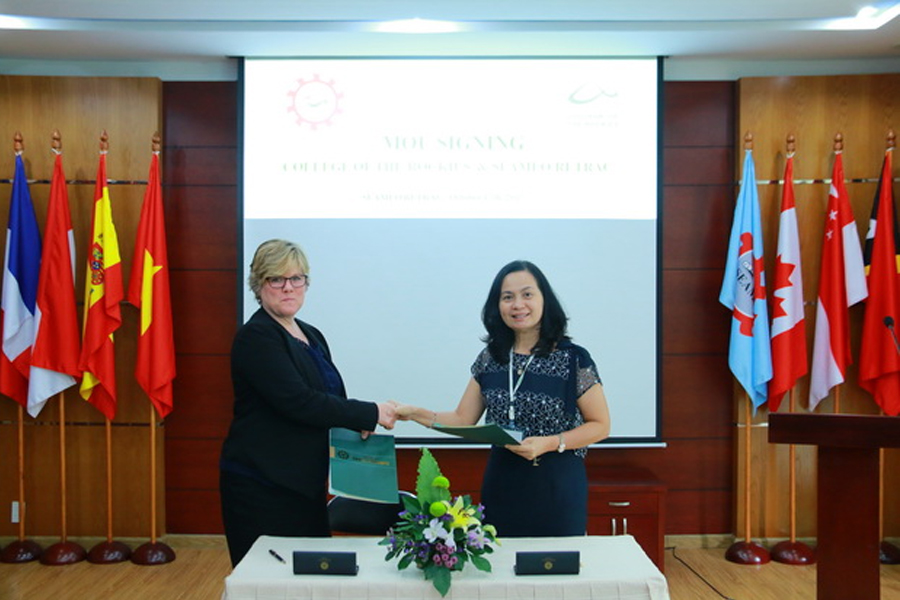 Comments are closed.