---
Pre-Conference Training Workshop on "Capacity Building in Higher Education Leadership and Management"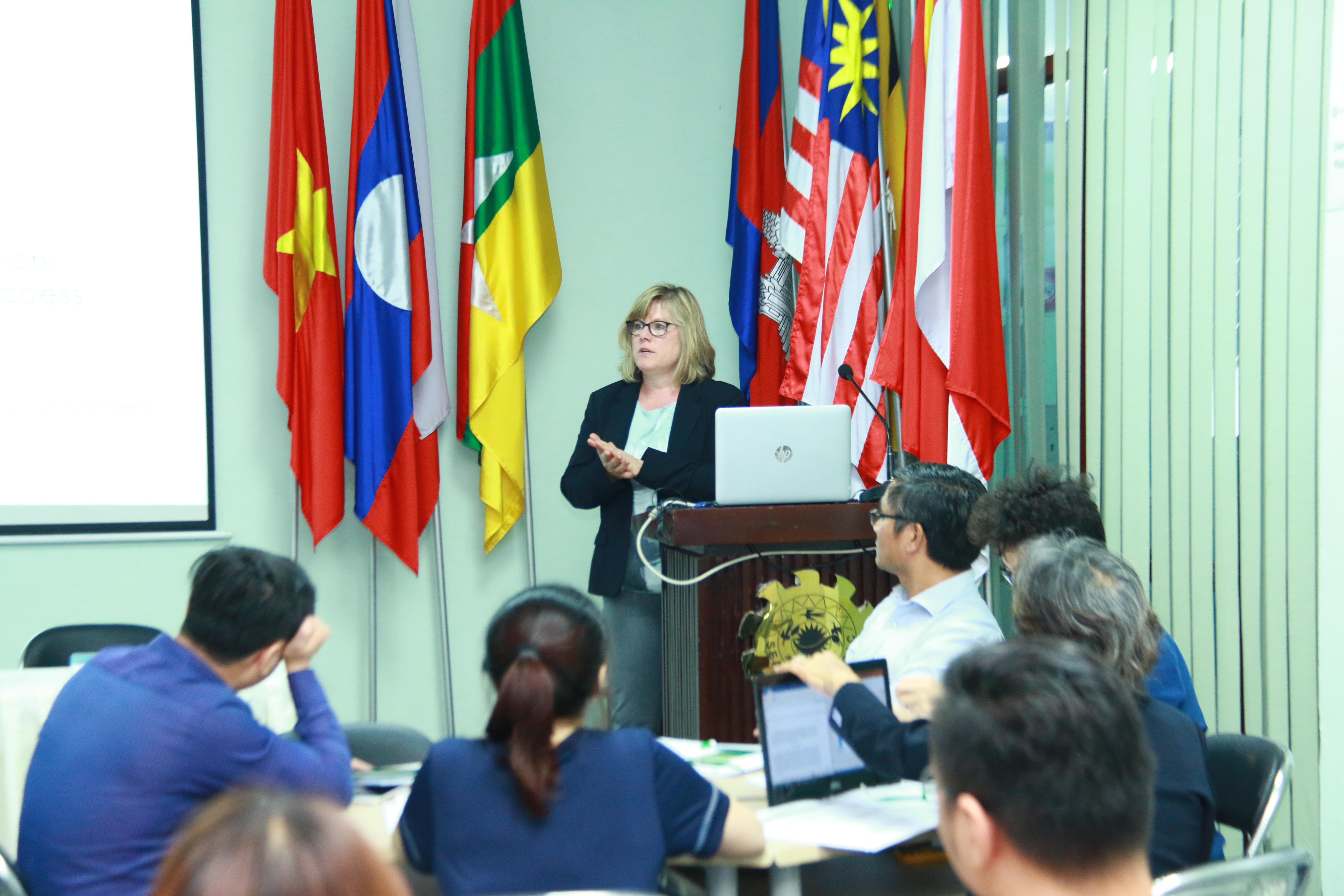 In line with the International Conference on "Leadership and Management in Higher Education: Driving Change with Global Trends", SEAMEO RETRAC has collaborated with British Columbia Council for Higher Education (BCCIE), Capilano University and College of the Rockies, Canada to conduct a Pre-Conference Training Workshop on "Capacity Building in Higher Education Leadership and Management" on July 3, 2019 at the Center's premises.
Participating in the training workshop were leaders and senior administrators from different universities and colleges in Ho Chi Minh and its nearby provinces. The workshop was fully attended with 35 participants who had been provided with plenty of opportunities to be updated with current and innovative practices in educational leadership and discuss various issues Vietnamese universities and colleges are confronting.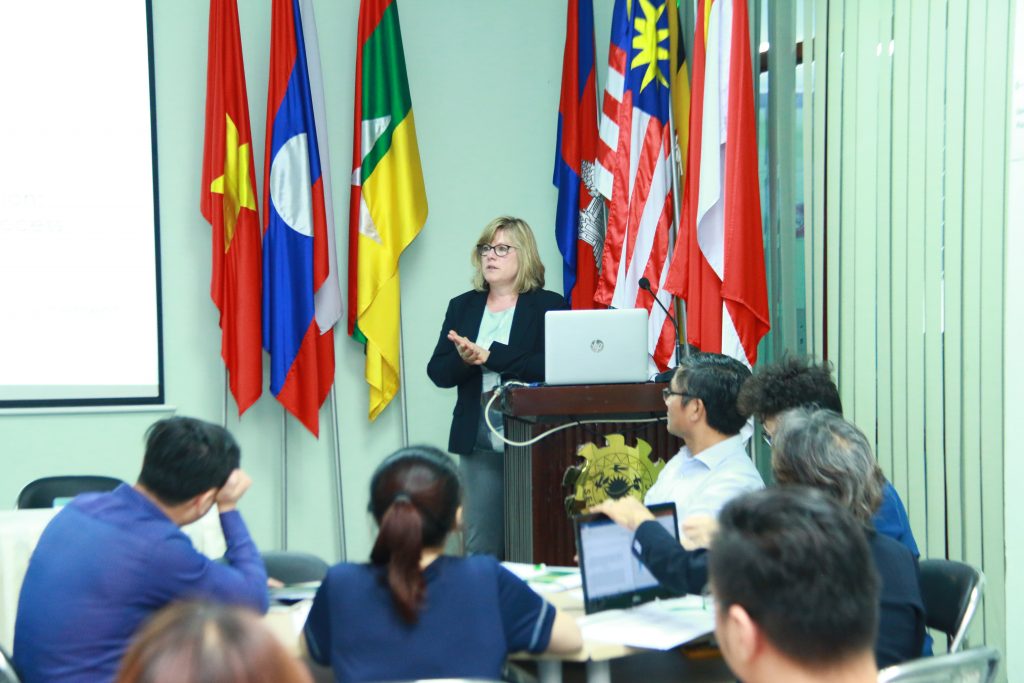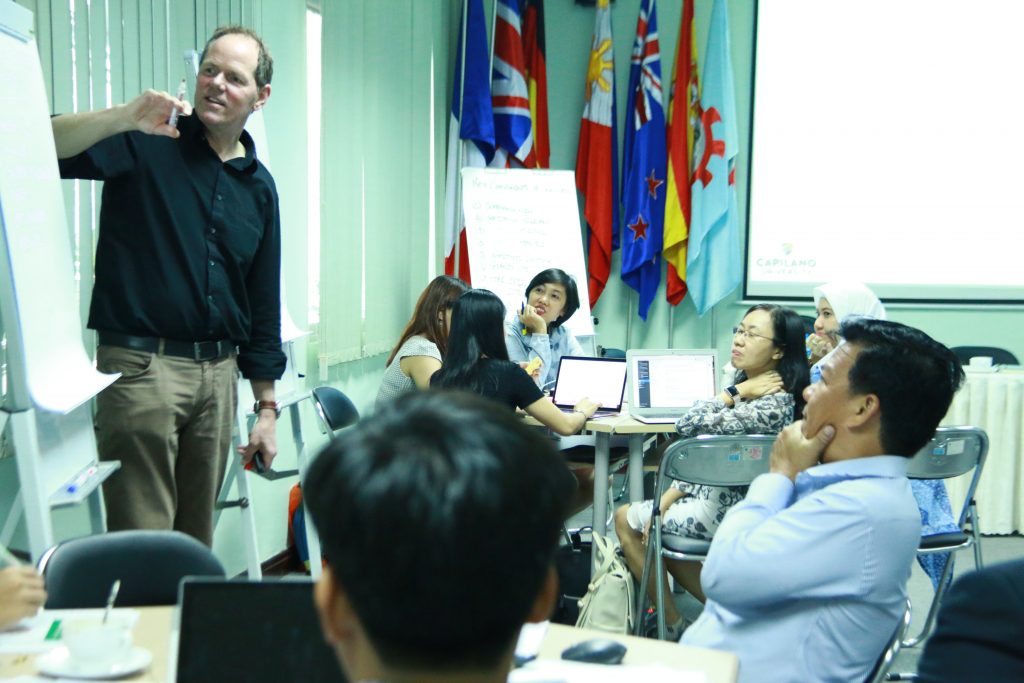 Bài viết liên quan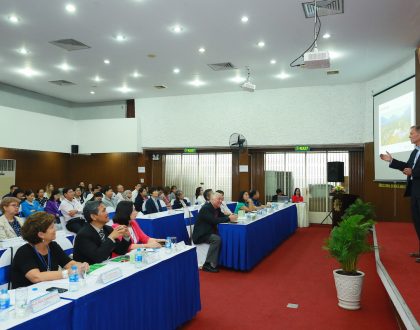 On July 4-5, 2019, in collaboration with British Columbia Council for Higher Education (BCCIE), Canada and under the sponsorship...
10/07/2019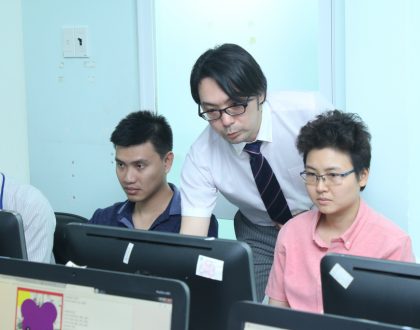 SEAMEO RETRAC, with funding from the Ministry of Education, Culture, Sports, Science and Technology of Japan (MEXT), conducted a...
04/04/2019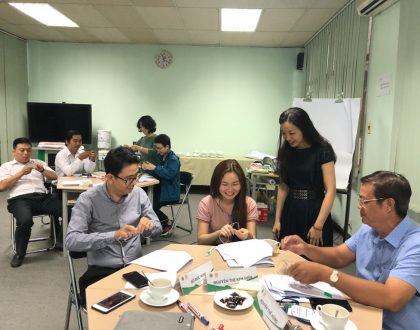 With the aim of assisting the participants, who were teaching staff and leaders of Youth Associations and Student Unions...
10/03/2019