International Training Course on "Capacity Building on Leadership and Management in Higher Education" for Cambodia, Lao PDR, Myanmar and Vietnam
During November 20-23, 2019, SEAMEO RETRAC conducted the annual international training course on "Capacity Building in Leadership and Management for Higher Education" at the Center's premises. Participants of the course included 24 leaders and administrators of different higher education institutions from Cambodia, Lao PDR, and Vietnam.
This course aimed at equipping participants with updated knowledge and current practices in leadership and management in higher education as well as giving them networking opportunities with others participants and trainers. The topics of discussion covered at the training course included: innovation in educational leadership: influence, empower and engagement for success, strategic management and accountability in higher education, strategies for inspiring positive change in higher education, and faculty assessment and professional development.
The training course was one of the strategic mission activities annually carried out by the Center to support countries in Southeast Asia, especially Cambodia, Laos, Myanmar and Vietnam, in strengthening leadership and managerial capacity for their schools' leaders. This year, the course welcomed the presence of three respectful facilitators from Canada, Philippines and Vietnam. During the four-day course, participants were involved into different group-work activities such as presentations, strategic plans and an institutional visit at International University – HCMC National University.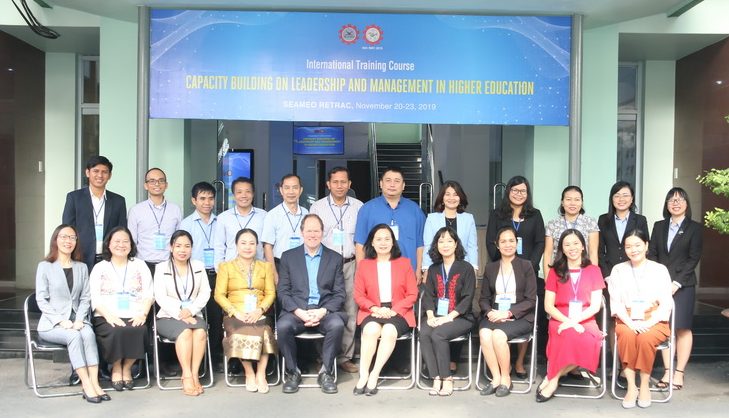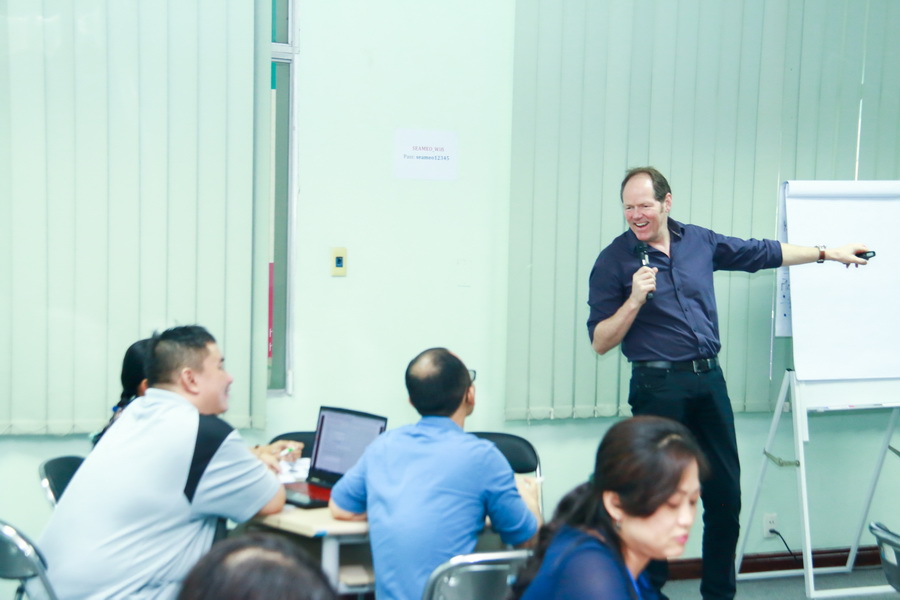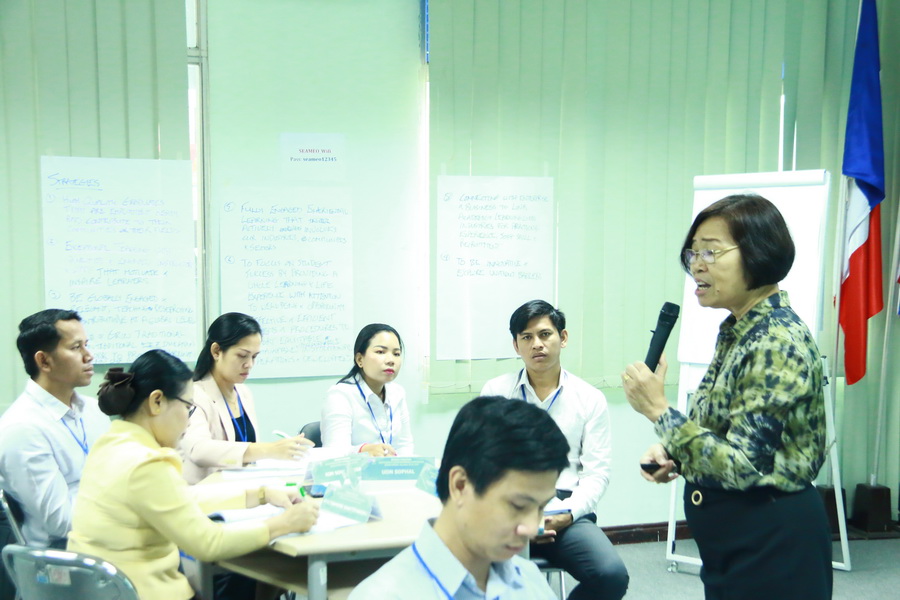 Comments are closed.