Workshops "Decode IELTS Reading" and "Gaining Academic Words for IELTS Speaking and Writing Tasks"
On August 7 and September 8, 2020, respectively, SEAMEO RETRAC organized two workshops for students of Adult Training Programs. These two workshops not only offered attendees an insight into the IELTS examination but also help to brainstorm the necessary skills and knowledge needed to achieve better results. At these workshops, students had the opportunity to practice and enhance their Speaking, Writing, and Reading skills.  Moreover, attendees were all delighted that they could bring home valuable tips as well as 100+ academic words to boost their confidence when coming to the IELTS exam.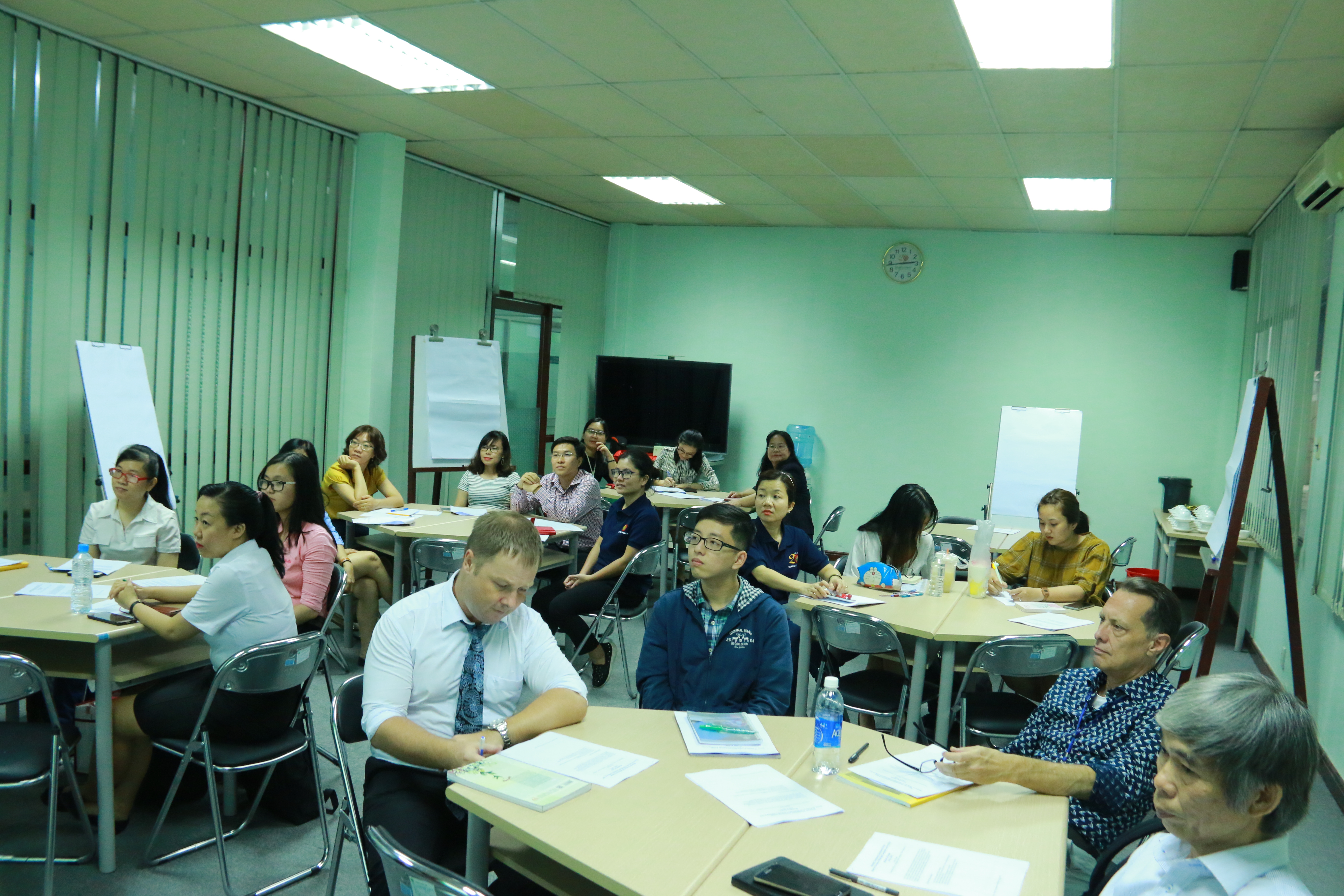 Comments are closed.