ACTIVITIES ON INTERNATIONAL WOMEN'S DAY
On Saturday, March 5, 2016, Kiddy Programs – SEAMEO RETRAC organized some class activities to celebrate International Women's Day with the participation of about 2,500 students at the Center
Our students decorated and designed their own beautiful handmade pop-up cards and wrote down their best wishes for the beloved women on this special day.
Thanks to these activities, students had an opportunity not only to exercise their skillfulness but also to show gratefulness and love to all women in the world.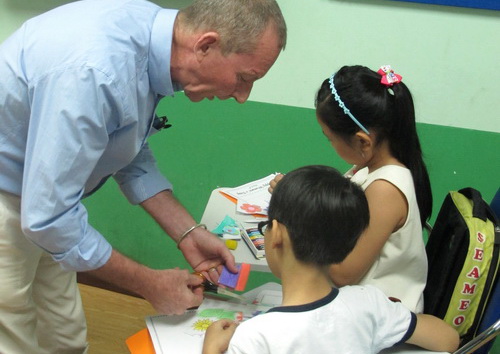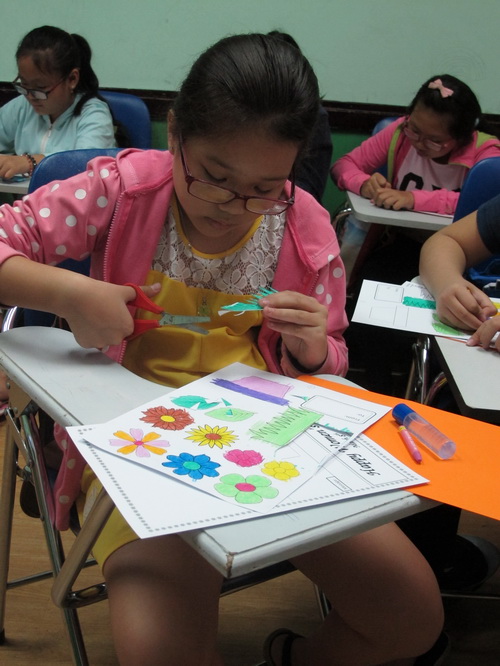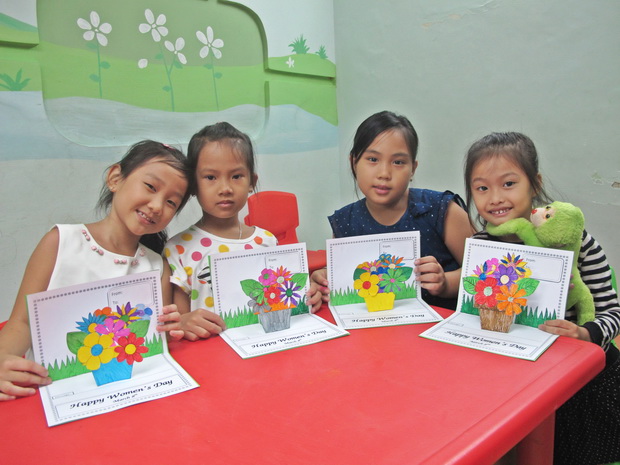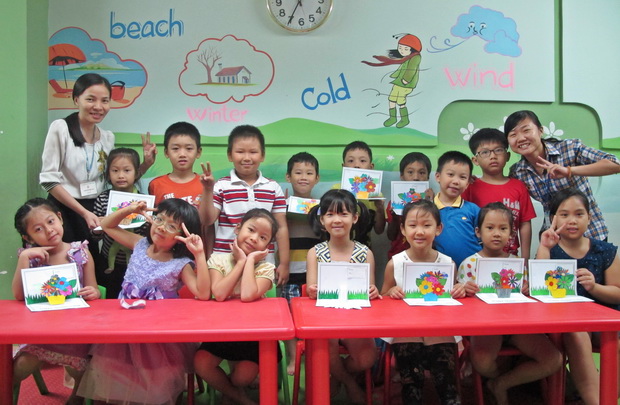 Comments are closed.