Celebrating International Women's Day
In a series of activities to celebrate the 111th Anniversary of the International Women's Day and the event "Vietnam Ao dai Week", a campaign held by Vietnam Central Women's Union to praise the beauty of Vietnamese women in the traditional dress, SEAMEO RETRAC Labor Union organized a trip to Ao Dai Museum at Long Thuan Ward, District 9, Ho Chi Minh City for all staff of the Center on March 08, 2021. The trip not only provided participants with better understanding about the Vietnamese traditional long dress (Ao dai), but also filled with multiple group activities such as Ao dai catwalk, sewing mini Ao dai and making "Sticky Rice Dumpling" … While this annual activity was a memorable experience, it also contributed to strengthening the solidarity among the staff.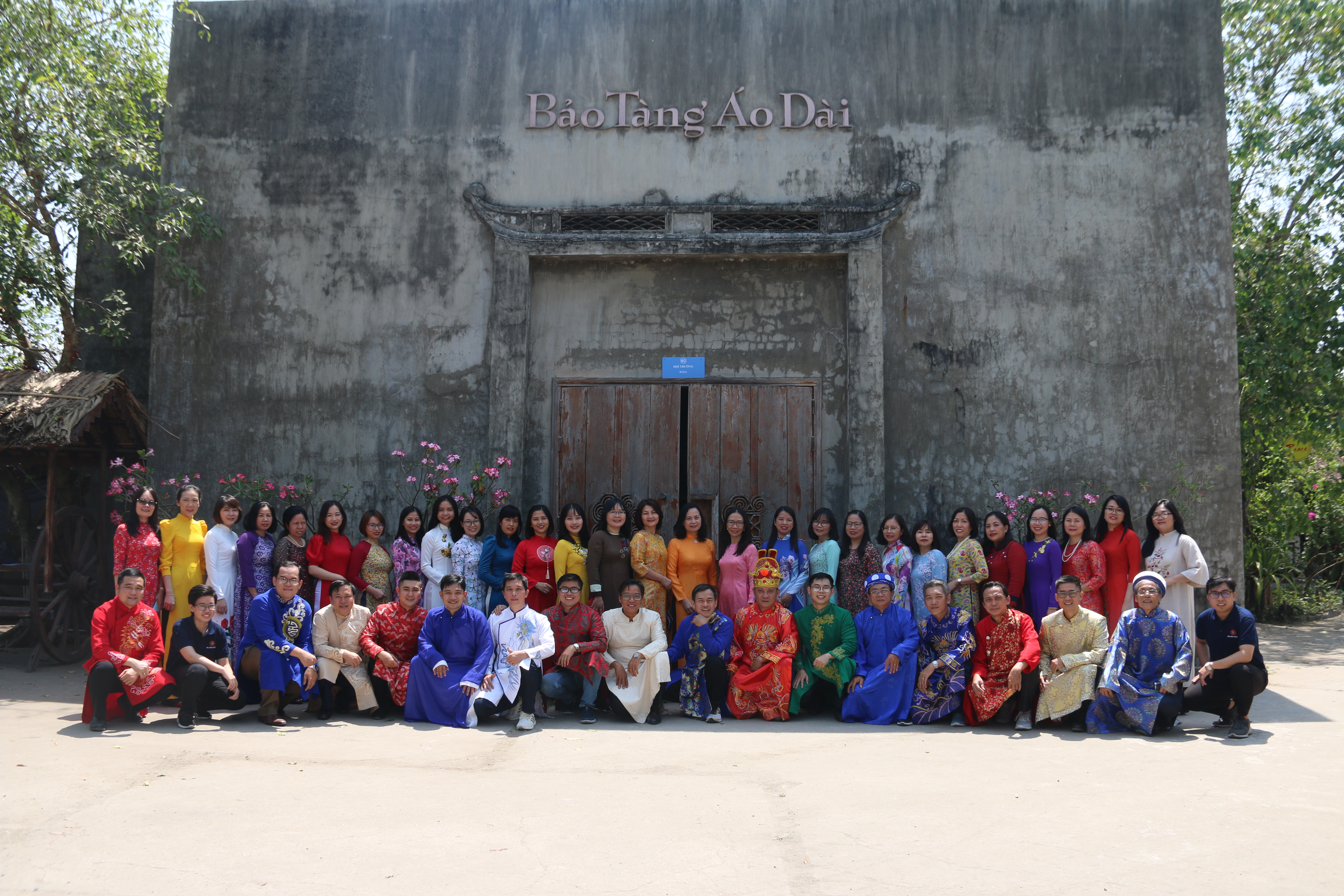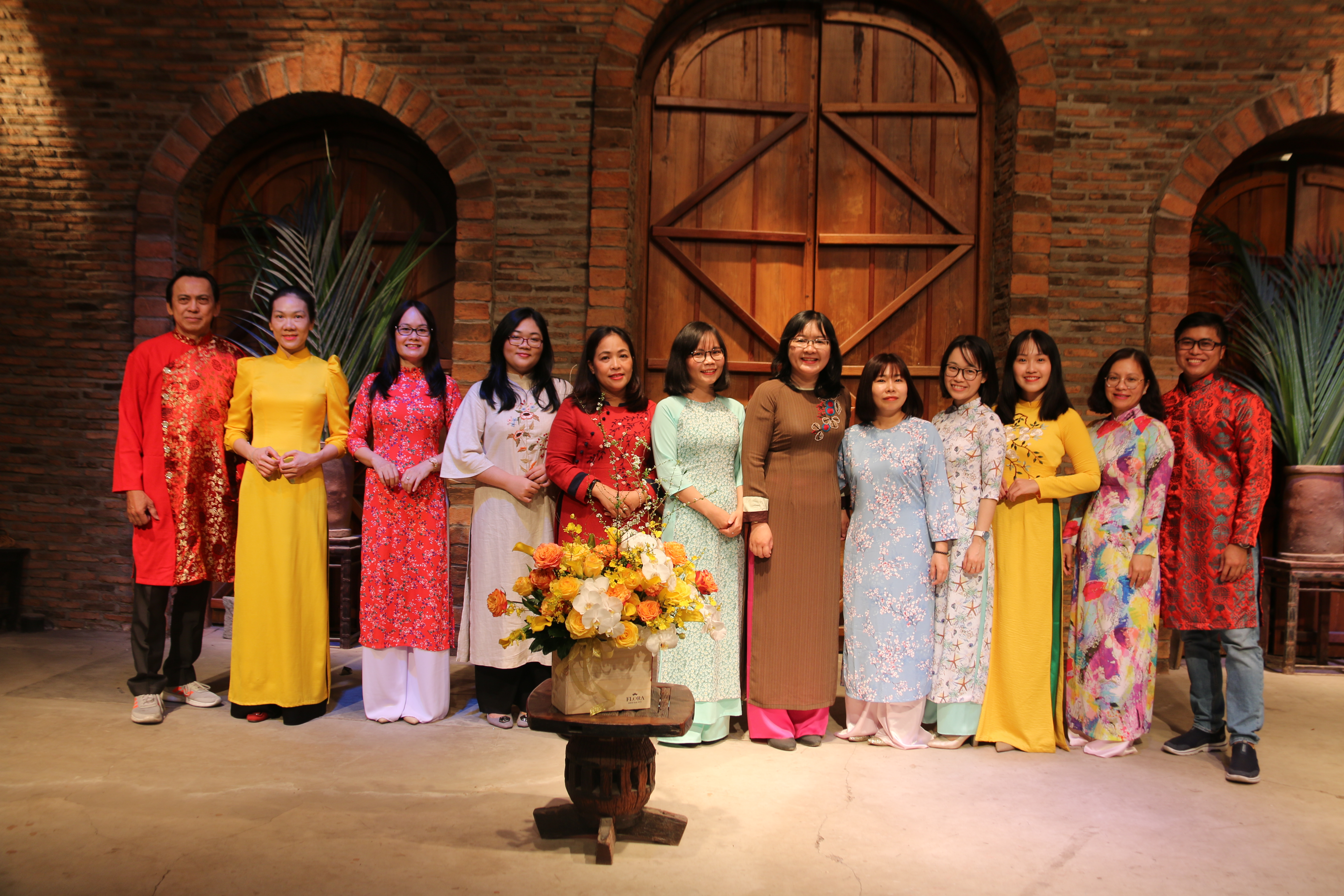 Furthermore, in the celebration of the International Women's Day (March 8), SEAMEO RETRAC also organized many meaningful in-class activities for students such as: decorating flower cards with crayons, making colorful flower pots and flower pop-up cards for the students to understand the true meaning of this international event and to show gratitude to their beloved women and family members.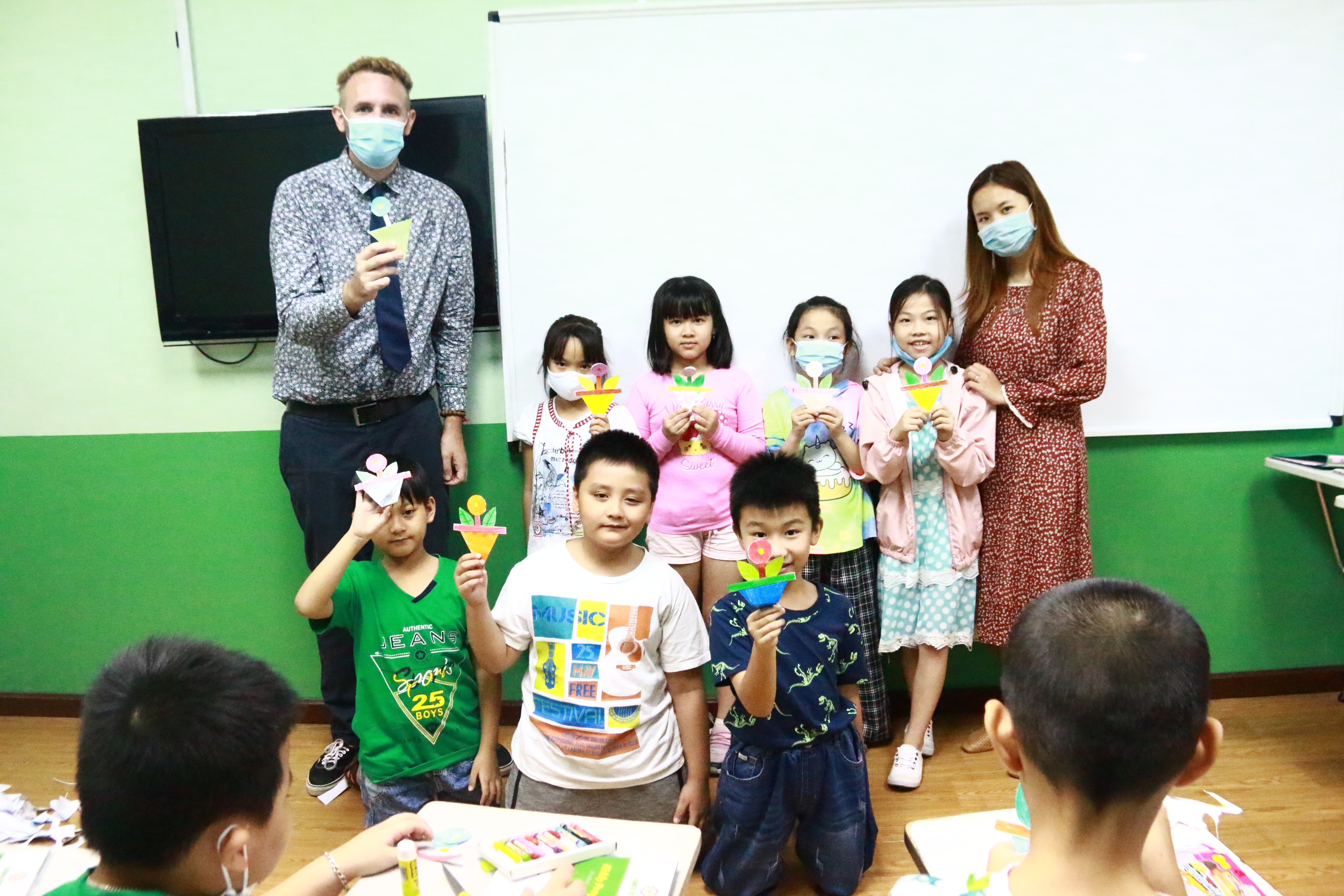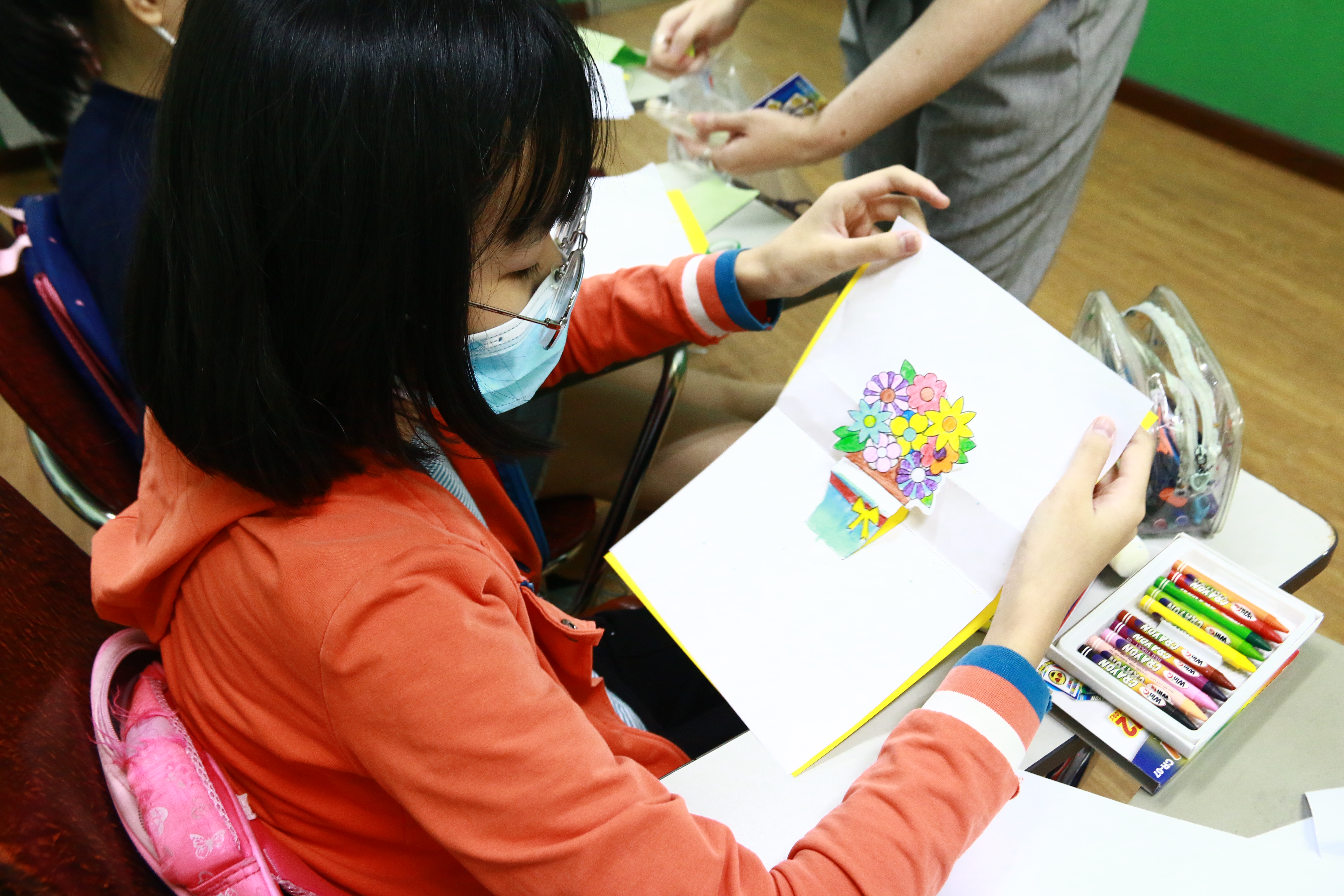 Comments are closed.