Modular Online Training Program on Educational Leadership and Management for Southeast Asia 2022
Responding to the mission of assisting SEAMEO Member Countries, SEAMEO RETRAC has been conducting the Online Training Program on Educational Leadership and Management and Soft Skills for Southeast Asia, covering monthly from May 2021 to June 2022.
The training program aims to advance the participants competencies and skills to perform their tasks, so they are in a better position to contribute effectively for quality teaching and learning to improve student results and for the overall development of their schools; and to expand participant's network among school educators in the region and continue learning from one another after the training.
SEAMEO RETRAC has recently introduced two new modules with four topics for each module from March to June 2022. Prioritized to assist Cambodia, Lao PDR, Myanmar, and Vietnam while also welcoming other Southeast Asian countries, the Modular Online Training Program has presented 18 online lectures to more than 1200 participants who are school leaders, managers, administrators, and teachers in the region by March 2022. The training program continues to benefit educational personnel in higher education in Southeast Asia by fostering their capacity for educational leadership and management.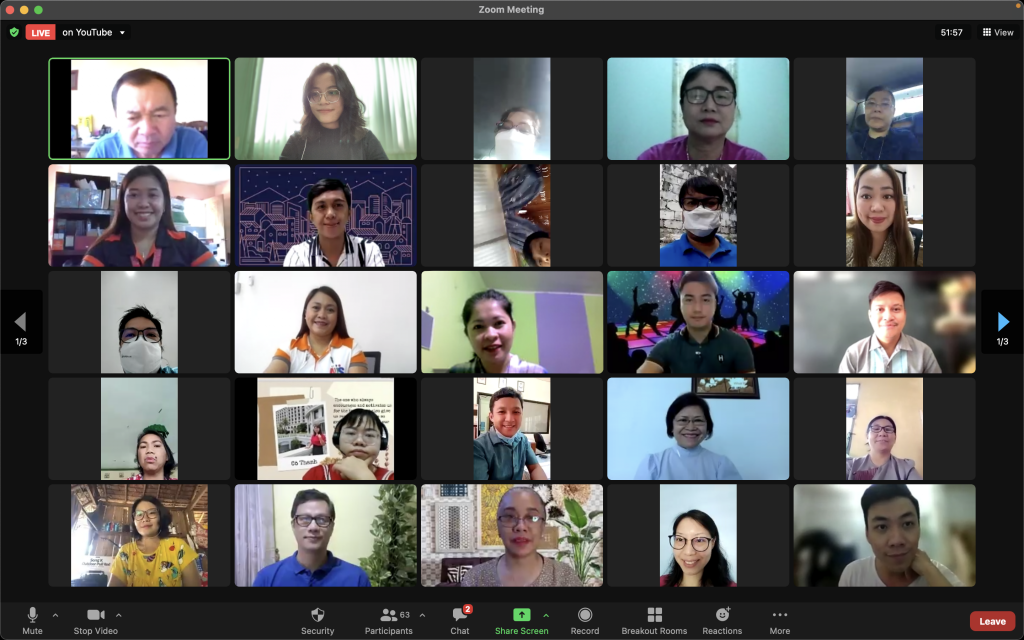 Comments are closed.