SEAMEO Centre Directors Meeting 2023
The SEAMEO Centre Directors Meeting (CDM) 2023 was convened in Bangkok, Thailand by the SEAMEO Secretariat on July 25-26, 2023. This meeting was perceived as the first entirely in-person Centre Directors Meeting of the SEAMEO organization since the outbreak of COVID-19 worldwide. The meeting served not only as a platform for SEAMEO Centers to share their achievements and update the SEAMEO new policy directions but also to discuss how SEAMEO can expand its developmental programmes with new partners and strengthen the existing ones.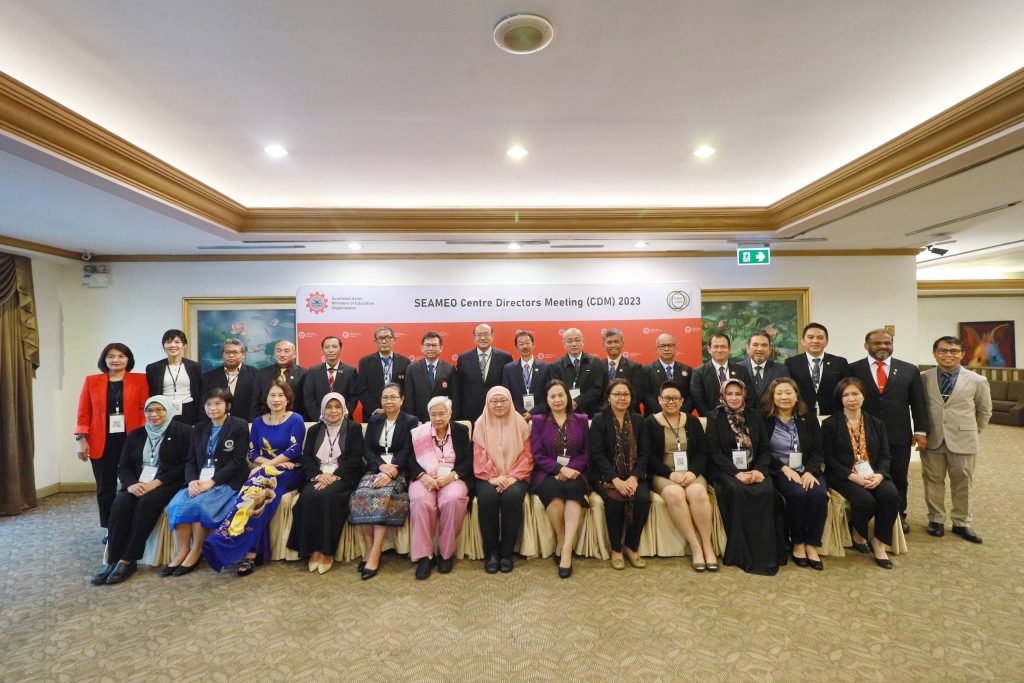 This year, a special session was designed as a part of the CDM 2023. It was conducted for all SEAMEO Centres, partners, and Affiliate Members to build and strengthen their networking, and to collectively define and contribute their initiatives for the Proposed SEAMEO Results Framework and  Key Performance Indicators (KPIs). 
Dr. Ho Thanh My Phuong – SEAMEO RETRAC Center Director, presented a Working Paper entitled "Common Competency Framework and Training Curriculum for Professional Development of School Leaders in Southeast Asia (SEA – School leaders)" and actively shared her profound insights into the matters discussed during the meeting. The event successfully closed on July 26, 2023, and was highly appreciated for creating great opportunities for all SEAMEO Centres to meet, discuss, and consolidate their working performance and  relationships.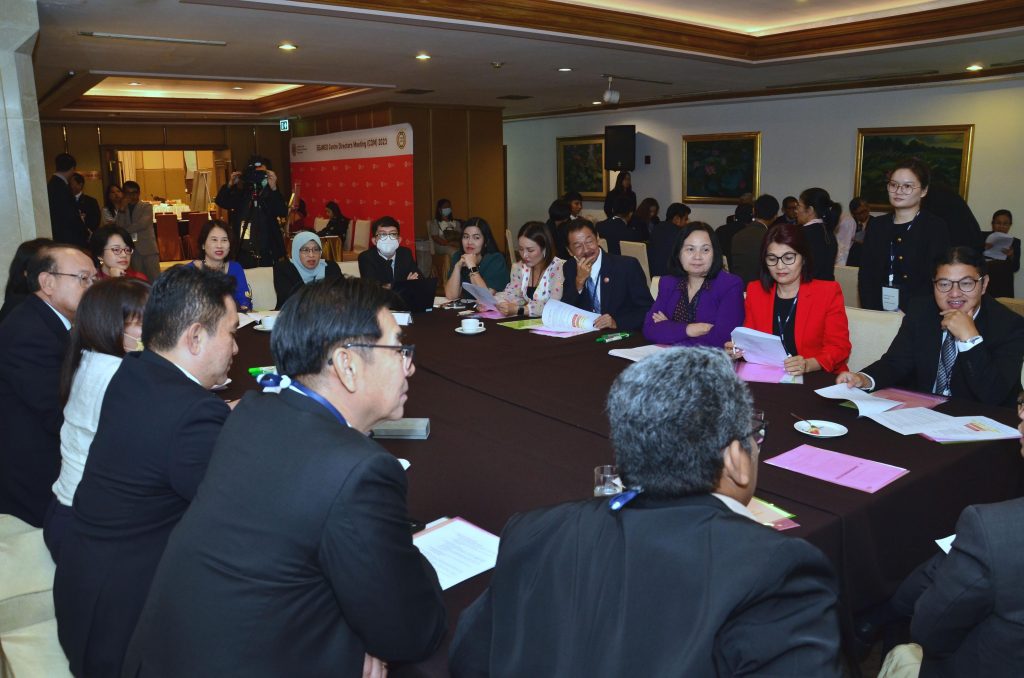 Comments are closed.