Virtual Training Course on "Soft-skills Training Methodologies"
In collaboration with Ho Chi Minh City University of Science – Ho Chi Minh City Vietnam National University, SEAMEO RETRAC organized a virtual training course on "Soft-skills Training Methodologies" for 20 teaching staff as well as soft-skills lecturers at the University on September 18-19, 2021.

The course aimed at equipping participants with essential knowledge of teaching methods currently used in soft-skills teaching, which are Game-Based Learning and Problem-Based Learning. During the course, participants will be introduced to different teaching techniques as well as useful pedagogical approaches so that they can creatively adopt these methods to teach soft-skills to their own students in the most invigorating and captivating manner.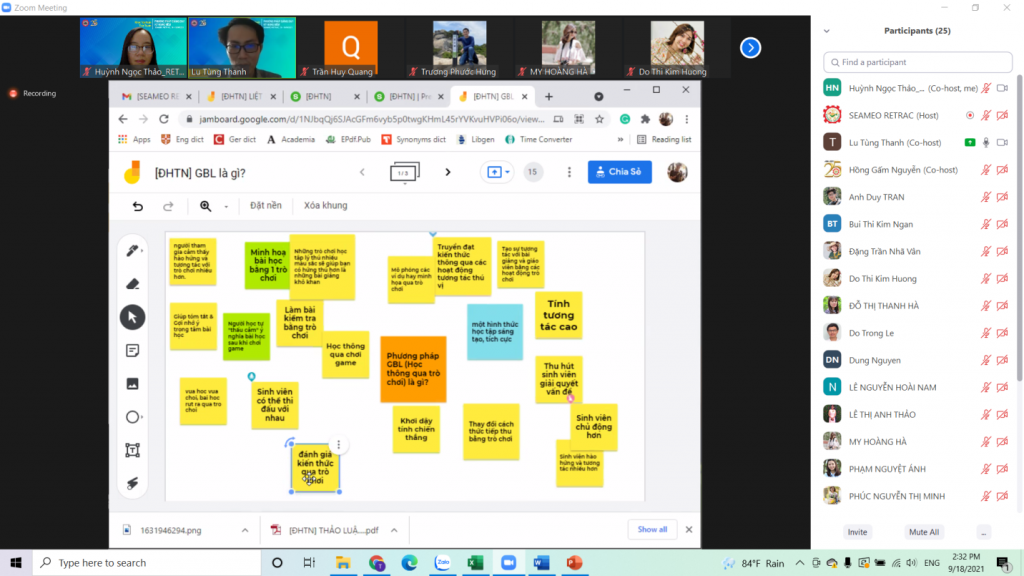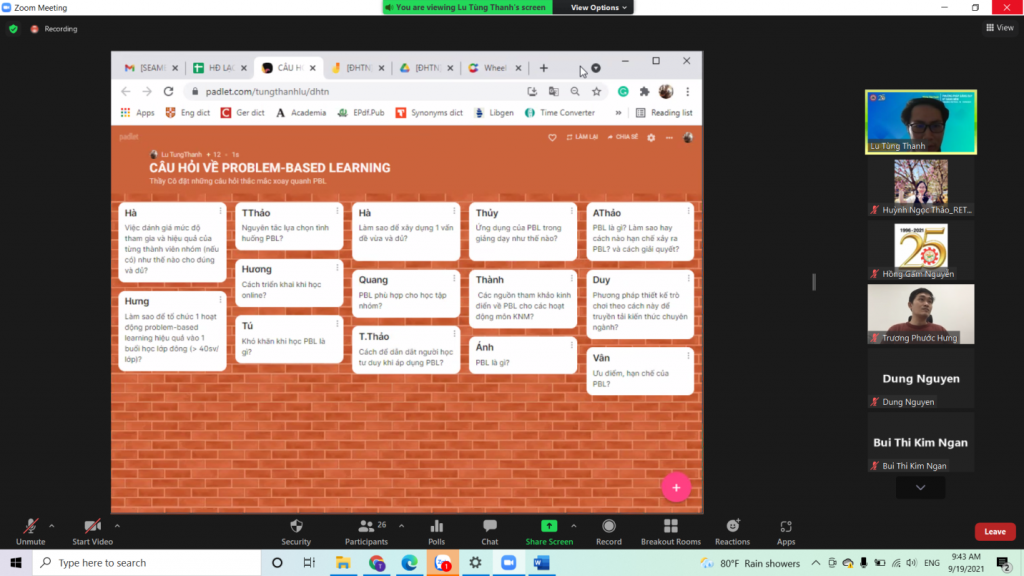 Comments are closed.