On 08 June, 2015, SEAMEO RETRAC in coordination with Macmillan Education organized a workshop on "Integrating Life Skills in English Language Teaching" for teachers of English at the Center. The workshop covered such topics as what and why life skills are necessary nowadays, what and how life skills are integrated in Macmillan books for children to adults, and how to teach life skills integrated in ELT class and where to get life skills resources from Macmillan websites and digital components.
The session was conducted by Mr. Jack Hsiao, a regional ELT Teacher Trainer and consultant for MacMillan Education, East Asia and drew the participation of 25 teachers.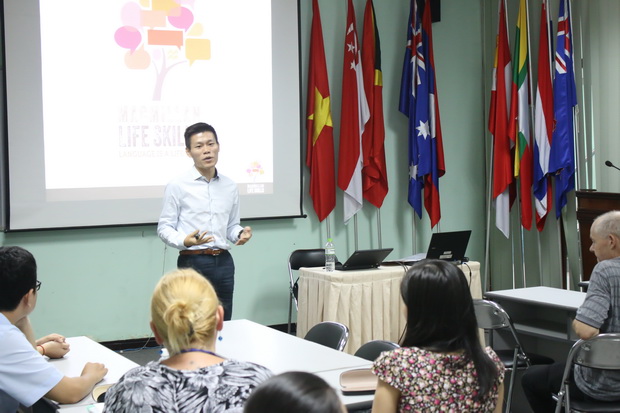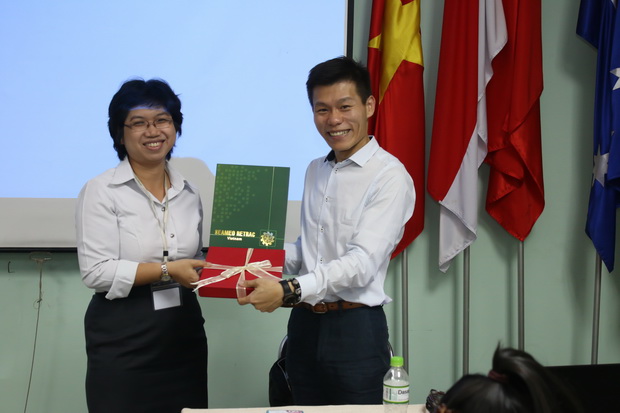 Comments are closed.